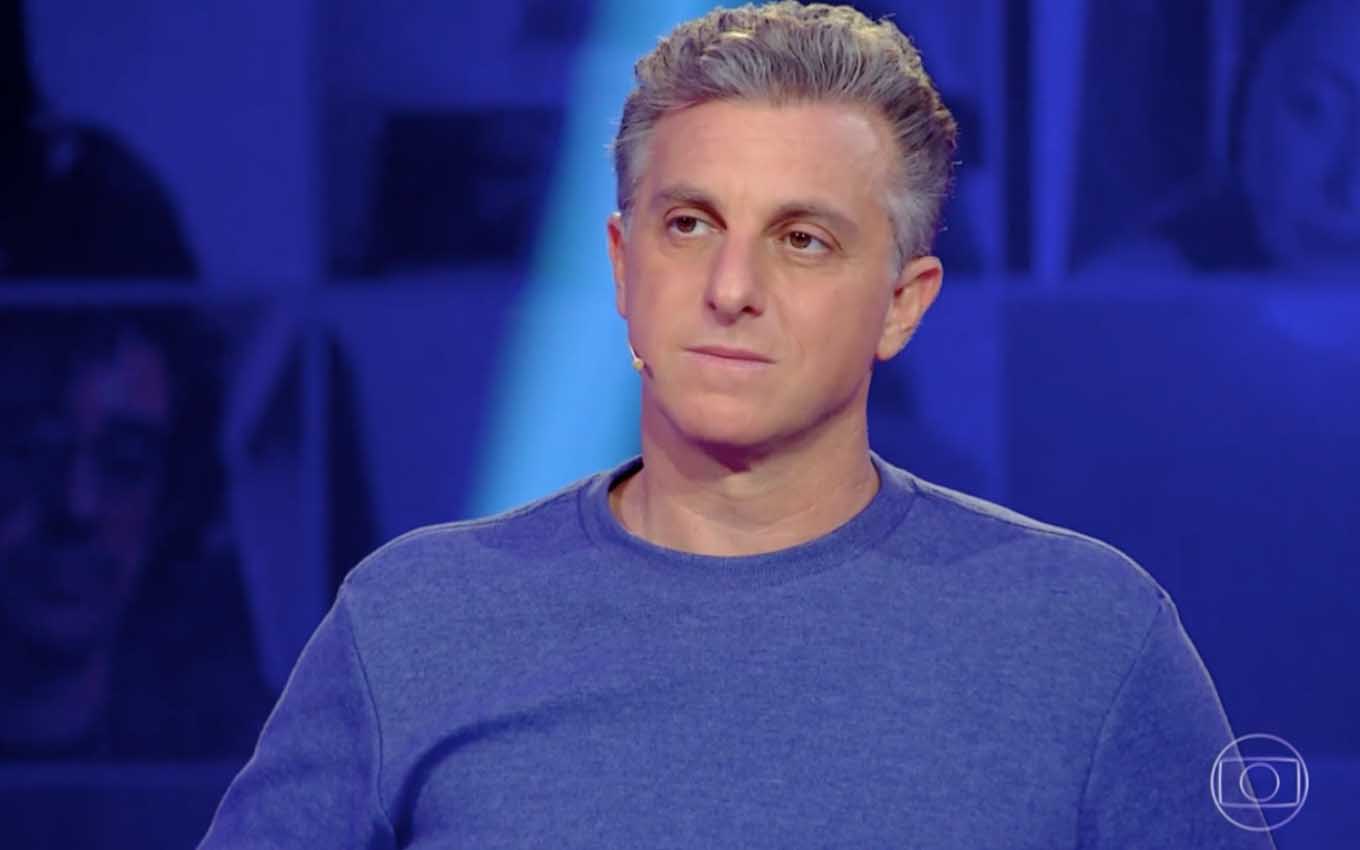 Luciano Huck returned to reveal some details of his intimacy during the picture Quem Quer Be a Millionaire this Saturday (17). The presenter revealed that his 8-year-old daughter Eva surprised the family with her artistic streak. "We joke that Angelica gave birth to a little Claudia Raia", he said, who is also the father of Joaquim, 16, and Benício, 13.
The anchor of Caldeirão cited the gifts of the heiress when he discovered that Leonora de Lima, the challenger of the attraction, works in a ballet school. "Dance is so cool, we have a ballerina at home. Eva likes dancing, tap dancing and jazz," he added, soon after referring to the Globo actress.
"It's a very cool activity, because in addition to knowledge of the body itself, it brings a spatial notion and develops motor coordination. It's very good for the formation of children", concluded Huck.
Claudia began dancing under the tutelage of her mother Odette Motta Raia (1923-2019) and even performed professionally in the United States and Argentina. She later became an actress in musicals before making a permanent move on television — and one of her best-known roles is Adriana, the "ballerina with the thick thighs" in Rainha da Junca (1990).
.