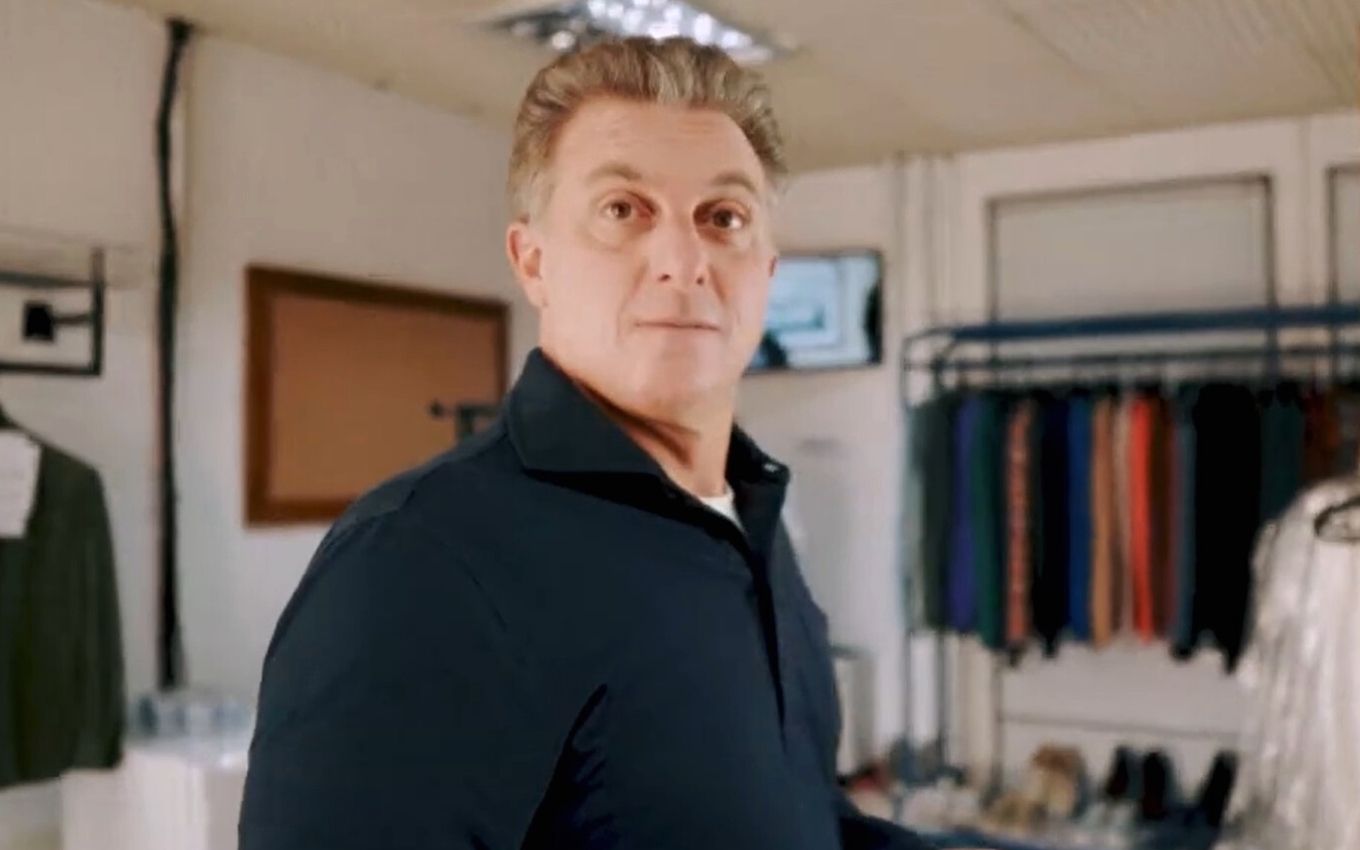 The Caldeirão do Huck this Saturday (28) started in a different way. The latest edition of the attraction led by Luciano Huck opened with a video of the presenter arriving at Estúdios Globo, in Rio de Janeiro. Afterwards, a speech was shown in which he confessed that the 21 years ahead of the program were of "transformation".
Huck was accompanied in the station's dressing room and reacted with an expression of surprise when he realized that this would be the last he would step into the Caldeirão studio.
"It took 21 years of transformation. Life is made of cycles, you have to have the wisdom to open, to live these cycles and to close. This cycle that opened on April 8, 2000 ends now on August 28, 2021 was a wonderful cycle," he said.
The opening also featured some images of the first Caldeirão. "We put an end to the feeling of a mission accomplished and a lot of happiness," admitted Luciano Huck.
Next week, on September 5, the presenter will command the new Domingão, which will be shown from 18:00 to 20:30. The Caldeirão will be presented by Marcos Mion, who will be on the program at least until December this year.
Watch the video below:
Craziness craziness craziness! The last #Cauldron Huck's already started! Let's enjoy with us? 🧡💫 pic.twitter.com/6mK9WkHZaH

— TV Globo in 🏠 (@tvglobo) August 28, 2021
Craziness craziness craziness! Shall we close with a golden key? The last one is in the air #Cauldron do Huck! pic.twitter.com/8l9NSHQnJU

— Huck's Cauldron (@caldeiraodohuck) August 28, 2021
.