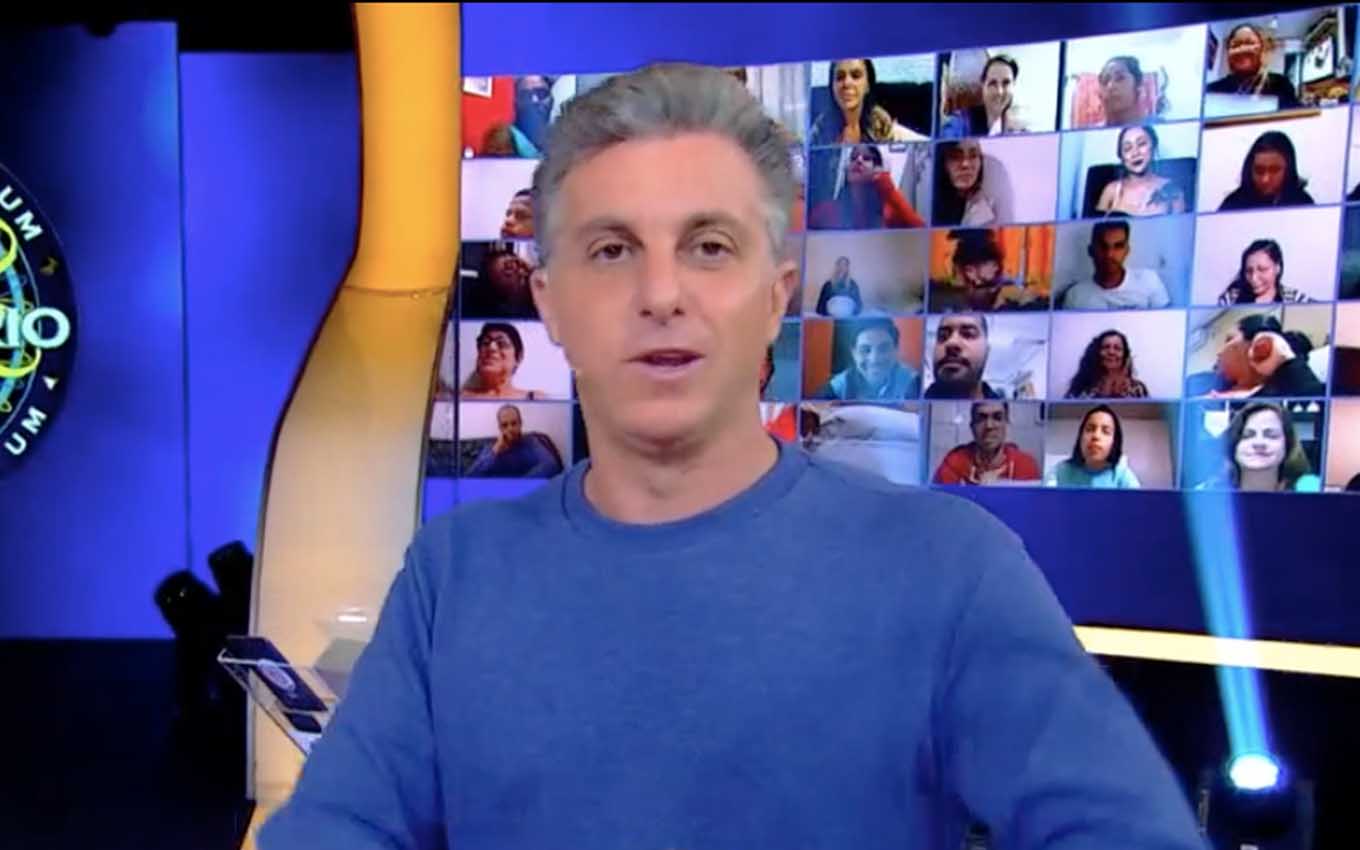 Luciano Huck was moved when he recalled the family's experience with the discovery that his brother, filmmaker Fernando Grostein, is an LGBTQIA+ person. He encouraged viewers to overcome differences and overcome prejudice in the name of affective bonds. "I'm very proud and my mother too," he summed up.
The anchor of Caldeirão received the English teacher Thomas Hackmann at Quem Quer Be a Millionaire this Saturday (17). The young man spoke briefly about his experience of opening the game with his mother about his transsexuality and made the presenter delve into his memories.
"My family also went through a very interesting learning experience with my brother, who is gay. We learn every day. I really believe that love connects us. It doesn't matter who you relate to, the clothes you wear, the their orientations. That doesn't make the slightest difference in life," he said.
Huck highlighted that LGBTQphobia leaves very deep scars on families. "I feel very sad with those who fail to have a relationship with a child, a brother or a relative for not accepting it. Life is one," he said.
"Life is just one, it's a very big loss when you accomplish what you lost because of prejudice, because you don't want to listen or don't know how to welcome the other. It costs a lot," added Angélica's husband.
.