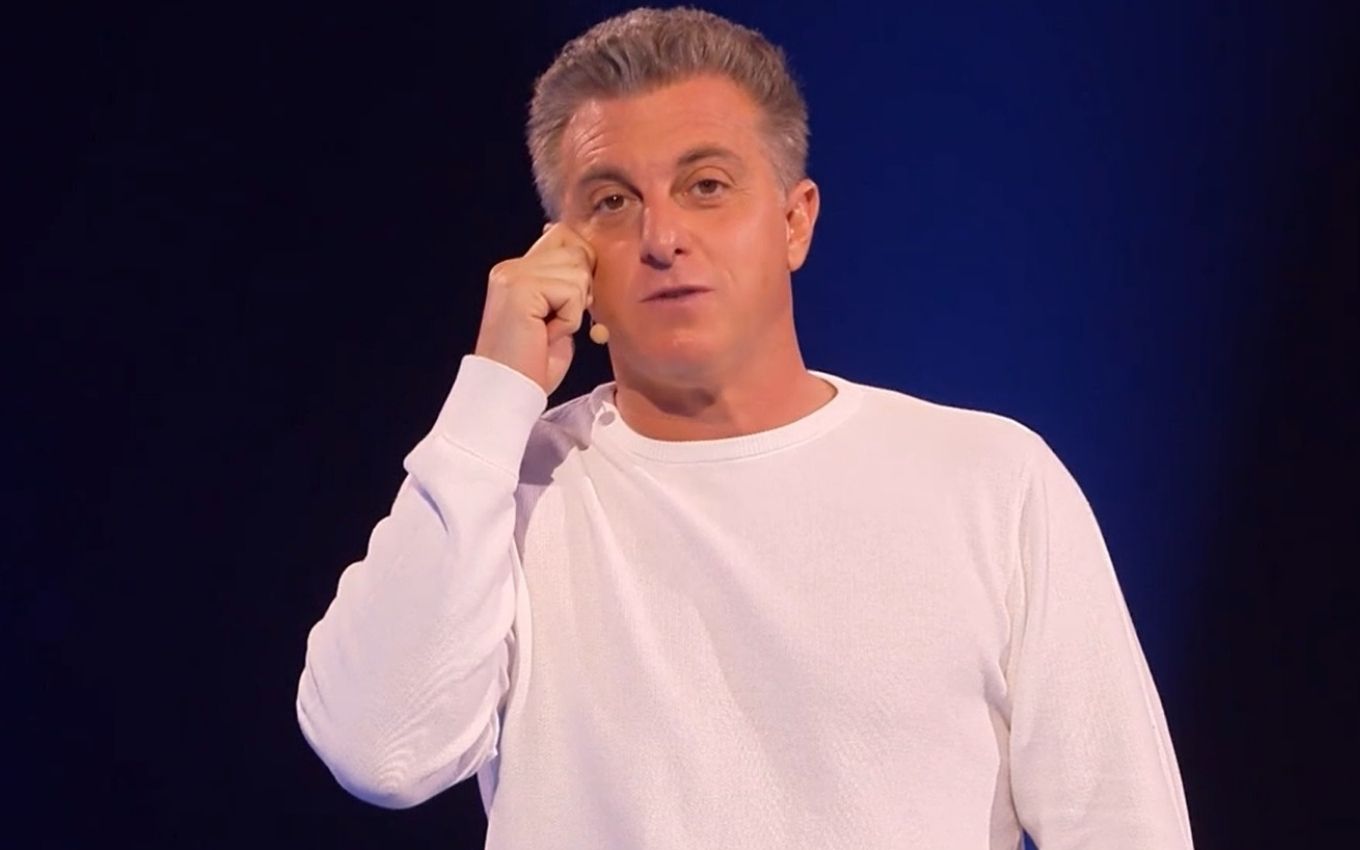 In the Caldeirão this Saturday (24th), Luciano Huck showed the delivery of a complete telescope to Arthur Felipe da Silva, an 18-year-old student who participated in the painting The Wall. However, the gift was not given by the presenter of Globo, but by his brother, the filmmaker Fernando Grostein.
Angélica's husband confessed during the program that he called his brother before starting to record the attraction to place the order. "Did you go out to sell the pie that your mother used to buy a new telescope?" Asked the presenter to the young man. "In the beginning, my mother used to do it, but then I learned to do it too," replied Arthur.
Afterwards, the student, who dreams of becoming an astronomer, said that he managed to buy a telescope with the sales. "My brother, Fernando, is living in Los Angeles because he is a film director. He had a big telescope that he loved, but when he went to live abroad it was not possible to take the telescope and my children were not very interested," he said. Luciano Huck.
"My brother said that if you send him a chicken or heart of palm pie, he'll give you his whole telescope and you take your telescope that you bought and donate it to someone else," promised the Cauldron commander.
The presenter said that he would advise his brother to send the device to Martins, in Rio Grande do Norte, the city where Arthur lives. Huck, however, imposed a condition. "But you have a compromise: when his telescope gets there, you need to give yours to someone who has the same curiosity as you," asked the artist.
"Okay. Great. If the program ended now, I was already happy," admitted the student. "Fê, thanks for giving the telescope," said Huck to his brother. At the end of the day, Arthur Felipe da Silva still won R $ 39,610 in prize money.
After the painting was finished, Luciano Huck said that the recording had happened months ago and that his brother had already sent the telescope to the young man from Rio de Grande do Norte. The presenter made a video call with the participant of The Wall. "I was scared because it came in three boxes," said the young man about delivering the gift.
See below a post by Arthur in the program and another one of him with the new telescope:
Feedback Policy
This space aims to expand the debate on the subject addressed in the news, democratically and respectfully. Anonymous comments are not accepted nor do they violate ethical and moral laws and principles or promote illegal or criminal activities. Thus, slanderous, defamatory, prejudiced, offensive, aggressive comments that use bad words, incite violence, express hate speech or contain links are summarily deleted.
.