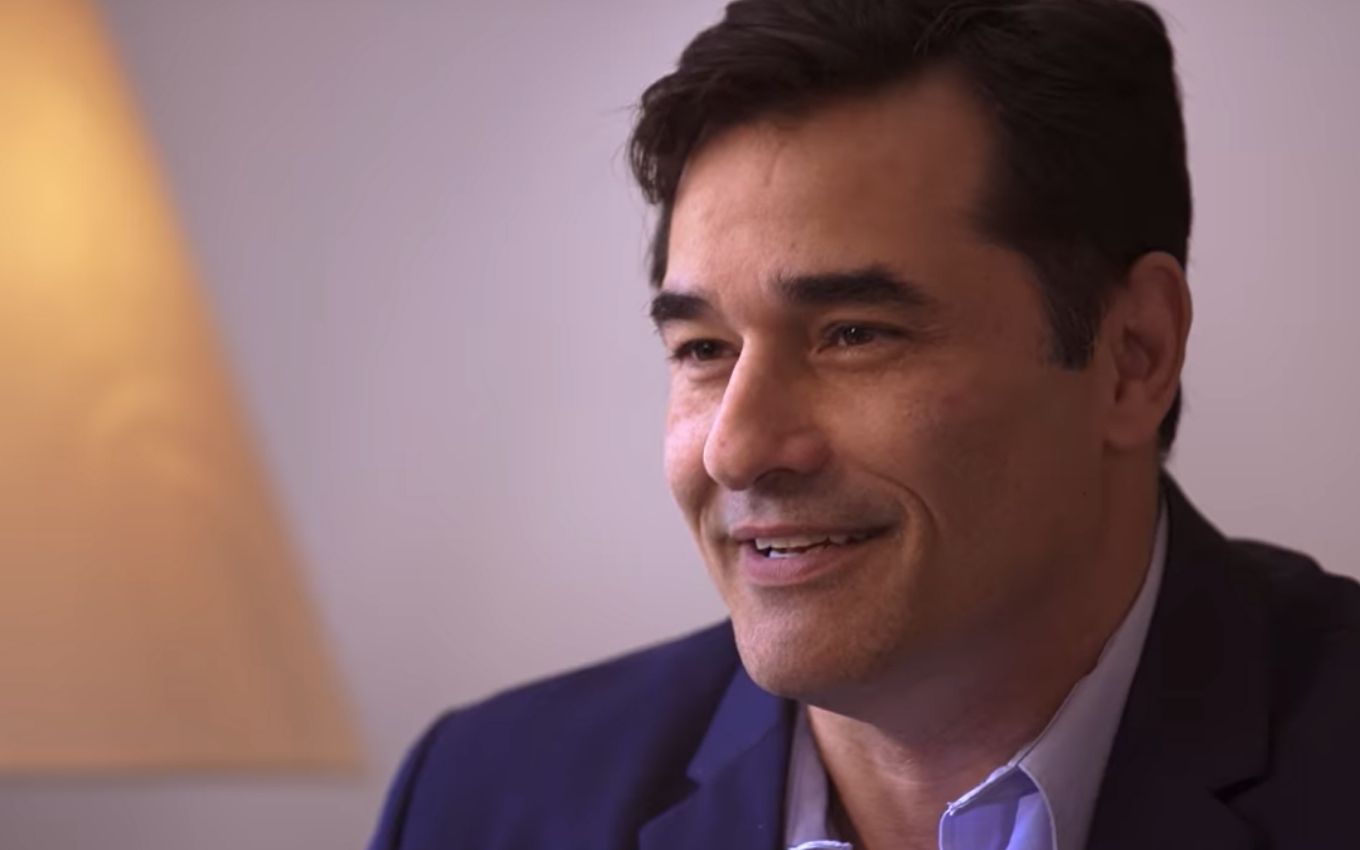 Luciano Szafir, 52, is hospitalized at Hospital Samaritano, in Rio de Janeiro, after test positive for Covid-19 for the second time. In 2020, he contracted the virus, but asymptomatically. Diagnosed again with the disease, the actor gave entry into the unit on Tuesday (22) after having a high fever. According to Beth Szafir, the son was medicated and is doing well.
"I spoke to him now and he is doing very well. He was only hospitalized to take intravenous antibiotics. At home, the fever was not going down any longer", he explained to the TV news.
Sasha Meneghel's father is on the 10th day of his illness. He started to feel the symptoms when he was traveling for work in Bahia two weeks ago. In the region, he even had a Covid-19 test, which was negative. Last week, when he returned to Rio de Janeiro, he felt tiredness and fever, and on repeating the test, the coronavirus was detected.
"I got crazy [quando soube]. But he sends me audio every hour, every minute. Thank God it's fine. He went to the hospital mostly because of the fever. Oral antibiotics were not working. The doctor ordered it to be taken through the vein, and that only at the hospital. Now the fever has gone down and he's going home," added Beth.
In the report, Szafir's advisors pointed out that the artist has a stable staff and has saturation considered excellent by the medical team. He is admitted to a hospital room — he is not in the ICU (Intensive Care Unit) — and only uses a nose respirator.
Luhanna Melloni and the couple's two young children, David and Mikael, who had contact with the artist, are without symptoms of the disease. However, they remain in isolation at home.
Sought, the Hospital Samaritano reported that it has no "authorization to send information" about the patient.
Szafir's hospitalization took place on the same day that the family premiered Os Szafirs, a reality show on the E! channel. The program shows the clan's routine, which, according to the members themselves, leads a "nice, happy and normal" life.
See videos to promote the reality of The Szafirs:
.