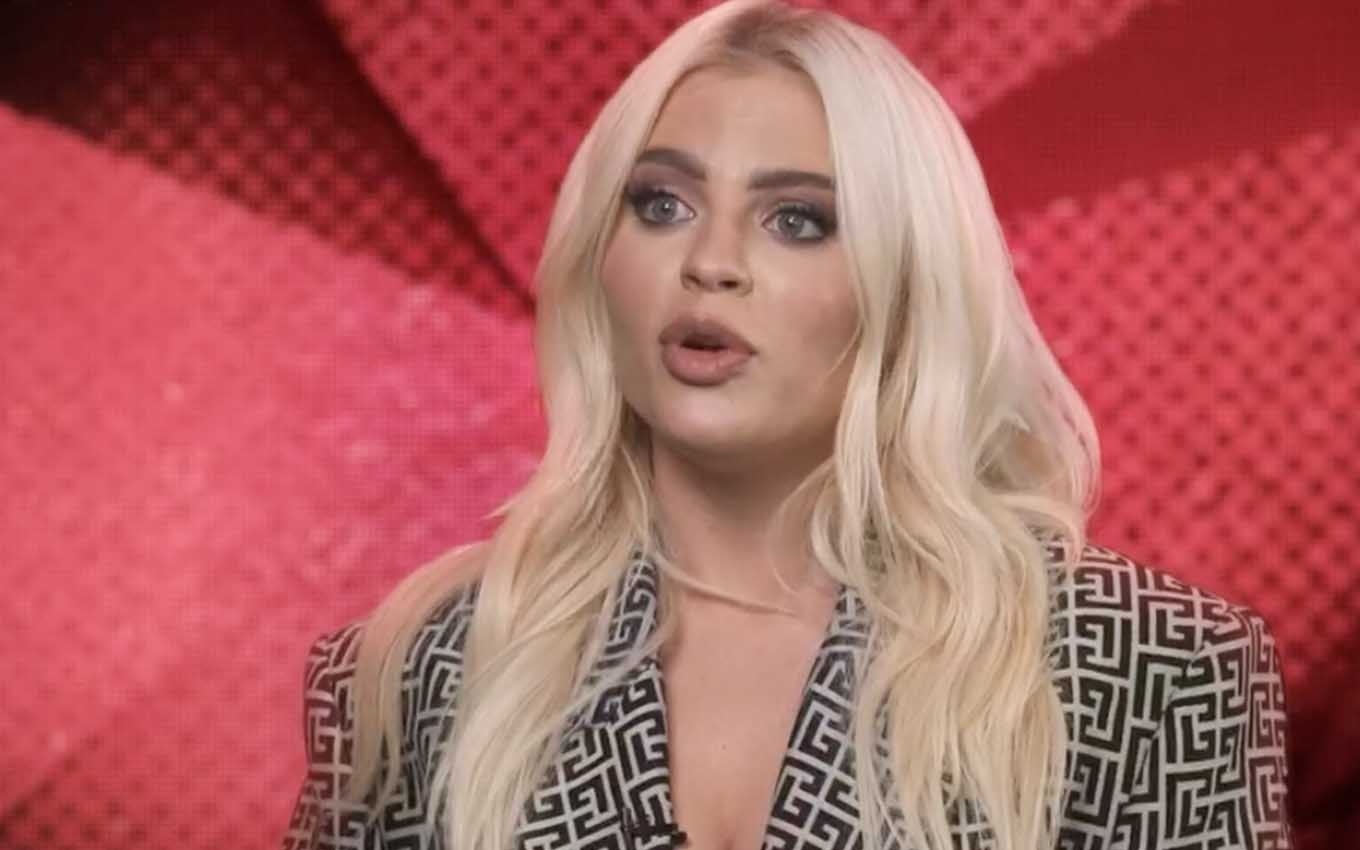 After suffering attacks and moving away from social networks, Luísa Sonza vented about her mental health in an interview with Fantástico this Sunday (18th). The singer, who became the target of threats because of the death of Whindersson Nunes' son, said that she is still not fully recovered. "I won't pretend it's okay."
During her participation in the Globo program, the blonde spoke about the release of her album Doce 22. In the new work, Luísa talks about her feelings, about her relationship with her boyfriend, Vitão, and also gives answers to the insults she usually receives in the environment. virtual.
"This album was very different [de fazer], it all came very intense, it's about my 22 years old. It brings everything I was living with when I was 22 years old. It's like I'm 22 at the best and worst time of my life. All my dreams were coming true and personally I was living in chaos," explained she, who turns 23 this Sunday.
The artist highlighted that many of the songs in the current project emerged in moments of suffering and also assumed that she feels vulnerable to attacks on social networks:
"I can't say that I've recovered, I put something in my head: that I'm not going to lie and pretend it's okay anymore because I pretended for a long time.
.