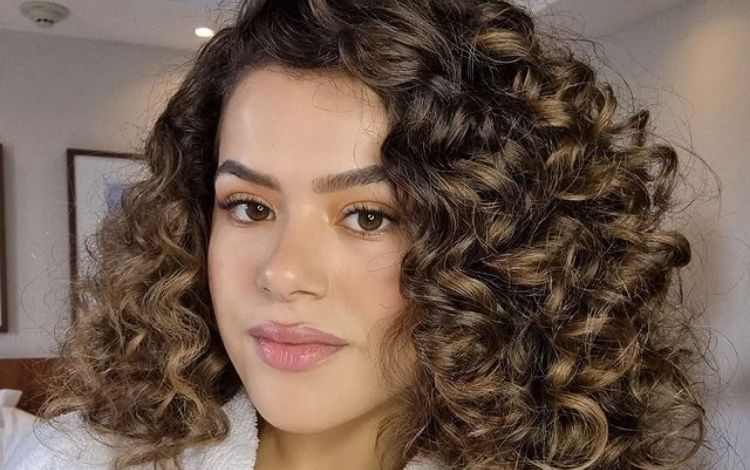 Presenter said that a camera operator was injured by the bird, but he is doing well.
Reproduction/Instagram/maisa/13.10.2021
Maisa Silva said she was frightened by a vulture attack on a film set

The actress and presenter Maisa Silva went through a suffocation on the film set and told the unusual story in Instagram stories. During a recording, she and her co-workers were attacked by vultures. According to Maisa, the bird wounded camera operator João Victor Giovani. "Two vultures were fighting, when the scene ended, they fell on top of us, grazing me. I don't know how my reflex worked, but I closed my eyes, grabbed my friend and ran", said the former presenter of SBT. "They even managed to scratch a co-worker's elbow. I have a phobia, I almost fell hard with fear. Vulture is giant."
Maisa also commented that the camera operator is fine and emphasized that it was nothing serious. On social media, João Victor also commented on the subject and showed the small wound on his elbow. He also sent a message to the presenter: "Misa, thanks for the affection! We got out of it well, there are funny stories to tell". The actress did not comment on where the recording took place and did not give details of what she was filming either, but it is worth remembering that the artist has a contract with Netflix, which was signed after she left SBT. "Double father" e "back at 15" are some movies starred by the artist on the streaming platform.