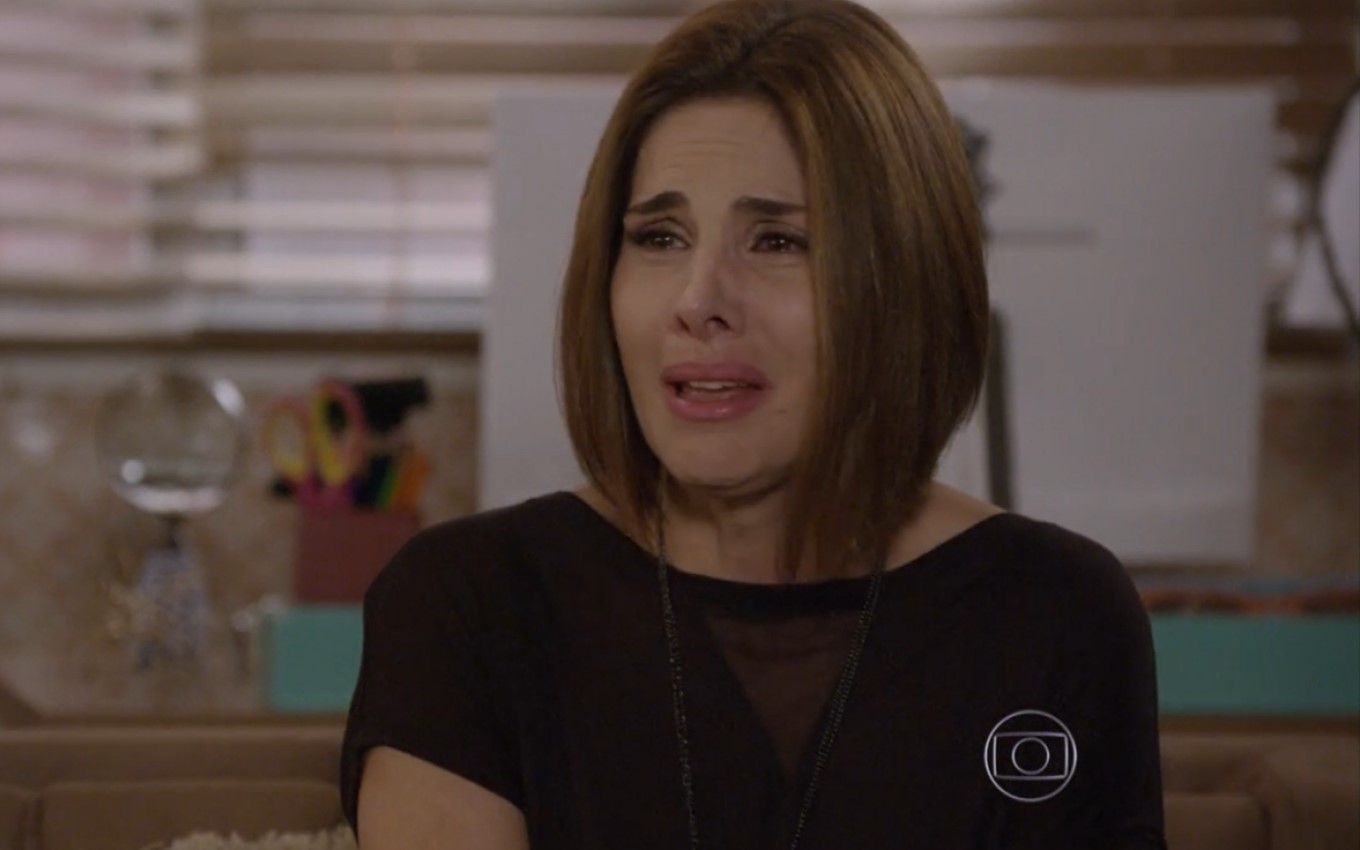 Check out the summary of the next chapter of Malhação Sonhos replay, which will air today, Tuesday (1st), on Globo:
Snake declares himself to Jade. Cobra and Jade steal Bianca's belongings and leave her alone on the beach. Pedro is moved by Karina's recording for her video. Lucrezia discovers she has breast cancer, and Edgard supports her.
Orelha and Morgana leave for Japan. Bianca realizes that she was robbed and despairs, but Henrique comes to the rescue. Jade is suspicious of Lucrecia's behavior. Bianca and Henrique are interested in each other.
BB claims that Wallace still likes Sol, but the boy denies it and kisses her. Sol assures Beth that he will fight for Wallace. Pedro catches Marcelo at the door of Aquazen, but the father manages to lose the boy. Bianca and Karina talk about Henrique. Henrique appears in the Ribalta to see Bianca.
Click here to see the summaries of the next chapters of Malhação.
---
The Malhação Sonhos chapters are provided by Globo and are subject to change without notice
---
In addition to following Malhação Sonhos news here on the site, subscribe to the channel. TV News on YouTube and watch videos with revelations of what will happen in other soap operas and series.
.