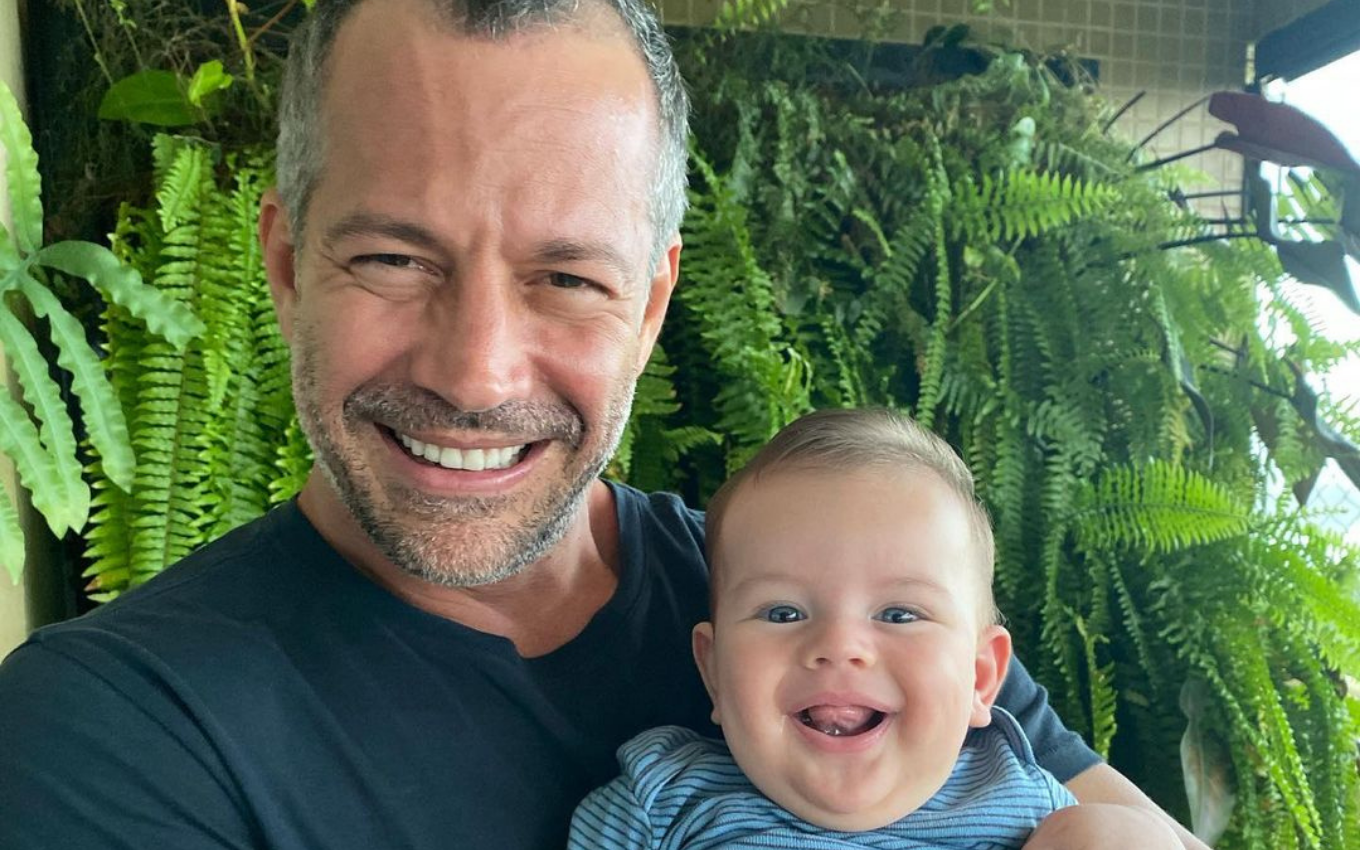 Rayan, the youngest son of Malvino Salvador and Kyra Gracie, who is only six months old, was admitted to the ICU this Monday (5). On social networks, the fighter said that the baby has bronchiolitis, and because of the boy's respiratory problem, she canceled a live scheduled for today.
"Rayan got worse this morning and we had to be admitted to the ICU. He was diagnosed with bronchiolitis, but he is being very well taken care of here," said the boy's mother in Stories on Instagram.
A little later, Malvino Salvador's wife also posted about her son in the feed to cancel an appointment with her followers. "Unfortunately, my baby is sick. Rayan has caught bronchiolitis, and we are in the hospital. It will be all right. But right now, I need to devote all my attention to him," he wrote.
She also apologized for canceling the appointment: "And for this reason there will be no live today, of the Jornada Champion of Life. I apologize to you that I took a little time to be with me today. Remembering that we are just postponing the live! , soon, the new date".
Wanted by TV news, the couple's advisors had not responded about Rayan's health status until publication.
The youngest of the Gracie Salvador couple was born in January of this year. He is the third child of the fighter and Malvino, who has Ayra and Kyara. In addition to the three, the actor is also Sofia's father, from a previous relationship.
.