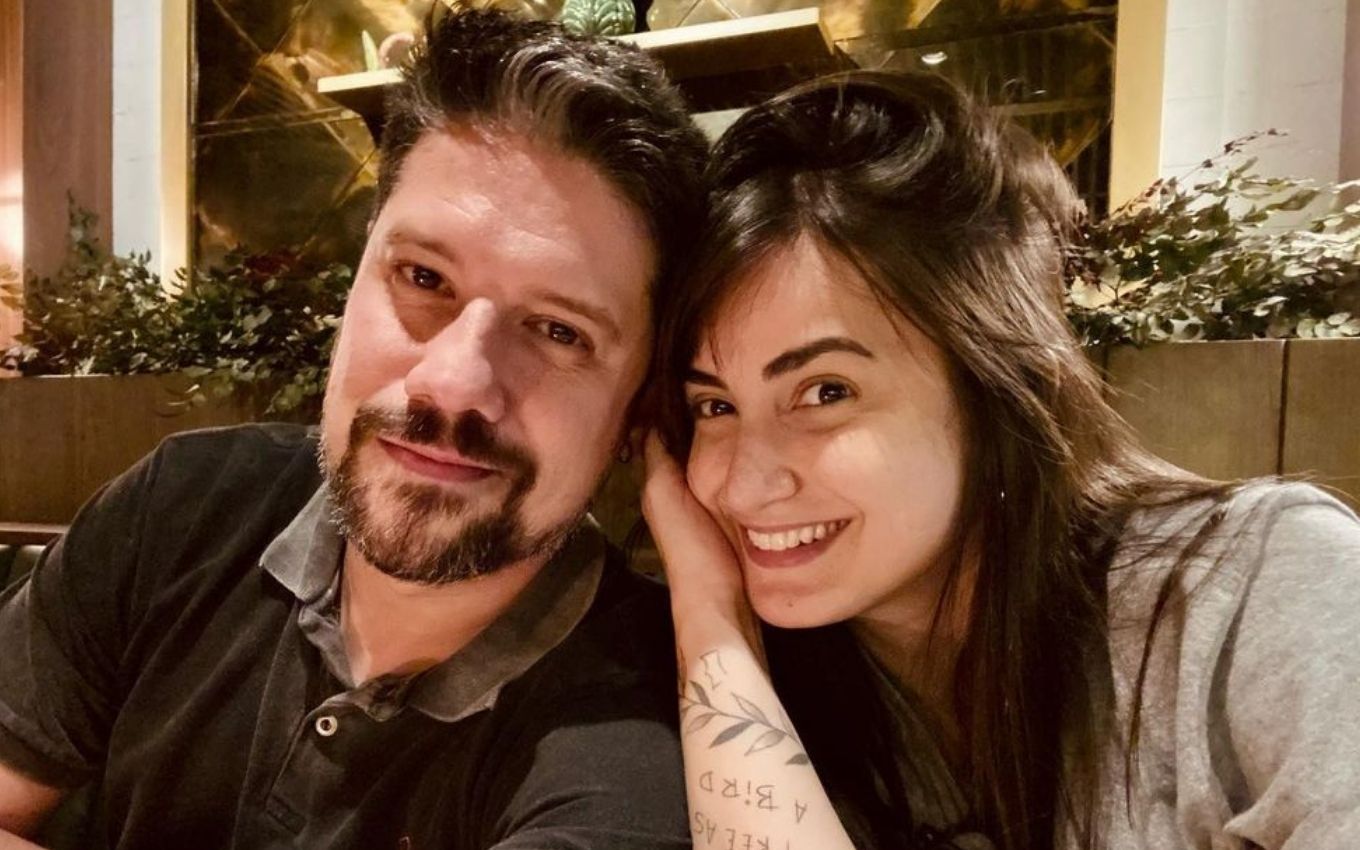 Professionally separated for over a year, Mari Palma and Phelipe Siani resume their partnership in front of CNN Brasil cameras, but with a new challenge. With an eye on the streaming war, journalists will be a kind of "algorithm" of the main platforms in a curatorship on what the viewer finds to watch, read and listen to in the digital universe.
"There may be a specific look at the streaming market. Everyone watches series and movies. But sometimes people don't understand this space so seriously. There's content just for us to relax and laugh, but there's also content important, serious and that makes us better", defends Mari in an interview with TV news.
No In Alta CNN, new soft line program on the news channel, the couple offers tips so that the public does not suffer when choosing the next marathons, whether they are streaming movies, music, games, books or other options. In addition to TV, the program has exclusive content on Instagram, TikTok, WhatsApp, YouTube and Spotify.
"The little step [ritmo musical] it might be there because, all of a sudden, there was a really cool video on YouTube, which is streaming. The outfit we're going to give is a little different, but you have to keep in mind that it's still infotainment [produtos que unem informação com entretenimento], which is our eternal flag," says Siani.
"When we talk about these issues that people may consider 'minor', we want to show that they are also relevant and important. Streaming is a giant market, which grows and moves a lot of money. Our mission, in addition to bringing information , it's putting more and more into people's minds the size of this, which is important," adds the journalist.
For the report, the presenters explain that they planned content like the new program during the formatting of Live CNN, the couple's first project for the news channel. "With the arrival of the pandemic, our mission was much greater than doing something different, because we were providing information to people", says Mari.
"However, this different way of talking about streaming, series and economics were things we would have wanted to do on Live, if it wasn't for the pandemic back there at the beginning. Unfortunately, the coronavirus arrived and took over the entire space. [do telejornal], with reason, but now we also have this space for that. Our projects are happening in some way", he reinforces.
CNN Em Alta premieres on Saturday, October 23, at 12pm, on CNN Brasil.
.