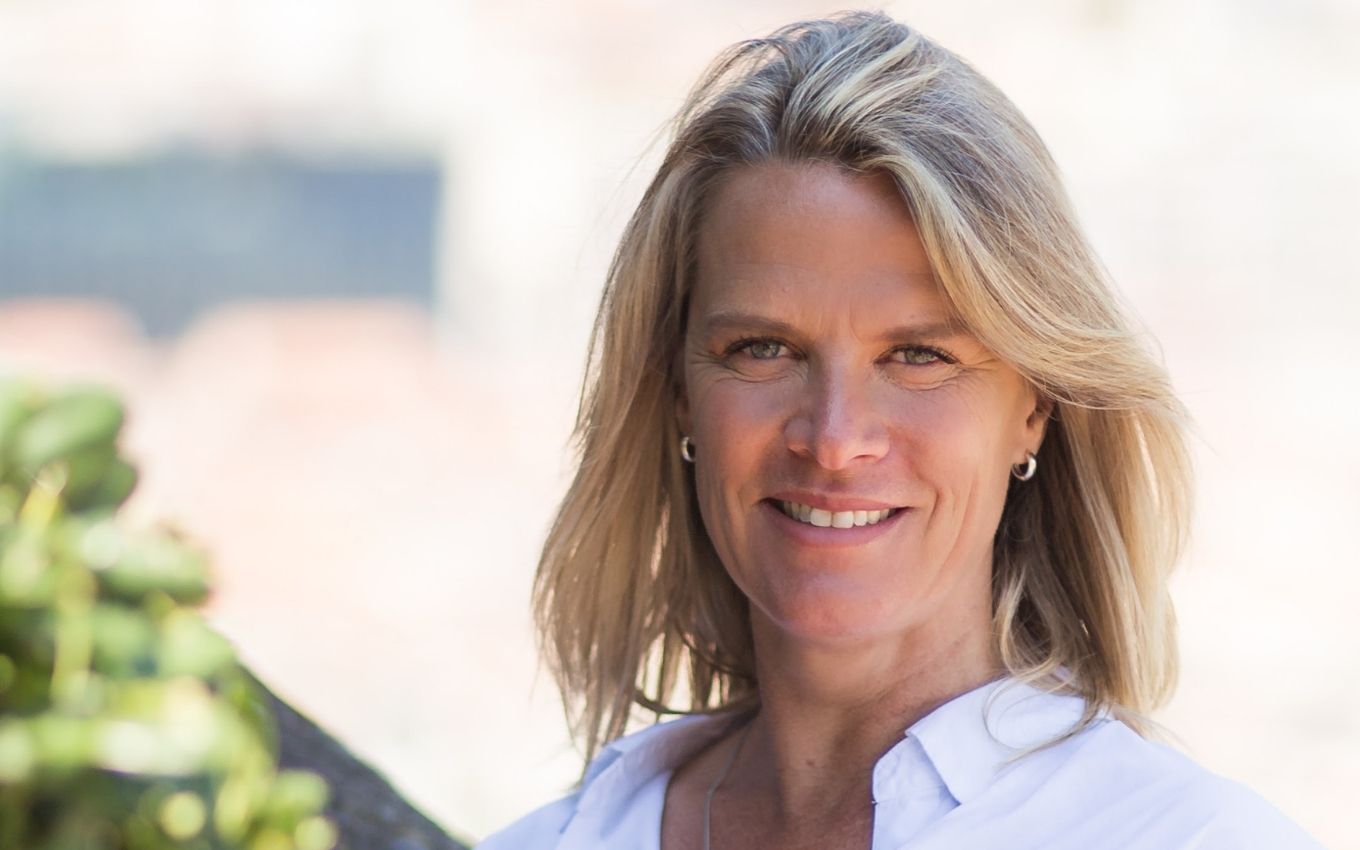 Mariana Becker signed a contract with Band on Wednesday (10). The journalist, who was released by Globo at the end of 2020, will be the official Formula 1 reporter at the new broadcaster, which will broadcast the most important category in world motorsport until the 2022 season. House.
"I will be the same Mariana as always, but now we will have a much bigger space to explore Formula 1. The idea is to arouse the interest not only of people who understand the sport, but also of those who do not know and can start to fall in love "she explained.
Band announced the purchase of the rights to the transmission of the Formula on Tuesday (9). The agreement provides for exclusivity to display the 23 races on the circuit calendar. The races will be shown on open TV, and qualifying drills will be broadcast on the paid BandSports channel, which will also feature Formula 3 and Formula 2 and is a Stock Car rights holder.
"At the Sport Show, we will be able to show the different sides of this sport, with more emotion, speed, technique and information. It is a fascinating world", celebrated Mariana.
In addition to the reporter, Band will also have Reginaldo Leme, a commentator who made a career in Formula 1 at Globo. The new media rights holder is now looking for a narrator for motorsport – the preferred name is Sérgio Mauricio, currently on SporTV.
Mariana Becker is preparing to head the reports of the 23 events on the calendar. The premiere takes place on March 28, when the Bahrain Grand Prix will be shown.
"I was very happy with the invitation from Band because it is a broadcaster that has a deep tradition in the sport, which is my passion and specialty. It is very good to breathe new air, work with other professionals, and be able to show everything I wanted and sometimes, there wasn't so much space ", she said, who left Globo in December last year after 25 years at the station.
The announcement of the hiring of Mariana Becker was made in Urgent Brazil this Wednesday (10). See below:
Feedback Policy
This space aims to expand the debate on the subject addressed in the news, democratically and respectfully. Anonymous comments are not accepted nor do they violate ethical and moral laws and principles or promote illegal or criminal activities. Thus, slanderous, defamatory, prejudiced, offensive, aggressive comments that use bad words, incite violence, express hate speech or contain links are summarily deleted.
.