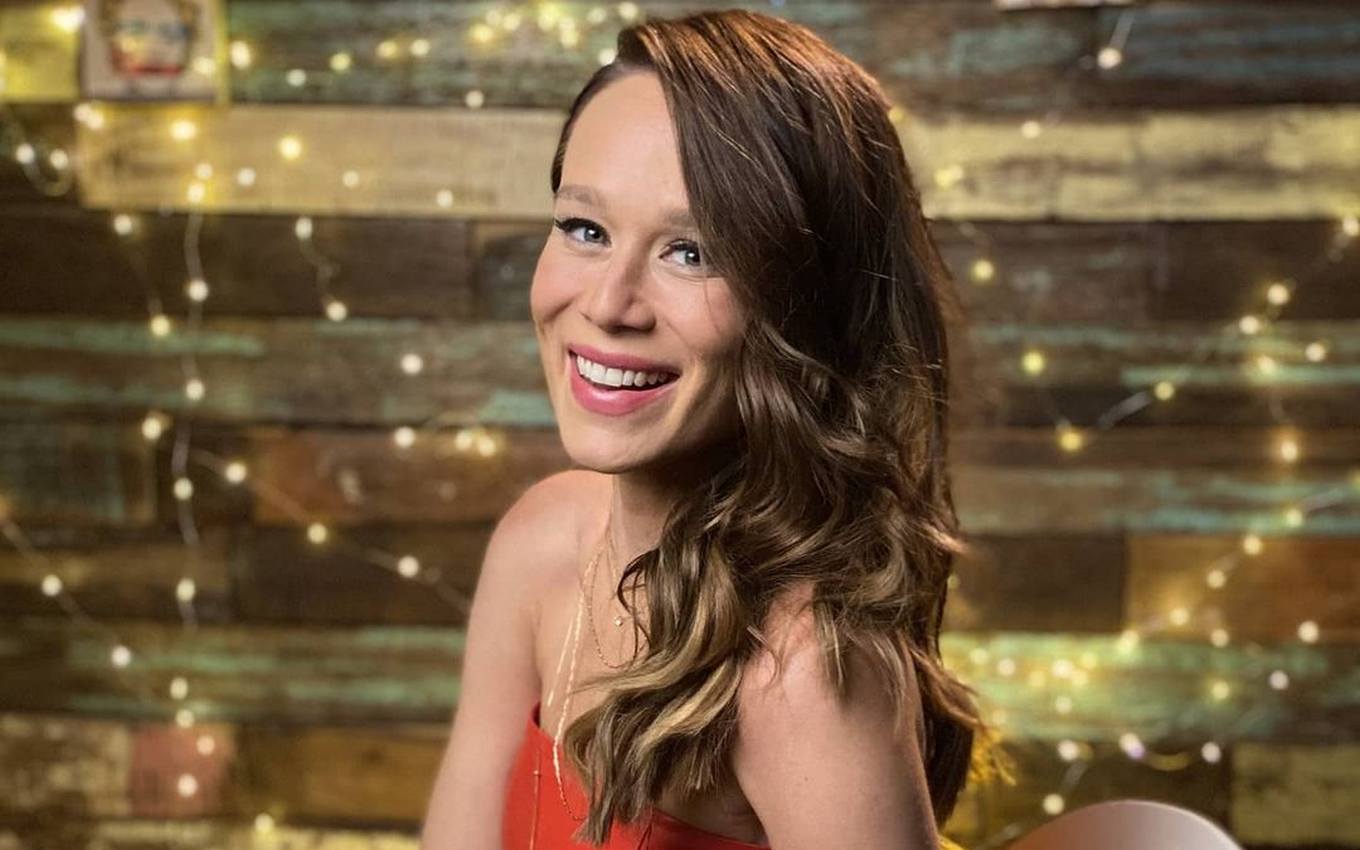 Author of Salve-se Quem Cander, Daniel Ortiz found a solution to give a happy ending to Téo (Felipe Simas) if Luna/Fiona (Juliana Paiva) chooses to stay with Alejandro (Rodrigo Simas). Mariana Ximenes will make a special appearance in the last chapter of the seven o'clock soap opera and will be responsible for welcoming the TV director.
The Mexican will decide which of the suitors will be in the scenes that will air this Friday (16). The author of the story only resolved the outcome of the girl's love life last Tuesday (13th) and stated that it was difficult to hit the hammer.
COLLECTION OF IPTU
Carolina Ferraz is at risk of losing an apartment due to a debt of R$11,000

HIGH AMBITION
How football became Disney's trump card to pump Star+ in the streaming fight
In a live with the actresses Juliana Paiva, Vitória Strada and Deborah Secco, on Thursday night (15), Ortiz gave clues about the participation of Mariana Ximenes in the serial.
"Téo will stay with Mariana Ximenes if he doesn't stay with Luna. Look what a present! And Alejandro will have a surprise if he doesn't stay with Luna. Nobody's going to go wrong!", revealed the novelist. Asked by Vitória if the Mexican will stay with Bel (Dandara Mariana), Ortiz joked that he didn't know.
Juliana Paiva recorded alternative endings for the outcome of her character. In the last chapter, the two suitors will show up at the airport waiting for her — the musician will be heading back to Mexico, and the director heading to Bali to direct a documentary. The protagonist will run through the lobby of the venue and hear the last call for the two flights: Bali and Cancun.
Thus, Téo's ending can be happy with the protagonist or in search of a new beginning in Indonesia — including a new romance with the character of Mariana Ximenes.
---
Learn all about the upcoming chapters of soap operas with the Noveleiros podcast
Hear "#65 – All About the End of Save Yourself Who Can!" on Spreaker.
---
Subscribe to the channel TV news on YouTube and watch videos with revelations of what will happen in Globo's soap operas.
.