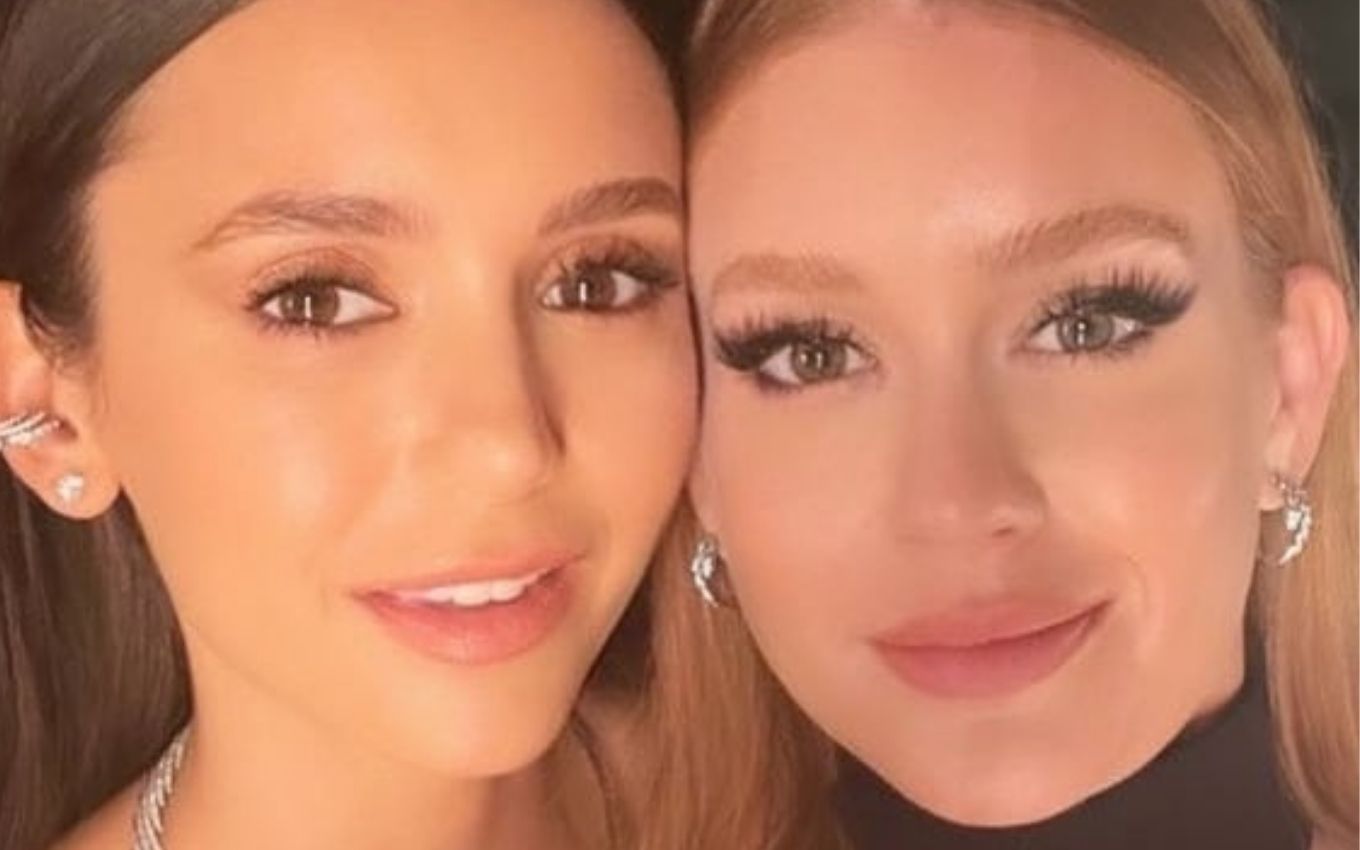 Marina Ruy Barbosa was publicly caught for the first time with her new boyfriend, federal deputy Guilherme Mussi (PP-SP). This Friday (16), the couple appeared in the background of a photo of Nina Dobrev with fans at the amfAR (American Foundation for AIDS Research) gala, which is part of the Cannes Film Festival, in France.
The click made with the actress from The Vampire Diaries (2009-2017) did not go unnoticed by Brazilians attentive to the couple, who viralized the photo of Marina and Guilherme on social networks.
"Qwho would say that the first photo of Marina Ruy Barbosa with the deputy boyfriend it would be a photo of Nina Dobrev that she [Marina] appears in the back," wrote internet user Paola.
Others questioned the fact that the congressman was at the event in the French city on working day at the Legislative Chamber, in Brasília. "This man doesn't work, does he?", asked the user Ana in a publication about the two. The deputy, however, attended the day's session virtually.
Marina and Alexandre Negrão split in January of this year. They got married in Campinas, in October 2019, in the interior of São Paulo. Rumors of the relationship between the actress and the deputy began soon after the end of the union with the pilot.
See the couple's photo:
.