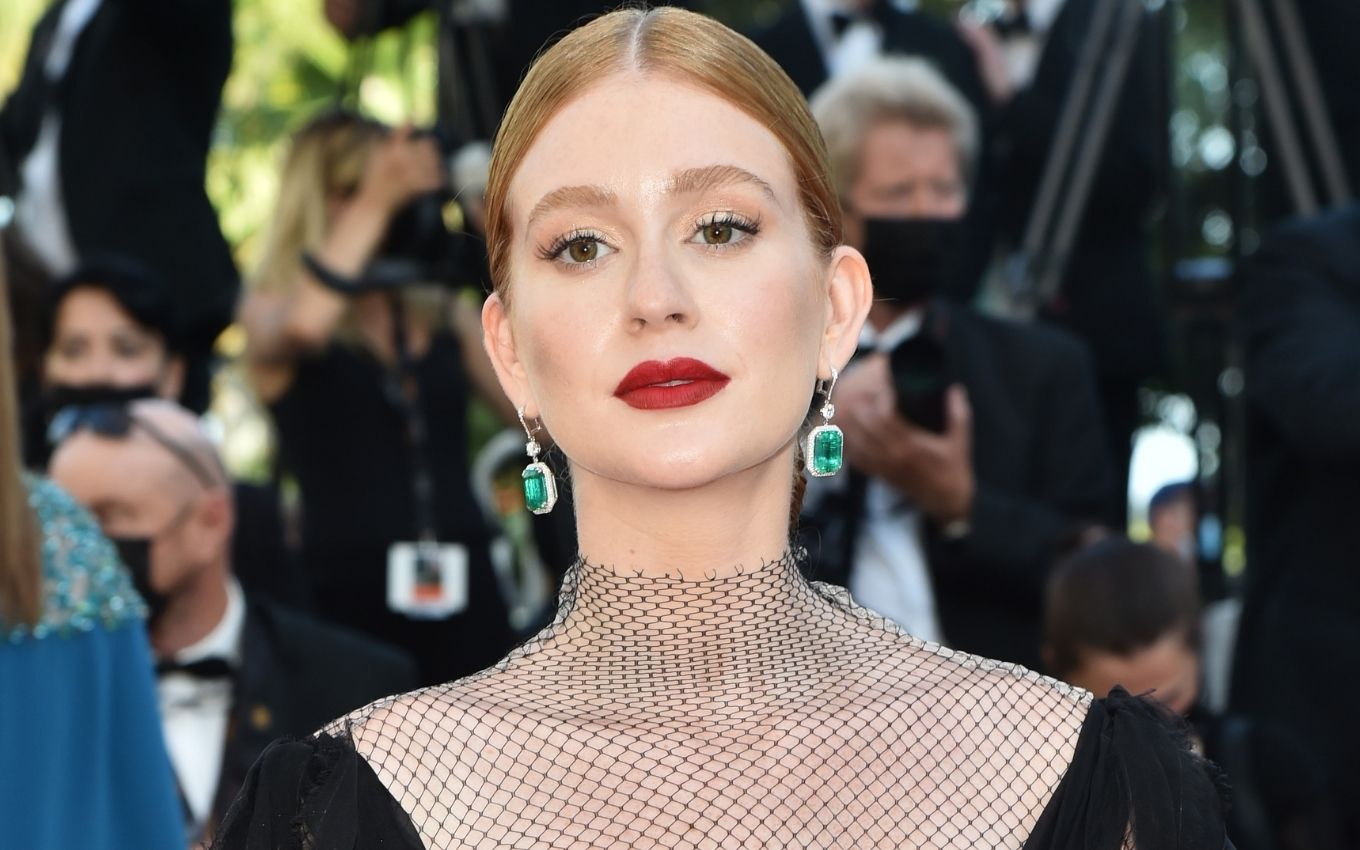 After receiving several criticisms for not taking a stand on the Cinematheque, Marina Ruy Barbosa used social media on Friday night (30) to speak out about the fire that destroyed about four tons of documents on the history of audiovisual in the country . She even needled Samantha Schmütz. "Cannes shouldn't be on the agenda," said the actress.
"The fire at the Cinematheque is an aggression to the culture of our country. We have been seeing our history being burned for a long time, our culture being completely abandoned. This is unquestionable. And that's what we should talk about. And demand from the government, which is who really are can do something," began the redhead.
Next, the actress commented on her participation in the French film event. "The charge in relation to my going to and participating in the Cannes festival should not be an agenda or cause for concern."
"I'm very proud to be an actress, to work with what I've loved since I was nine years old, looking for my space," added Marina, who also shared the video published by Fernanda Montenegro.
Earlier, Samantha had harshly criticized the "beauties of Cannes", and netizens soon pointed out that the indirection was for Marina, who was at the festival to fulfill a partnership with Swiss jewelry Chopard and paraded in a black dress by the Valentino brand. She also wore a combination of earrings and ring with emeralds and diamonds.
"And where are the beauties who went to Cannes to parade dresses and jewelry? Aren't they going to defend cinema? Pseudoartists who usurp art to do peripheral things and really don't care about national cinema! Instead of Cannes, next year, they should go to Cana!" fired the comedian.
See Marina's position:
— Marina Ruy Barbosa (@mariruybarbosa) July 31, 2021
I share with you the wonderful Fernanda Montenegro, who talks about what really matters: https://t.co/3399KFWjQV

— Marina Ruy Barbosa (@mariruybarbosa) July 31, 2021
.