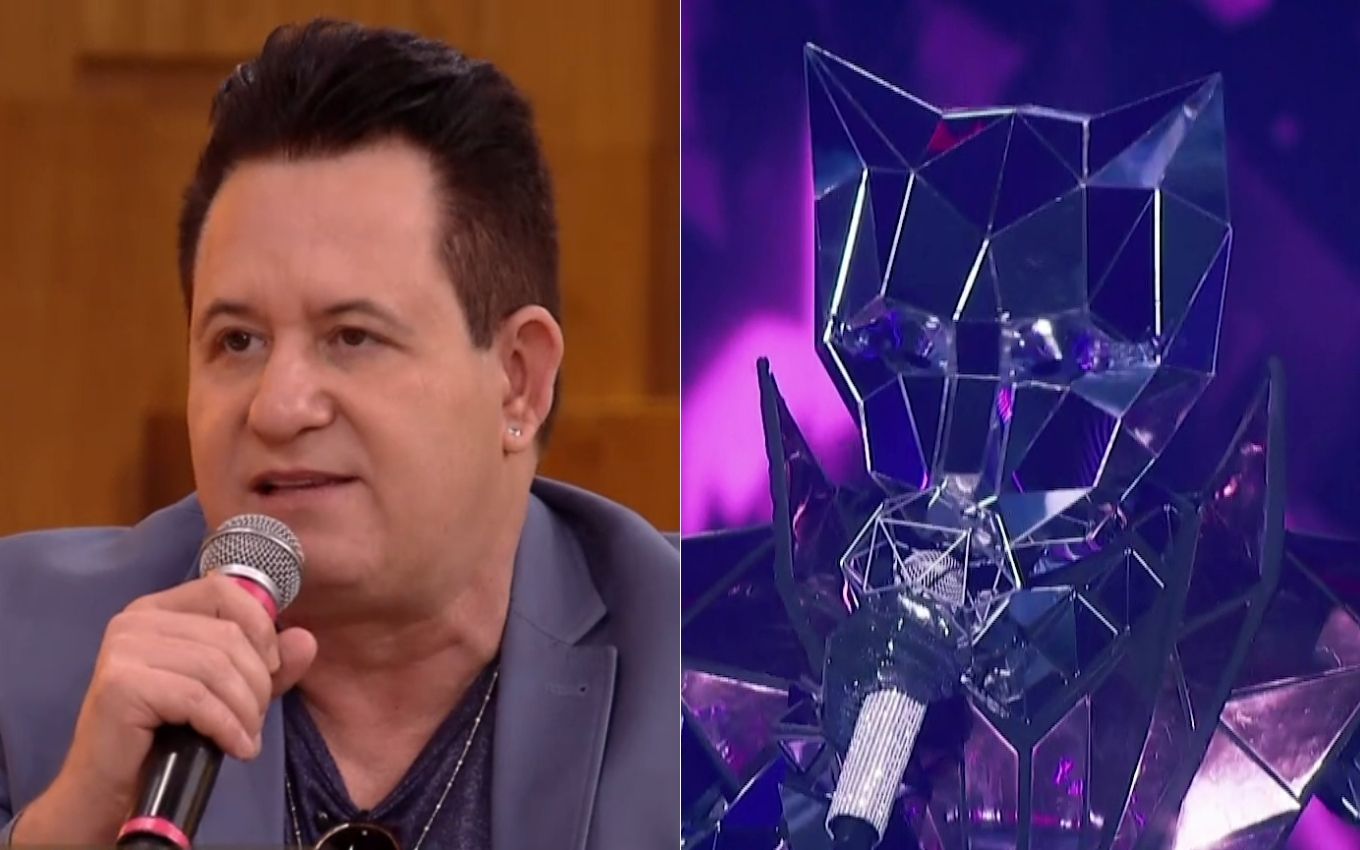 Unmasked on Tuesday night (31) at The Masked Singer Brasil, Marrone ended up delivering a new clue about Gata Espelhada. The interpreter of Boi-Bumbá revealed that the famous woman under the costume had a phobia when wearing the piece, as the clothes are too tight. "She was sick," he said.
The revelation took place during the participation of the eliminated in the Meeting this Wednesday (1st). Fátima Bernardes was asking about the experience of wearing the Boi-Bumbá costume and ended up commenting on the costumes of other characters until she arrived at Gata Espelhada.
"I'm worried about her, because when we were doing the recording, she had a phobia," confessed the countryman. "Depending on the costume, even mine gives a little phobia, because you're stuck there, your head is heavy," explained Bruno's partner.
"But I think the cat's costume was much more closed. When we were recording, she asked for a little time. It's hot inside. [da roupa]", he continued. "And Cat was sick, she had to breathe a while ago and then she came back," narrated Marrone.
"And the outfit is beautiful, isn't it? I was thinking about asking to try it on, but now I've changed my mind," joked the presenter, cutting off the guest's revelation moment.
.