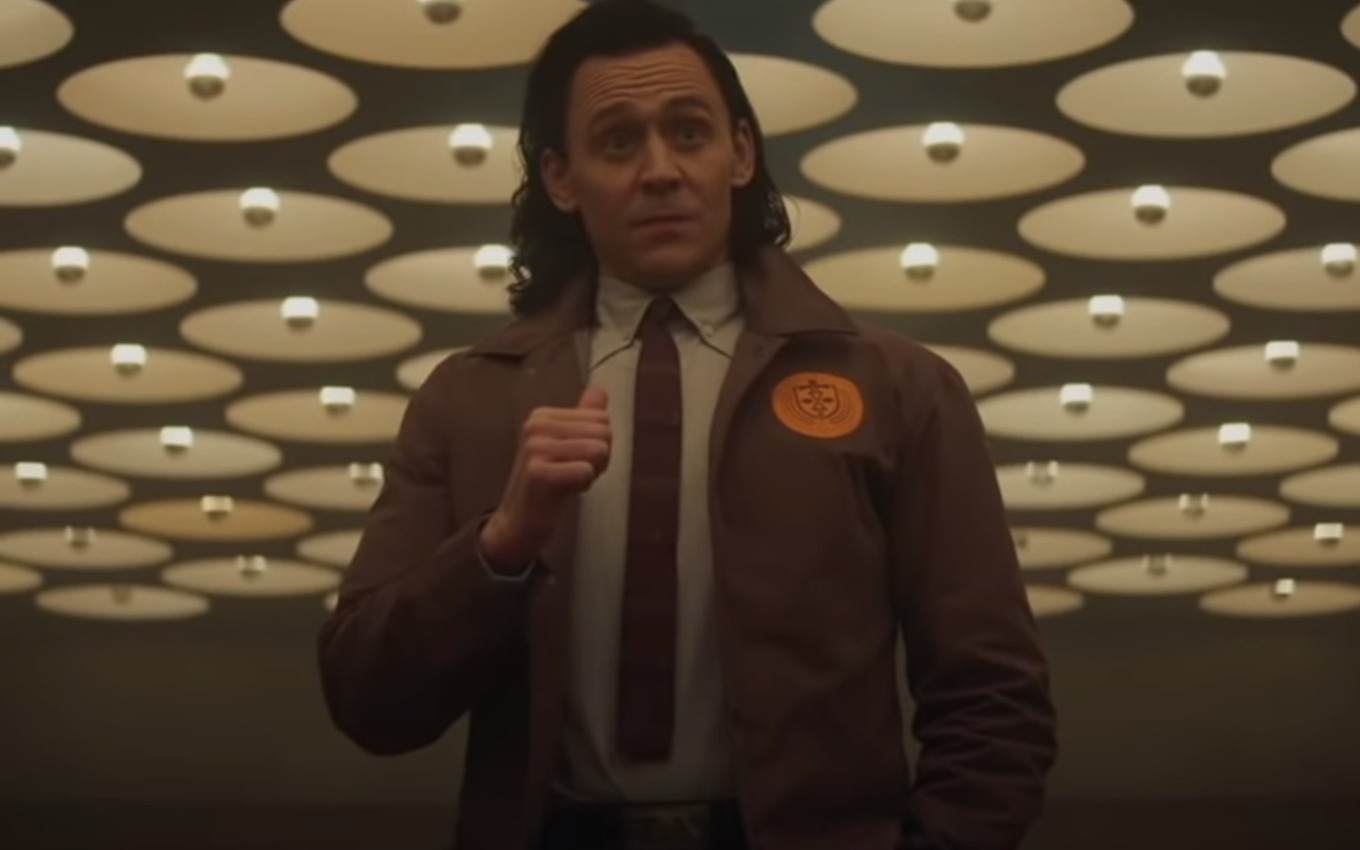 Loki's long-awaited Disney+ debut took place this Wednesday (9), and the series promises to explore the popular character throughout the season. President of Marvel Studios and creative leader of film and TV productions, Kevin Feige explained that Thor's adoptive brother (Chris Hemsworth) has enough millenary baggage to support a solo attraction and understood that the audience who followed him in the films wanted to know more about the charismatic villain.
In an interview with Entertainment Weekly magazine, the executive said that the God of Cheating adventure is an opportunity for fans to better understand the past, present and future of the character.
"He [Loki] has been around for thousands of years, has had all kinds of adventures. Wanting to fill in the blanks and see much more of Loki's story [era] the initial desire [da série]", commented Feige.
According to him, the popularity of the character and actor Tom Hiddleston over time has reinforced his importance in the Marvel Cinematographic Universe and was one of the causes of preventing his death several times since his appearance, in Thor (2011).
The studio boss also said that having the anti-hero star in one of the first series produced exclusively for Disney was always in the plans. "More Hiddleston, more Loki," he replied when asked what they wanted at first.
The series' story takes place right after Loki (Tom Hiddleston) steals the Tesseract, as shown in the film Avengers: Ultimatum (2019). He is called to give explanations at the AVT, a bureaucratic organization that exists outside of time and space, and is forced to answer for his crimes. Under the tutelage of agent Mobius M. Mobius (Owen Wilson), the protagonist must choose between facing the exclusion of reality or helping to capture an even greater threat.
The main cast of the attraction also includes names such as Gugu Mbatha-Raw, Sophia Di Martino, Wunmi Mosaku and Richard E. Grant. Michael Waldron is the main writer and Kate Herron is the director of the six episodes.
Loki continues Marvel's projects for Disney+ after WandaVision and Falcão and the Winter Soldier. Unlike the other two, which featured new episodes on Fridays, the new adventure will always stream its content on Wednesdays.
Watch the trailer:
.