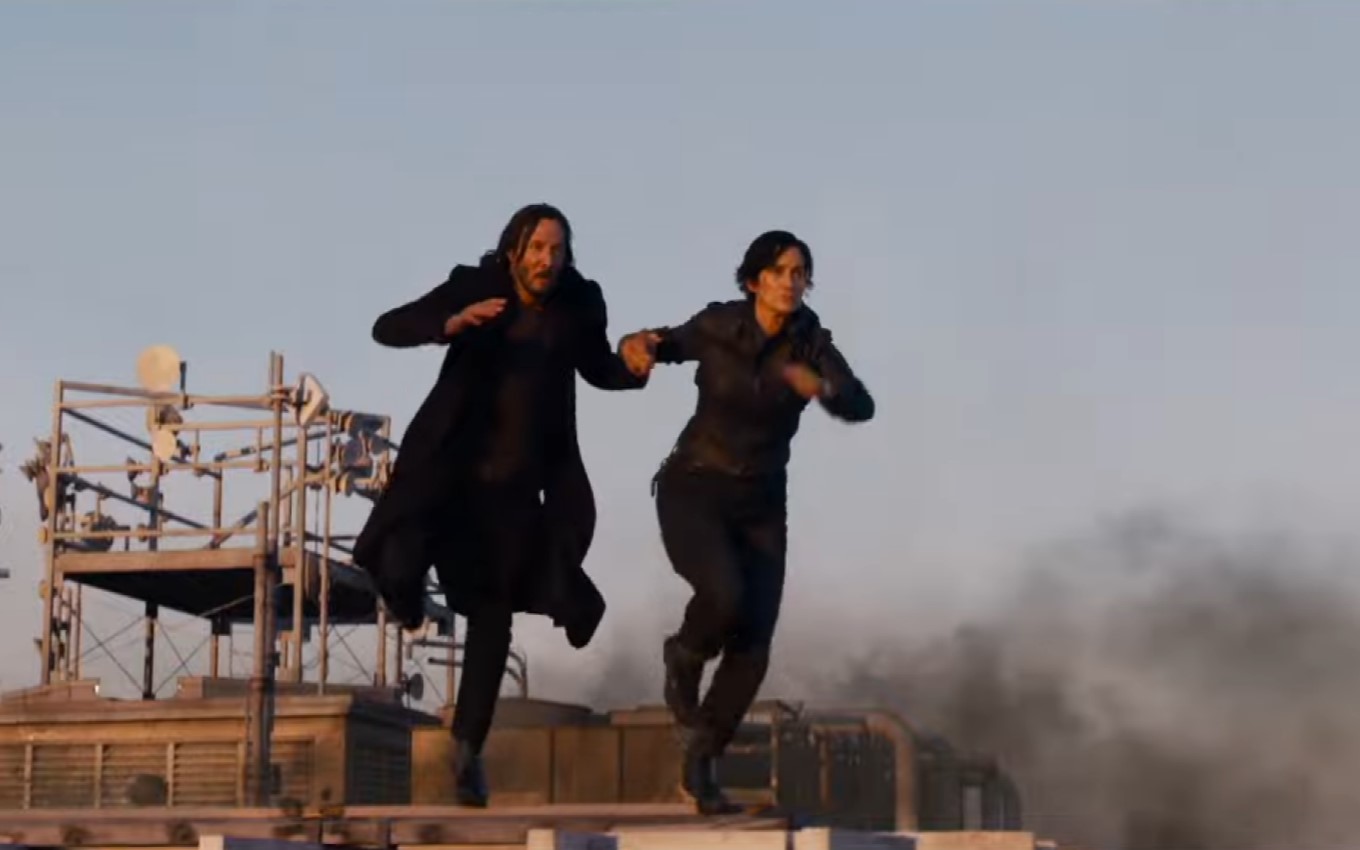 Warner Bros. released this Thursday (9) the first trailer Matrix – Resurrection. The fourth film in the franchise returns Keanu Reeves as Neo and Carrie Ann-Moss in the role of Trinity. In the plot, the protagonist thinks he's crazy because of dreams that seem to come true.
Neo is at another time in his life. Confused, he turns to a therapist (Neil Patrick Harris) to find out what's going on. In a flashback, the character encounters Trinity, but she doesn't recognize the protagonist.
Also in the trailer, Reeves' character takes several blue pills, but receives a red one from the young Morpheus (Yahya Abdul-Mateen II). Neo fights his mentor in kung-fu training, in addition to facing the police with Trinity at his side.
In addition to the preview, fans can access the WhatIsTheMatrix.com website to follow up to 180,000 previously unreleased scenes from the new film. The user needs to decide between a blue or a red pill. Each one of them displays a different scene, just refresh the page after displaying the first one chosen.
In addition to the comebacks of Reeves and Carrie, Matrix 4 will also feature Jada Pinkett (Niobe), Lambert Wilson (Merovingian) and Daniel Bernhardt (Agent Johnson) in the cast.
Matrix – Resurrection has its premiere scheduled for December 22 this year. Watch the subtitled trailer for the fourth film in the franchise below:
.