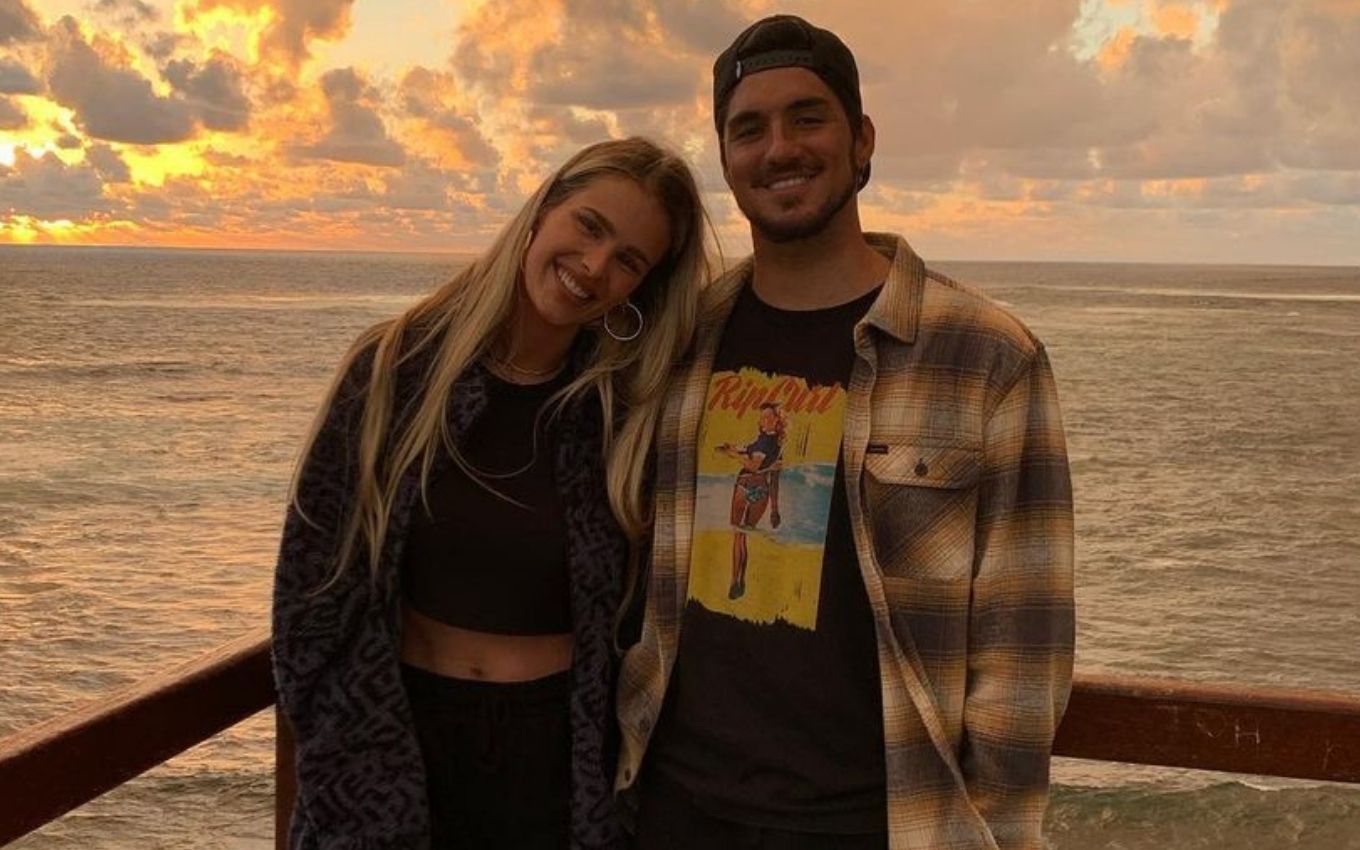 In Tokyo, Gabriel Medina explained why he worked so hard to bring Yasmin Brunet to the Olympic Games. This Wednesday (21), the surfer said that he cannot maintain a routine because of his busy life, but that he finds this moment of peace and tranquility with the model, no matter where he is in the world.
"I've been traveling for ten years and I don't have a routine. And that's the good thing about being with Ya, because I adapt to a routine without being at home. Now, my mission is to make her proud," said the athlete to Glenda Kozlowski at Boa Noite Tokyo, at BandSports.
During the interview, Medina highlighted that he likes to feel good in places and that his beloved helps him to experience this positive experience: "I'm just sorry she's not here with me, but that's it. This last year was really cool, I've matured a lot. . It was during this period that I met my wife, Yasmin. I've been with her for a year and a half, and she has given me incredible strength."
Upon arrival in Japan, the image of Medina's bags went viral on social media, with memes that Yasmin would be hidden in her luggage. However, the competitor warned that the large volume of items at the airport was occupied only by their boards.
"I brought twelve boards. It's what I usually bring to a world circuit, as there's no giant wave here, it's more relaxed," he explained.
.