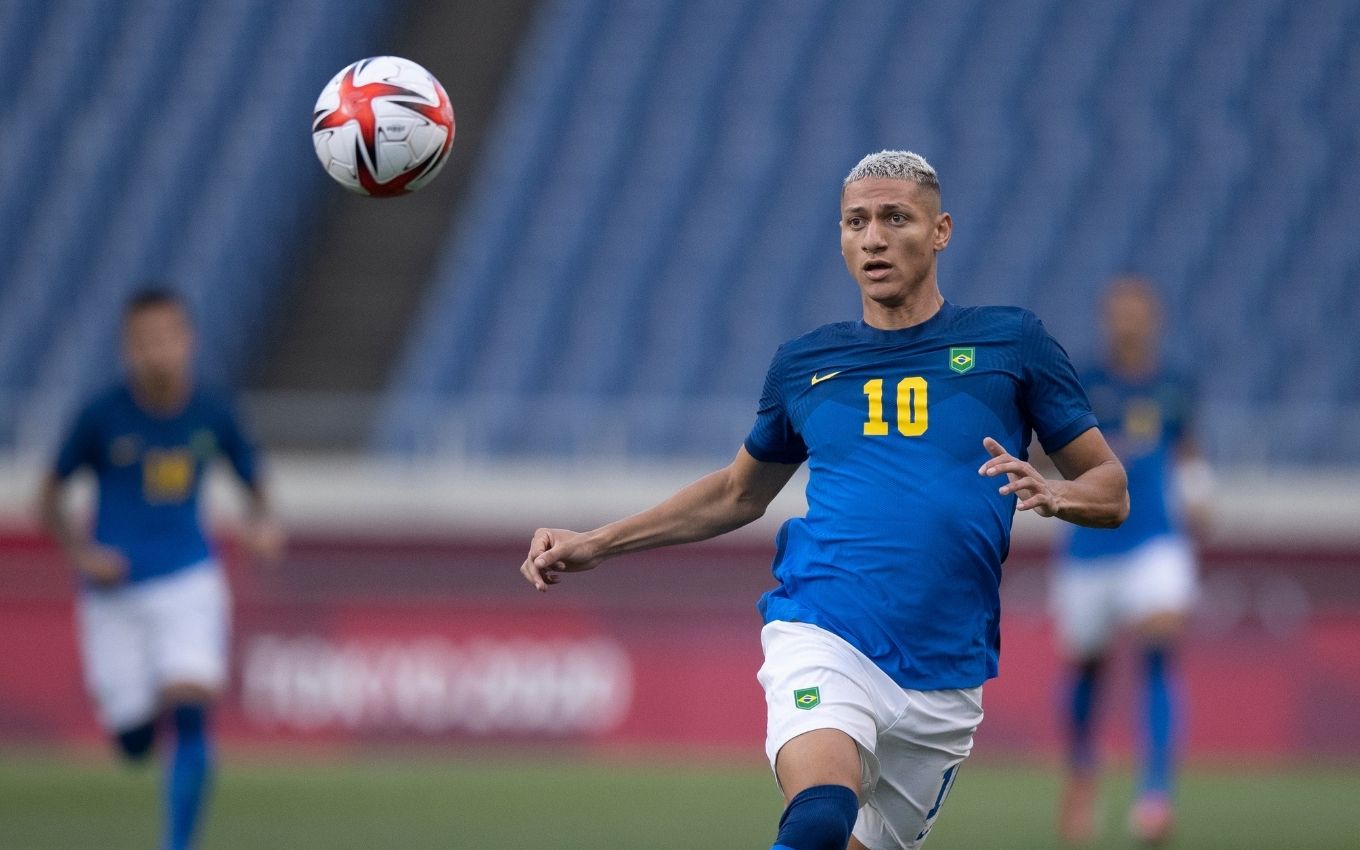 After the end of the Tokyo Olympics group stage, the Brazilian men's soccer team enters the field at 7:00 am (Brasilia time) this Saturday (31) in search of a spot in the semifinals. The Brazil-Egypt match will be broadcast live and online by Globo and SportTV — it will not be broadcast on BandSports.
Band's sports channel on pay-TV will air Formula 1 and athletics at the Tokyo Olympics at the same time as the Brazilians against the Egyptians in the Olympic quarterfinals.
Galvão Bueno will narrate the match on open TV. To watch it for free on Globoplay, just log in to the website or application of the streaming service and the signal will be released in the "Now on Globo" option.
SporTV subscribers on pay TV have the option to view the Canalis Globo application or website online. For those who are not pay TV customers, the alternative to follow SporTV broadcasts live and online is the Globoplay + live channels package, whose monthly fee costs R$49.90.
As the quarterfinals of the Olympics take place in a single game, whoever wins the match advances to the semifinals and already secures at least one dispute for the bronze medal. In case of a tie in normal time, Brazil and Egypt will dispute overtime. If equality is maintained, the decision goes to penalties.
.