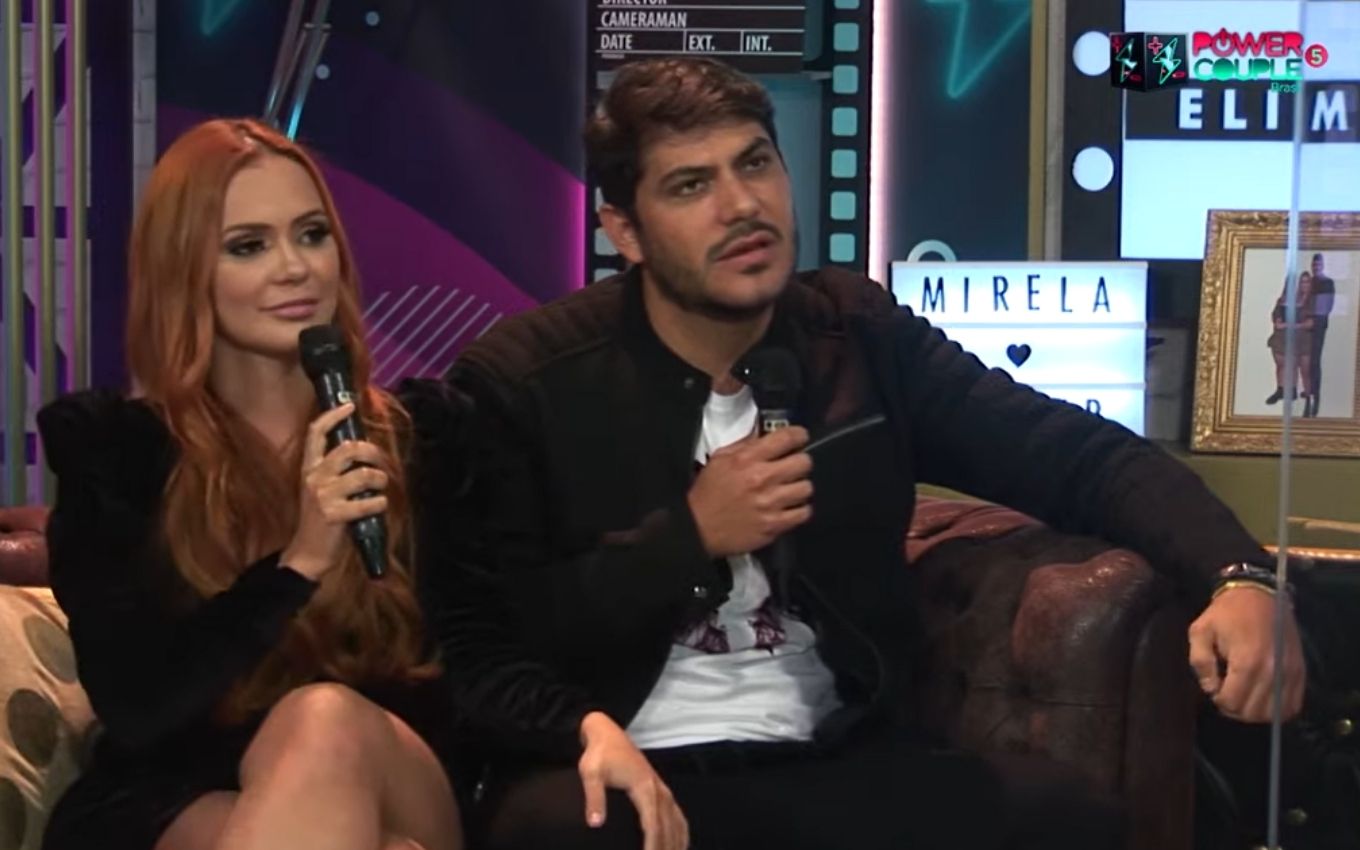 Mirela Janis and Yugnir Angelo are no longer a couple. The two participated in Power Couple Brasil 5, which ended less than a month ago, and have already suffered from the "curse" of the program. The producer had asked the dancer to marry him inside the confinement, on Valentine's Day.
The information was confirmed by Mirela herself for the Gossip do Dia profile on Instagram. The redhead had been away from social media for a few weeks and had shown up just to say she wasn't well and needed some time alone.
Yugnir, in turn, turned off all his social networks. The two were the sixth eliminated from the program and returned for the final, on July 23, without any sign of crisis in the relationship.
Cremosinha and Boyzinho, as they called themselves, were the second couple of the season to break their romantic relationship. Before them, Fernanda Medrado and Claytão had already separated.
This, however, is not the first time that Mirela and Yugnir have broken up. They had already broken up twice; in April and September of last year. The relationship was always marked by many attacks of jealousy on the part of the former MTV, who did not like to see the producer always surrounded by women and set up shacks at events.
.