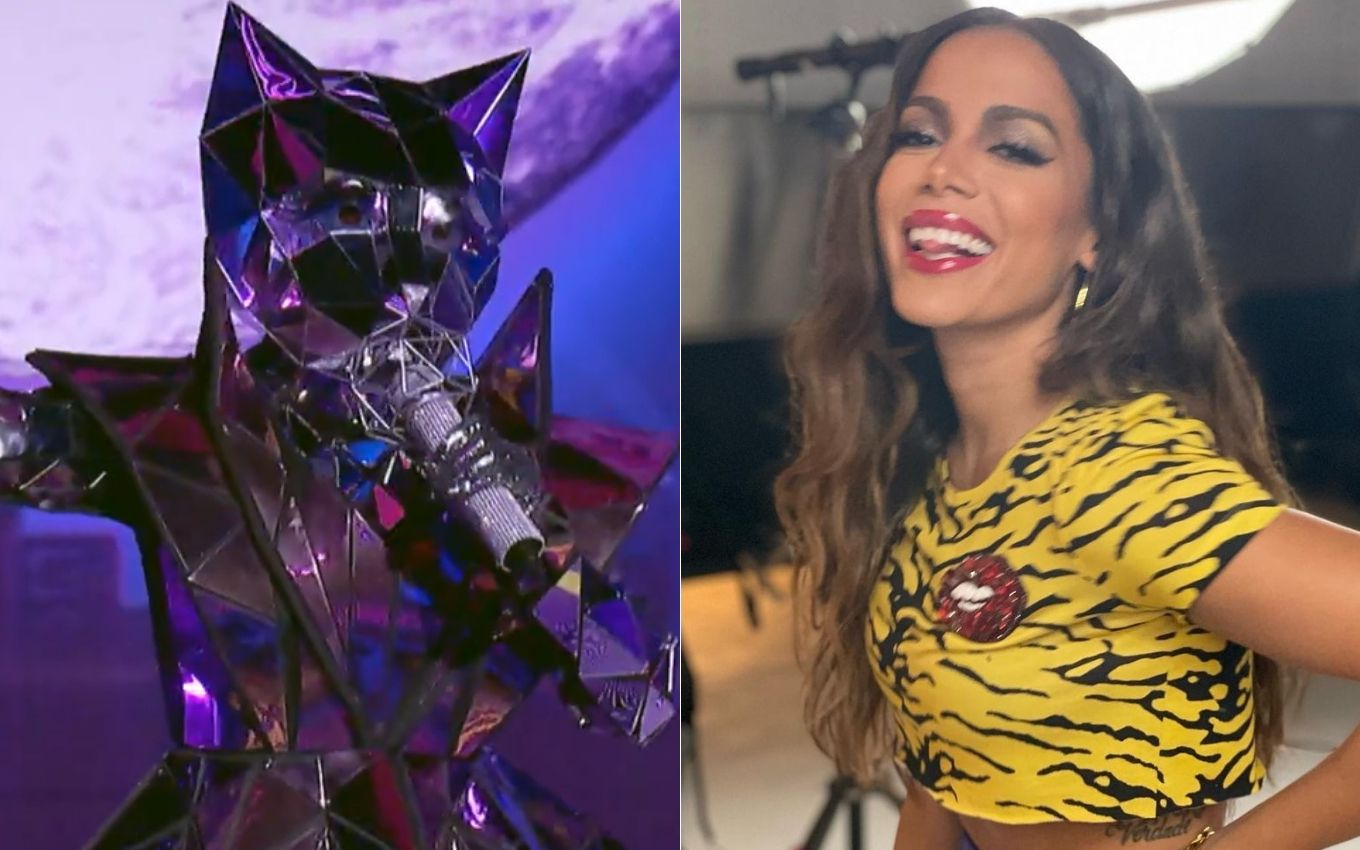 At The Masked Singer Brasil this Tuesday (31), Gata Espelhada will summon the strength of Anitta to conquer the jury of the attraction. The participant will present a version of Bang, hit released in 2015 and one of the biggest hits in the career of the powerful.
In the program led by Ivete Sangalo, in addition to the feline, the public will check out the shows by Boi-Bumbá, Monstro, Onça Pintada and Jacaré. As the famous under the reptile costume was voted the owner of the best performance of the second episode, he is not in danger of being unmasked tonight.
At the time of the singing, he will show a version of Bandido Corazón, a song originally performed by Ney Matogrosso. Meanwhile, during the dispute to remain in the competition, the Brazilian folk icon will resort to the classic Evidências, by Chitãozinho and Xororó. The wild feline will bet on the song Garçom, by Reginaldo Rossi (1943-2013).
Mike Wazowski's "relative" from the Monsters SA franchise will hitch a ride on Sandy and Junior's song Four Seasons. In this episode, ex-BBB Gilberto Nogueira will be the guest judge of the night.
---
Learn all about reality shows with the podcast O Brasil Tá Vendo
Hear "#51 – Who goes to Farm 13? Know all about the rumors and speculation!" on Spreaker.
---
Subscribe to the channel TV news on YouTube to check out our daily newsletters, interviews and live videos
.