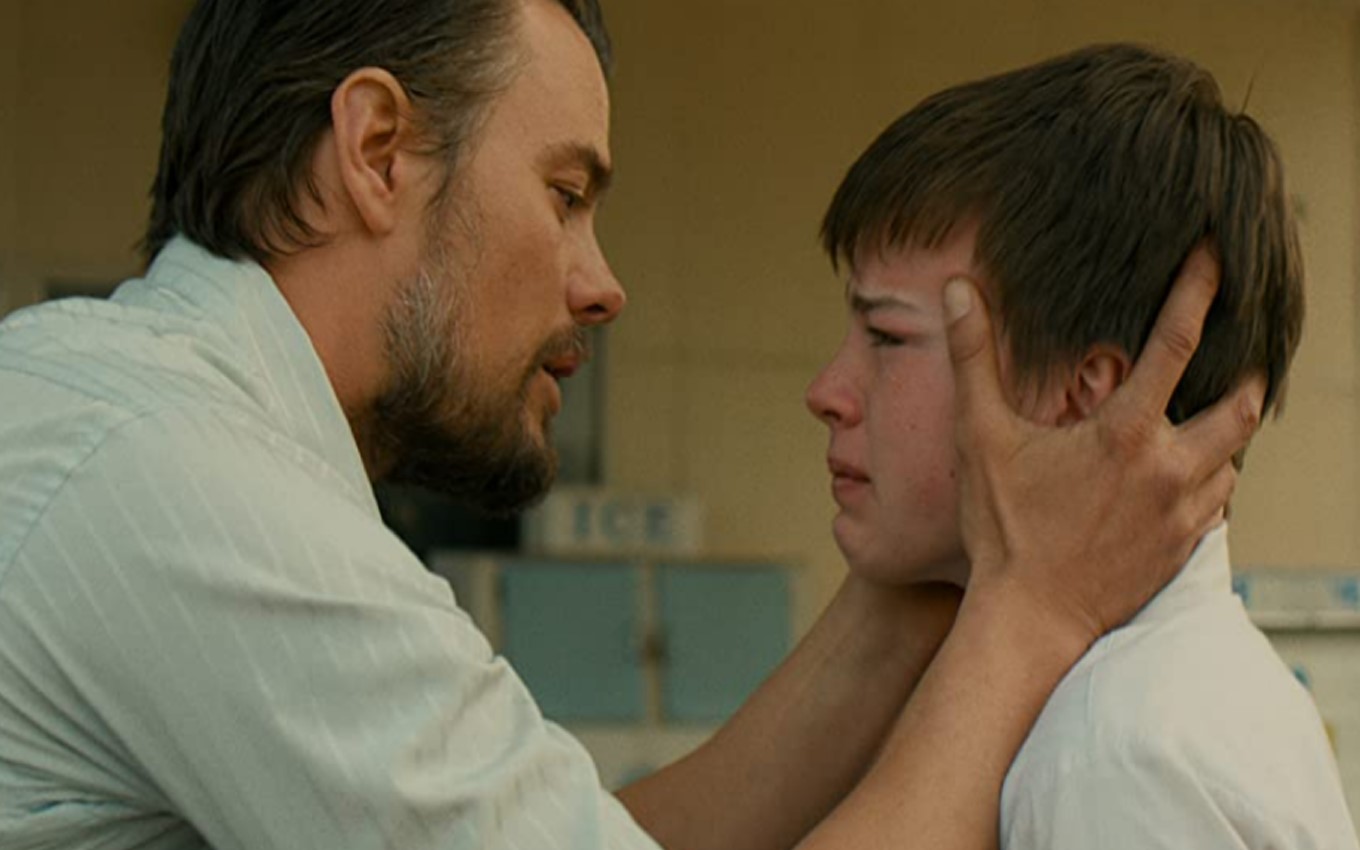 Globo shows the film Caminhos Perdidos no Corujão at dawn on Monday (5), at 2:45 am (Brasília time). The 2015 feature features the story of John (Josh Duhamel), a criminal, and Louis (Josh Wiggins), a boy who has just become an orphan. The bandit kidnaps the boy, and they end up creating a strong and unexpected connection.
Louis lost his mother and, during the funeral, John finds him. The boy was supposed to take a bus to New Mexico City, where his grandparents live. However, the man offers a ride to the place, and the teenager accepts.
The criminal performs a series of robberies on the way and meets Mary (Lynn Collins) and her daughter Rose (Emma Fuhrmann). John and Louis' relationship begins to narrow, and the two create a unique bond.
Directed by Trey Nelson, the drama also features Al Hayter, Larry Jack Dotson, Luis Olmeda, Michael Anthony Jackson and David Lambert in the cast.
Watch the original trailer for Lost Paths:
Feedback Policy
This space aims to expand the debate on the subject addressed in the news, democratically and respectfully. Anonymous comments are not accepted nor do they violate ethical and moral laws and principles or promote illegal or criminal activities. Thus, slanderous, defamatory, prejudiced, offensive, aggressive comments that use bad words, incite violence, express hate speech or contain links are summarily deleted.
.