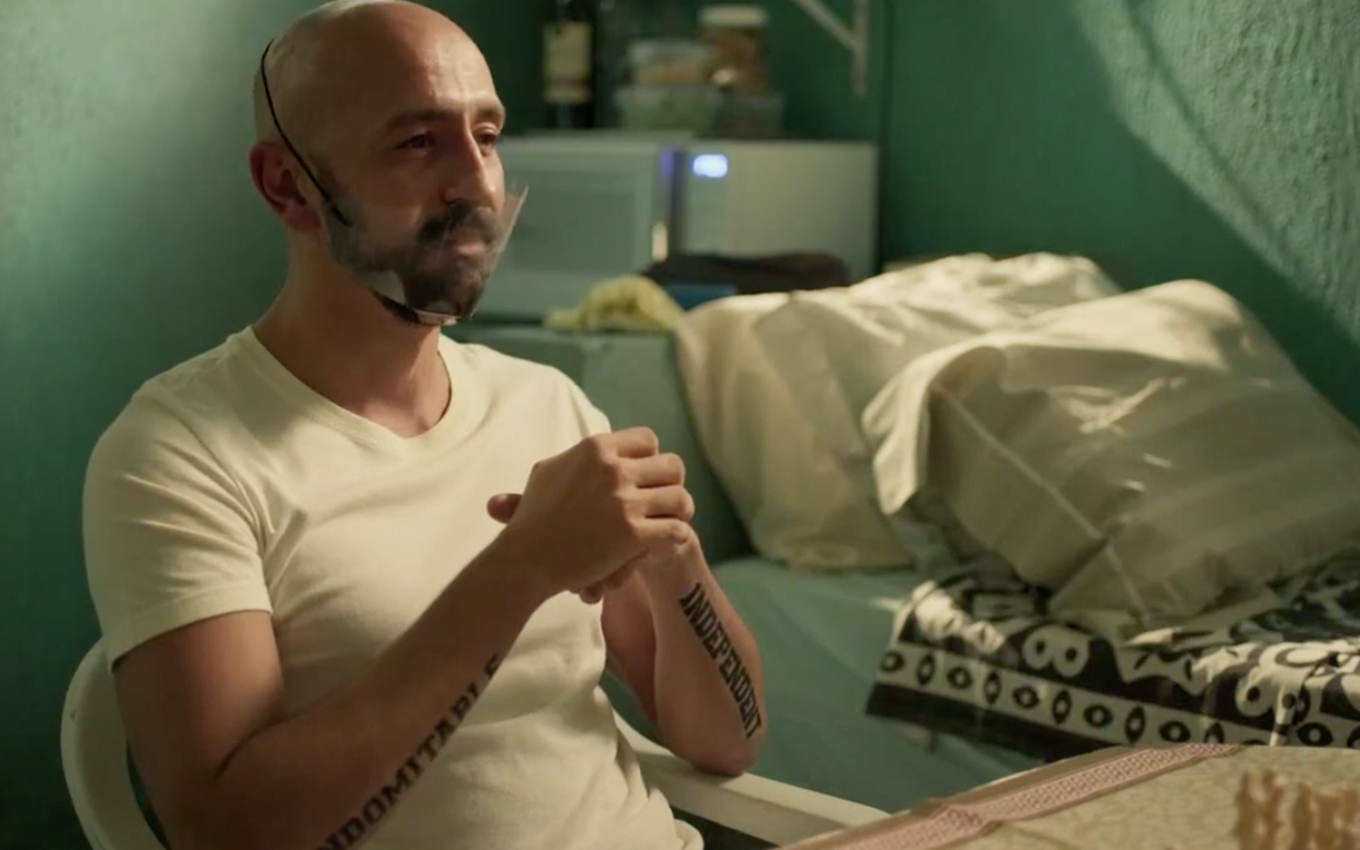 Álvaro (Irandhir Santos) will set a trap for Marconi (Douglas Silva) in Amor de Mãe. The businessman will take advantage of a police action that wants to arrest the criminal to erase the traces of his alliance with him. Betina's brother (Isis Valverde) will then give the bandit the death sentence and have him eliminated in Globo's nine o'clock soap opera.
To get revenge on Sandro (Humberto Carrão) after discovering that Raul (Murilo Benício) was responsible for his arrest, Marconi will kidnap Betina. As soon as he knows that his girlfriend is in the hands of the bandit, the young man will go after him.
Face to face with Marconi, Sandro will propose that he release his girlfriend and take him hostage instead of the nurse. By then, the police will have been notified and will locate the two.
Upon learning of everything that is happening, Álvaro will take the time to get rid of his face. With the intention of erasing the traces of his alliance with the character of Douglas Silva, he will send Belizário (Tuca Andrada) to use the contacts in the police so that the bandit is killed in the rescue operation for the hostage.
With everything settled, at the time of confusion, a villain's partner will end up shooting Marconi, who will die in Sandro's arms.
---
Find out all about the next chapters of the soap operas with the Noveleiros podcast
Listen to "# 50 – Mother's Love is back! Find out all about the first chapters" on Spreaker.
---
Subscribe to the channel TV News on YouTube and watch videos with revelations of what will happen in Amor de Mãe and other novels.
Feedback Policy
This space aims to expand the debate on the subject addressed in the news, democratically and respectfully. Anonymous comments are not accepted nor do they violate ethical and moral laws and principles or promote illegal or criminal activities. Thus, slanderous, defamatory, prejudiced, offensive, aggressive comments that use bad words, incite violence, express hate speech or contain links are summarily deleted.
.