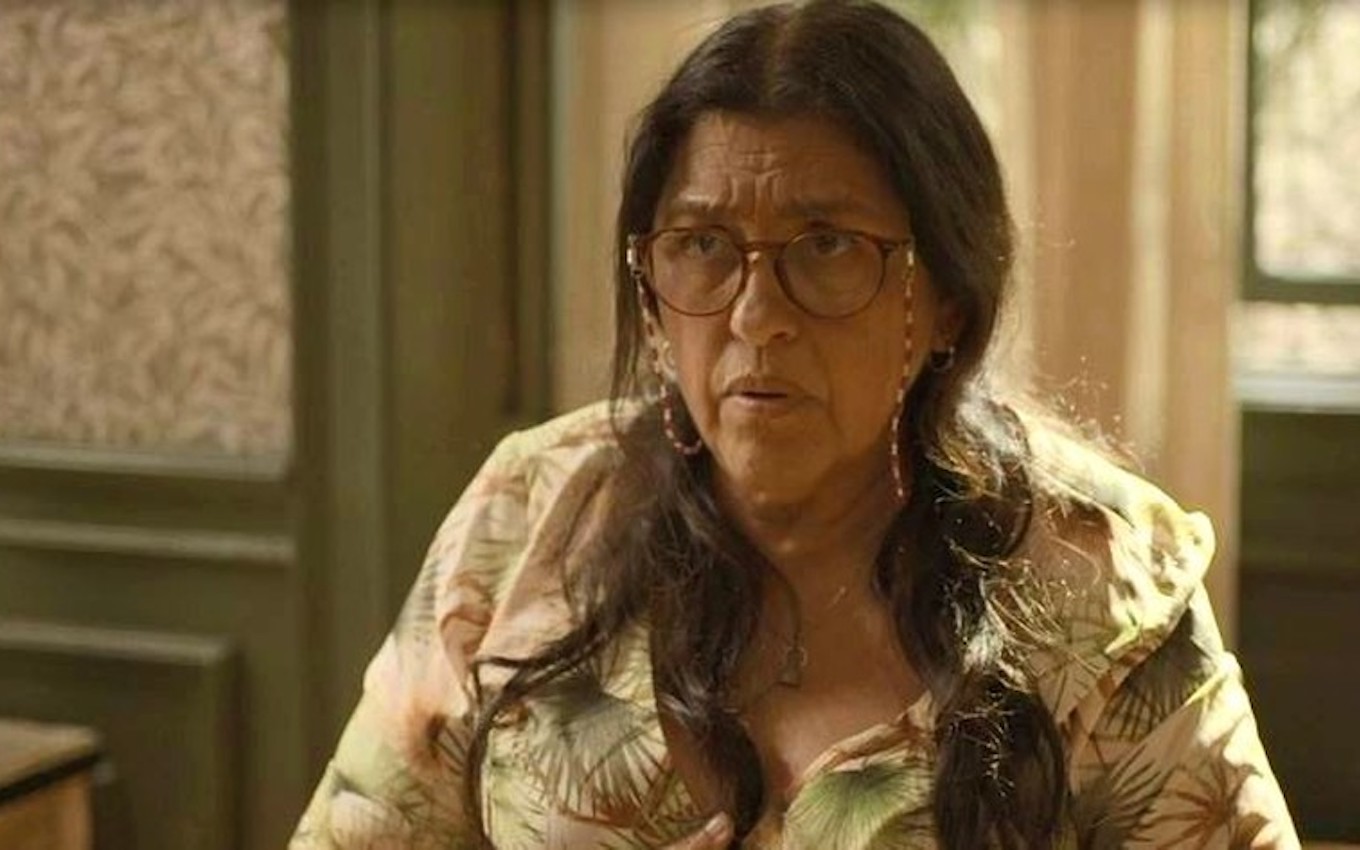 Amor de Mãe will "gallop" in its penultimate week of exhibition. Hostage to Thelma (Adriana Esteves), Lourdes (Regina Casé) will be reported dead in the nine o'clock soap opera. Before the police erupt into captivity, the nanny will be removed from the scene. However, a DNA test of a blood trail left in the hut will prove that it was Domênico's mother who was trapped there. Searches will cease, and the housewife's children will even do a wake.
The long-suffering and friendly protagonist of the plot written by Manuela Dias will disappear from the map for two months. After the passage of time, the booklet will show her heirs still unhappy with her supposed death.
Sandro (Humberto Carrão) will play the detective and will not give up on discovering who would have killed Lourdes. She will be able to reach two of those involved in the kidnapping: Veiga (Eduardo BR) and Belizário (Tuca Andrada). The ex-convict will swear revenge.
Camila (Jessica Ellen) will also be suspicious of Thelma. She will find her mother-in-law's behavior strange in different situations, including at the funeral in honor of her foster mother. The teacher, who is said to have become paraplegic after being run over in a plan by the merchant to kill her, will begin to show signs that she will recover in her physiotherapy sessions.
Then she will recognize Veiga as the man who ran over her and ran away. Thelma will despair and help him to escape. The main villain of the soap opera will be trapped. Álvaro (Irandhir Santos) will discover that she is behind the alleged death of the nanny and will blackmail her.
In addition, Érica (Nanda Costa) will smell her mother in Thelma's clothes and confront her "jaguar friend". Even hearing the excuses, the ex-makeup artist will investigate her and will get closer and closer to finding out what happened to Lourdes.
Amor de Mãe returned only to show how the Lourdes saga ends. The final phase has 23 chapters in all and will bid farewell to the public on April 9. Then, Globo will have a replay in prime time again: Império (2014), plot written by Aguinaldo Silva.
The unprecedented Um Lugar ao Sol, with Cauã Reymond playing twins, was postponed to debut in the second half of this year due to the worsening of the Covid-19 pandemic.
---
Find out all about the next chapters of the soap operas with the Noveleiros podcast
Listen to "# 50 – Mother's Love is back! Find out all about the first chapters" on Spreaker.
---
Subscribe to the channel TV News on YouTube and watch videos with revelations of what will happen in Amor de Mãe and other novels.
Feedback Policy
This space aims to expand the debate on the subject addressed in the news, democratically and respectfully. Anonymous comments are not accepted nor that they violate ethical and moral laws and principles or that promote illegal or criminal activities. Thus, slanderous, defamatory, prejudiced, offensive, aggressive comments that use bad words, incite violence, express hate speech or contain links are summarily deleted.
.