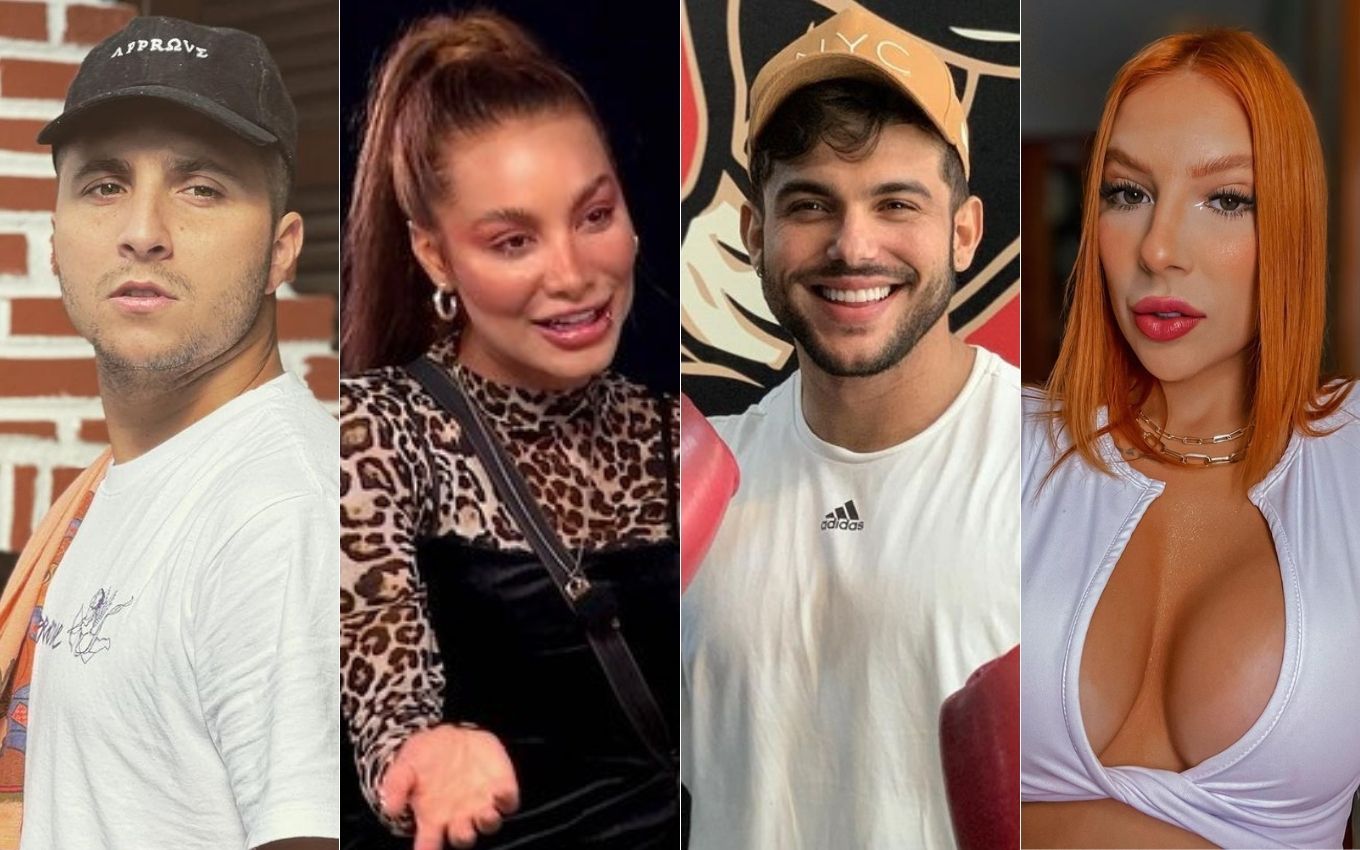 A new MTV and Paramount+ reality show, Rio Shore will reuse part of the cast of De Vacation With Ex Brasil. This Thursday (19), the squads of veterans Matheus Crivella (Novinho), Bruno Mooneyhan, Gabriel Aglio, Jarlles Gois, Martina Sanzi and Tainá Felipe were confirmed.
"Rio Shore has everything to do with my life. It's literally my life, what I do every day. It's very similar to my routine, it's what I live. I love to sleep with my shell. In my spare time, I enjoy surfing , go out to dinner and lunch, drink and travel," warned Novinho in a statement sent to the press.
The native of Rio de Janeiro participated in two seasons of De Vacation With the Ex and conquered an international career, when he was cast in Acapulco Shore, the Mexican version of the new reality show. The format follows the life of a group of young people who enjoy the summer together with parties, shacks and lots of making out.
In addition to Novinho, the attraction's permanent cast includes dancers Jessica Barros and Cristal Felix, administrator Juliana Casaes, models Vitória Araújo and Natallia Fromaggeri, actor Kevin Jolsan, civil engineer Guilherme Evaristo, salesperson Patrick Salles and the teacher Ricardo Salusse. The format was recorded in Búzios, Rio de Janeiro.
Mooneyhan, Aglio, Gois, Martina and Tainá will make guest appearances throughout the episodes. The launch date for the program has not yet been set. Check out the Rio Shore trailer:
---
Learn all about reality shows with the podcast O Brasil Tá Vendo
Listen to "#50 – The Masked Singer phenomenon and revelations about the masked!" on Spreaker.
---
Subscribe to the channel TV news on YouTube to check out our daily newsletters, interviews and live videos
.