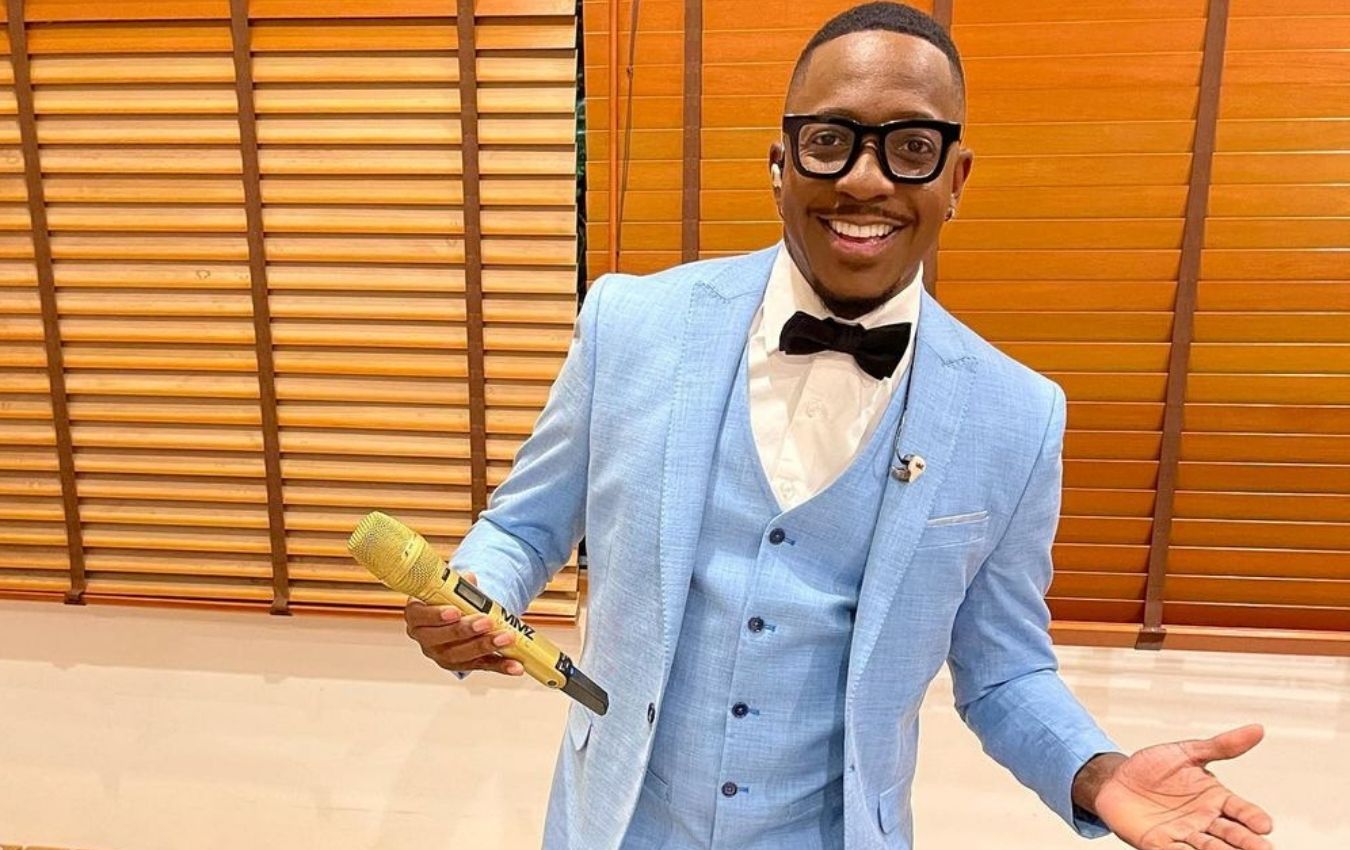 Amid speculation about who will replace Tiago Leifert at BBB in 2022, Mumuzinho revealed that he would like to present Globo's reality show. The samba dancer asked for the journalist's support, who gave some advice: "Talk to Boninho and follow my path, start at The Voice. When you get the hang of it, take the next step."
The conversation between the two took place on the program Cara a Tapa, hosted by Rica Perrone on YouTube. The sports journalist called Leifert and asked the presenter to nominate Mumuzinho for the spot on the reality show.
"You are connected as is the scheme there: 24 hours and there is no leisure, beach, football or anything. I support Mumu's nomination to present the BBB with text every Tuesday and game of discord," joked the holder of the The Voice Brazil.
During the interview, Mumuzinho also declared his affection for Globo and said that working there was what helped him financially during the pandemic. "I'm not hired from the house, no, it's because of work that I work there. And even so I'm grateful, I have great friends there, it was the company that revealed me and I want to have more opportunities there," he said.
During the pandemic, the sambista participated as a judge of The Voice Kids and The Voice+. He has also presented the program SóTocaTop (2018-2020) and was part of the regular cast of Esquenta (2011-2017).
Check out the full interview in the video below.
Who takes over the BBB?
The announcement of Tiago Leifert's departure from Globo, in early September, took everyone by surprise. On social networks, names such as Marcos Mion, Ana Clara and Rafael Portugal were considered to take over Big Brother Brasil.
Despite the public's strong support for Mion, the network has a plan to keep a journalist in charge of the attraction, something that has happened since the arrival of the format in Brazil. As anticipated the TV news, Tadeu Schmidt appears as the main name to take on the reality show.
.