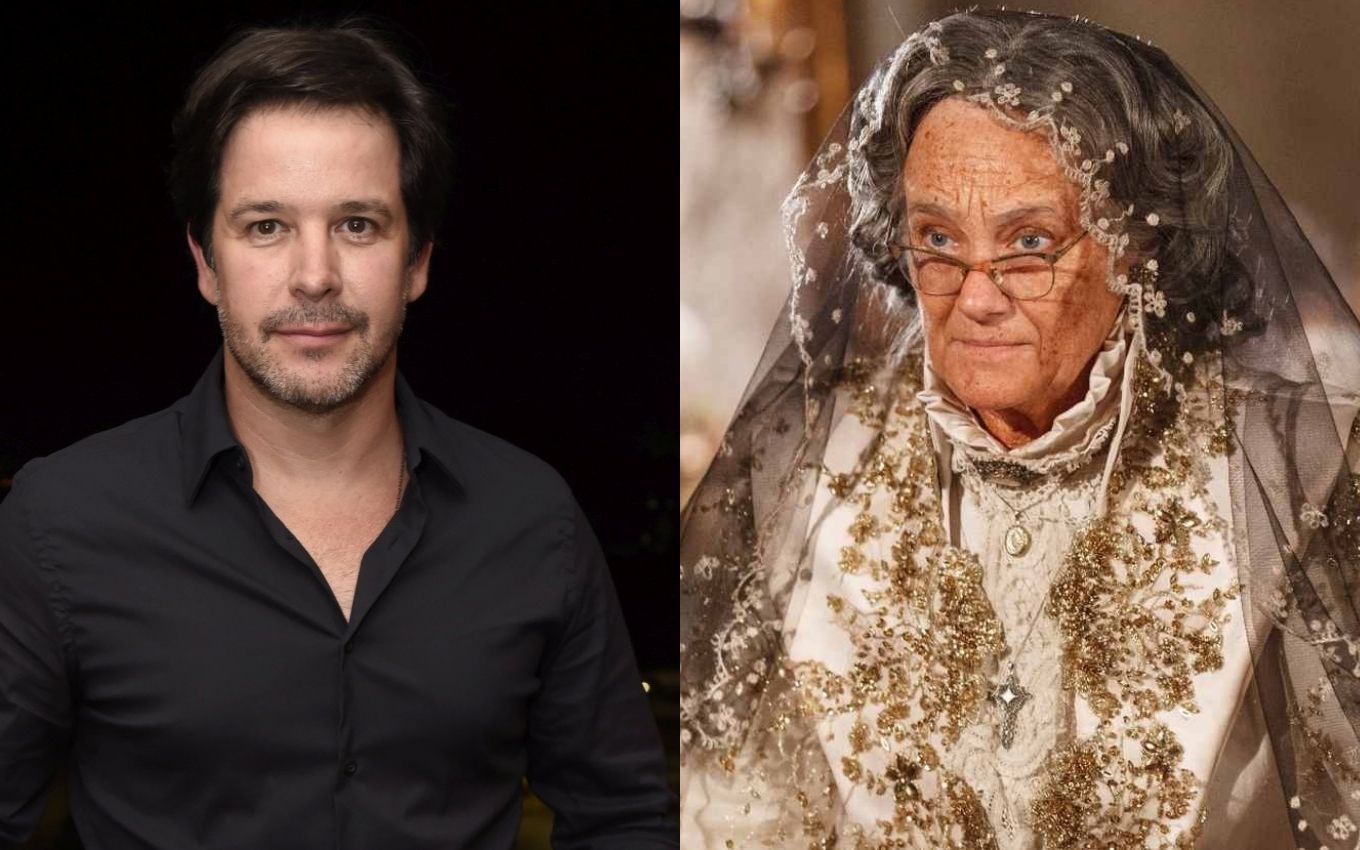 Murilo Benício and Selma Egrei joined the Pantanal cast. The recording of the novel written by Bruno Luperi should start in July, and the readings of the chapters are already being done at the Globo Studios, in Rio de Janeiro. The remake of Benedito Ruy Barbosa's plot will only premiere at the beginning of 2022, after the screening of the unpublished Um Lugar ao Sol.
The name of Benício's character has not yet been released. According to columnist Patrícia Kogut, from the newspaper O Globo, the actor will be in the nucleus set on a farm and will have a son, who will be played by Gabriel Santana, who played Cleber in Malhação: Toda Forma de Amar (2019).
After living Encarnação in Velho Chico (2016), Selma Egrei will return to Globo in the role of Mariana in the remake. The veteran's character will stay in Rio de Janeiro, where the first phase of the soap opera will be recorded. The trip to the Pantanal is scheduled for the end of July.
The soap opera had its start of production postponed due to the second wave of Covid-19, and the debut forecast, which was for the second half of this year, was passed to 2022 – after the screening of the unpublished Um Lugar ao Sol. preparation and reading are being done in face-to-face and virtual meetings.
Osmar Prado, already confirmed for the serial, will play Velho do Rio, a role that was rejected by Antonio Fagundes. Marcos Palmeira will play José Leôncio, Julia Dalavia will play Guta, and Juliana Paes will play Maria Marruá. In the past, Cassia Kis played the character. José Loreto, Dira Paes and Bruna Linzmeyer were also cast in the production.
Actress Alanis Guillen, 23, who gave life to the protagonist Rita in Malhação – Toda Forma de Amar, is identified as the new Juma, but the station has not yet confirmed the selection.
Originally with 209 chapters, Pantanal is written by Benedito Ruy Barbosa, 90, and his grandson is in charge of adapting the scripts. The veteran will supervise the text, as happened in Velho Chico, the duo's last serial.
.