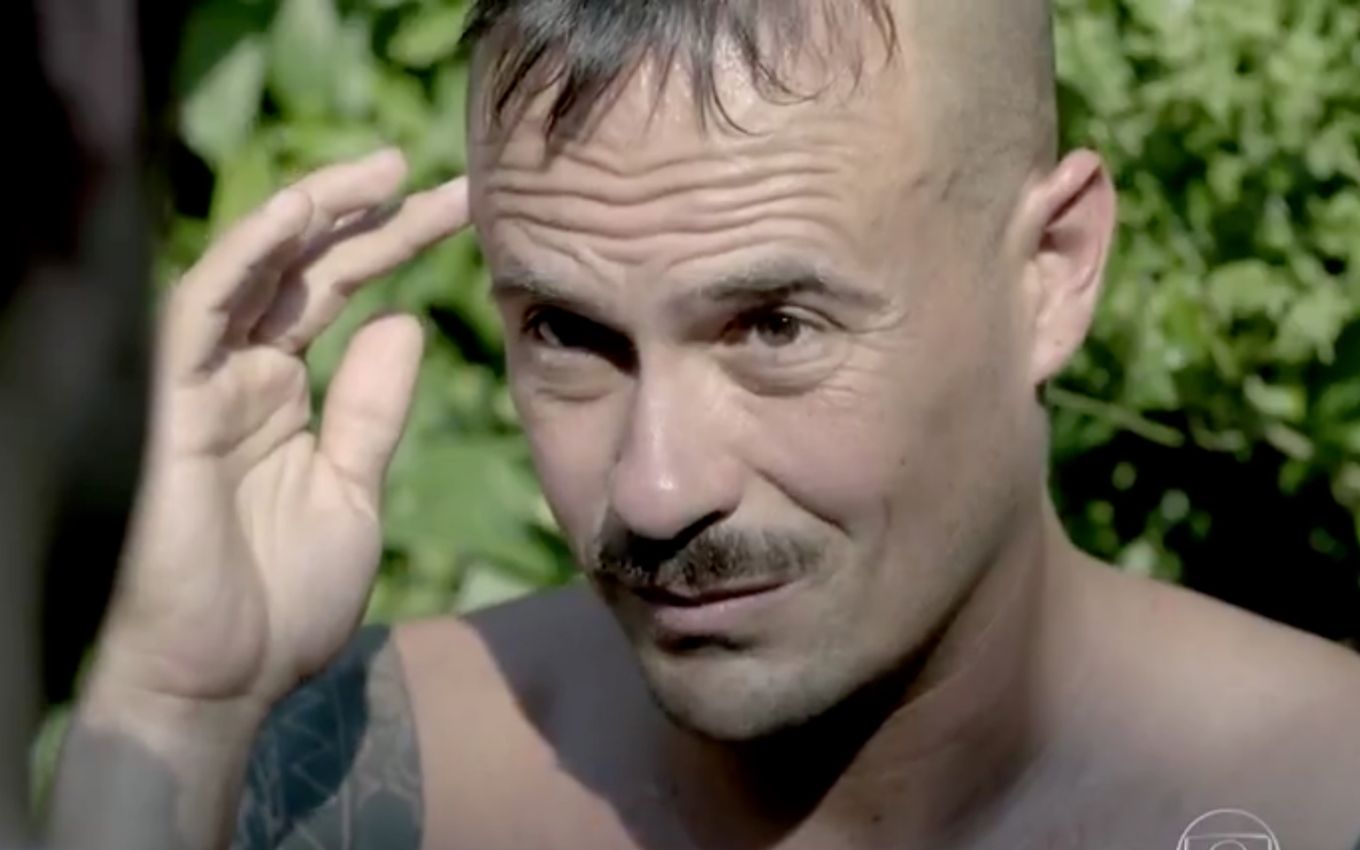 The story of Salvador (Paulo Vilhena) is mysterious in Império. The painter was imprisoned in an asylum because of his bouts of schizophrenia and, during aggressive moments, he tends to have flashbacks with the death of his girlfriend. But, after all, did he kill his beloved in the nine o'clock soap opera?
The answer is yes. At the time of the crime, Salvador was not medicated and he murdered his girlfriend in one of his aggressive attacks.
The painter, however, will manage to have a happy ending in the novel despite the tragic past. After Carmen's (Ana Carolina Dias) death, Orville (Paulo Rocha) will regret having explored Salvador's work and will give him back all the money he stole.
Thus, life will start to smile for Salvador. The character played by Paulo Vilhena will be invited to an exhibition of his paintings in Paris, France, with the condition to tell his story. He'll be wary of the tragedy with his girlfriend, but he'll move on anyway.
As seen in the telenovela, Salvador is dating Helena (Júlia Fajardo), and the couple will take a new step in the final stretch of the plot. The painter will ask the girl to marry him and together they will travel to Europe.
Written by Aguinaldo Silva, Império (2014) won a "special edition" to fill the hole left after the end of Amor de Mãe on Globo's prime time. The unprecedented Um Lugar ao Sol, the next telenovela in the 9 pm range, was postponed to premiere in the second half of this year.
In addition to spoilers, the TV news It publishes daily the summary of the nine soap operas that the network repeats due to the Covid-19 pandemic.
---
Learn all about the upcoming chapters of soap operas with the Noveleiros podcast
Hear "#72 – Angel and Alex have explosive encounter in Secret Truths!" on Spreaker.
Subscribe to the channel TV news on YouTube and watch videos with revelations of what will happen in Império and other soap operas.
.