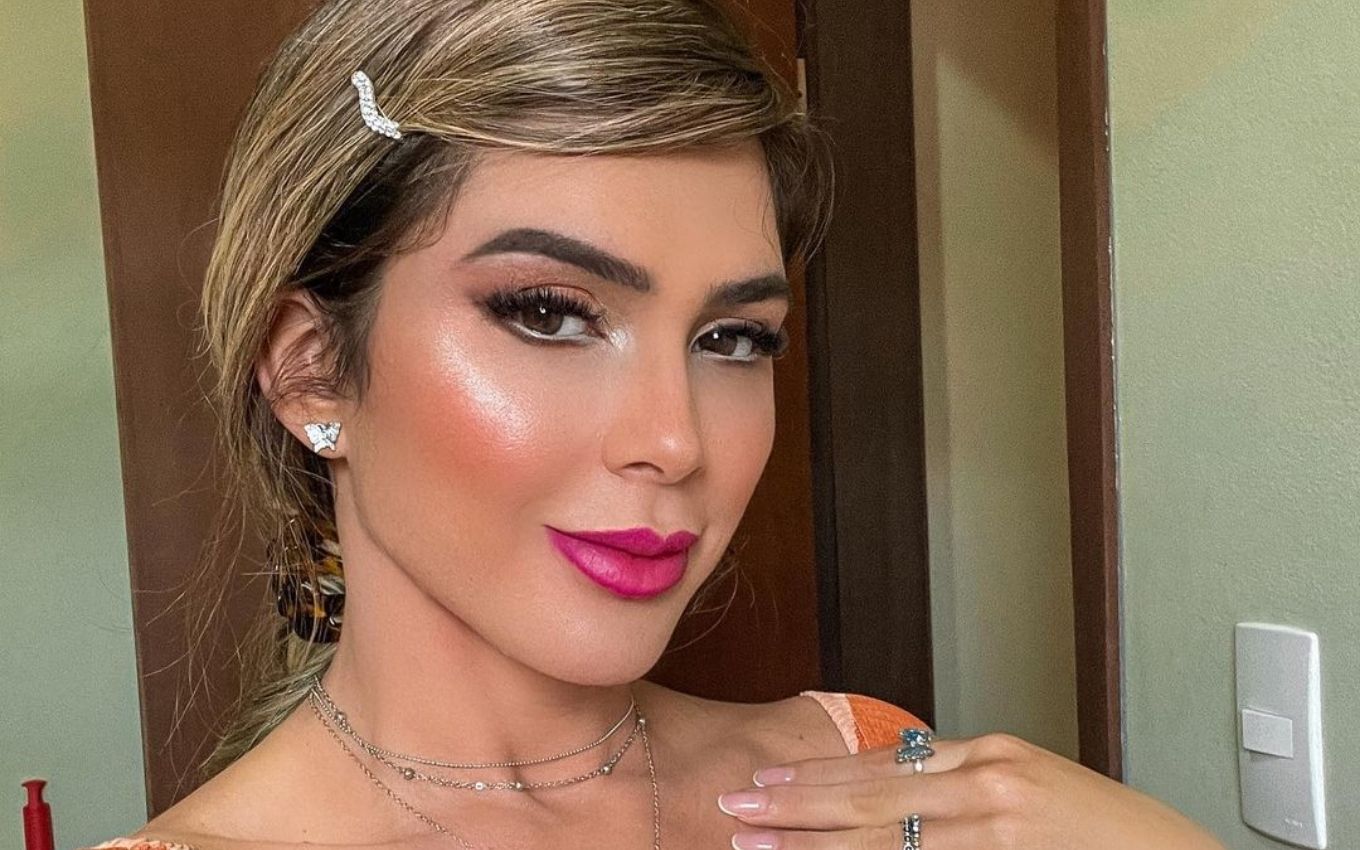 Ilha Record hasn't even debuted yet, but Record has already taken advantage of the shacks that took place during the reality show recordings. After a controversy between Pyong Lee and Antonela Avallaneda gained social media, the network revealed that Nadja Pessoa had to be restrained by the influencer Nanah during an argument.
Rodrigo Carelli, director of the new reality show on Edir Macedo's network, gave a spoiler about the participation of the businesswoman, who also caused a welter in A Fazenda 10. "For those who have any doubts whether or not to see bullshit in Island Record, I think this photo says a lot," he joked on his Twitter.
In addition to Nadja being held by Nanah, Antonela also appears in the image with an expression of shock. The motive and target of D'Black's ex-wife's quarrel were not disclosed. Despite this, some participants said that the businesswoman reacted with disgust to a kiss between two women.
Ilha Record is scheduled to debut on July 26 and will replace Power Couple Brasil 5 at Record's 22:30 range. The reality show, presented by Sabrina Sato, will air from Monday to Saturday, with 13 participants.
Check out the image of the shack:
For those who have any doubts whether or not they will see bullshit in #IlhaRecord, I think this photo says a lot! Debut on the 26th pic.twitter.com/Wkfd2PiCtG

– Rodrigo Carelli (@rocarelli) July 18, 2021
.