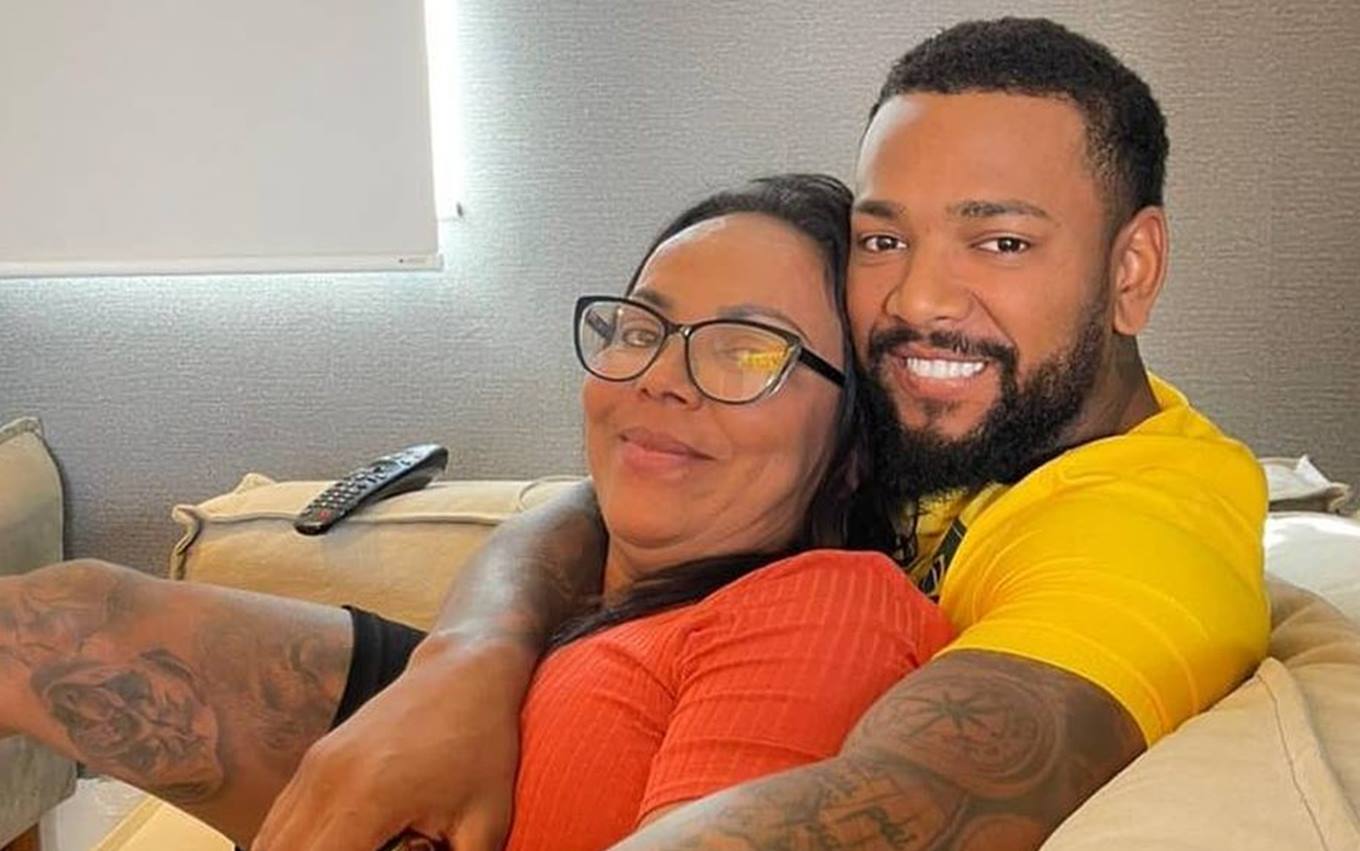 On the night of Monday (4), Roseli Viana vented about the disappearance of Nego do Borel. The singer's mother said users of social media and gossip pages are responsible for the disappearance of the former A Fazenda 2021 participant. "Internet judges are killing people," she wrote.
Through the Stories tool on Instagram, Roseli commented on the attacks that the heir usually suffers in the virtual environment. "Internet judges are killing people. Instagram and gossip pages are also directly responsible for this, they promote free hate with biased texts indirectly attacking people," she began.
Elsewhere, the musician's mother compared her son's situation with the death of MC Kevin (1998-2021). "Then, when the worst happens, they want to keep doing a thousand posts talking about the person to get a cookie, just like what happened with MC Kevin," she added.
The funkeiro's disappearance was informed by journalist Fabia Oliveira, from O Dia, and confirmed by TV news with the advice of the singer. According to the columnist, the singer's disappearance occurred around noon. Roseli was told by Borel's friends that he was depressed and that he had called some people in a farewell tone.
When Roseli arrived at the former pawn's house, she suspected the artist's behavior, who spoke nonsense words. Then he grabbed his car keys and left, despite his mother's pleas for him to stay home.
In the report obtained by the journalist, Roseli informed the police that she tried to contact her son throughout the day, but that was unsuccessful. In addition, the matriarch found a message from Nego do Borel in which it was written: "The Farm is going to pay me because it made my mother cry."
On September 28, Roseli reported her concern for her son after he was expelled from The Farm 13. "I had already said that I was afraid he would want to take his own life, fall into depression. That's what's happening, he doesn't it's fine, it's sad," said the artist's mother to the program A Tarde É Sua, on RedeTV!.
Check out the publication:
NEGO FORCE#TeamNegopic.twitter.com/SRUwq3xpA9

– Nego do Borel ✊🏾 (@NegodoBorellofc) October 5, 2021
.