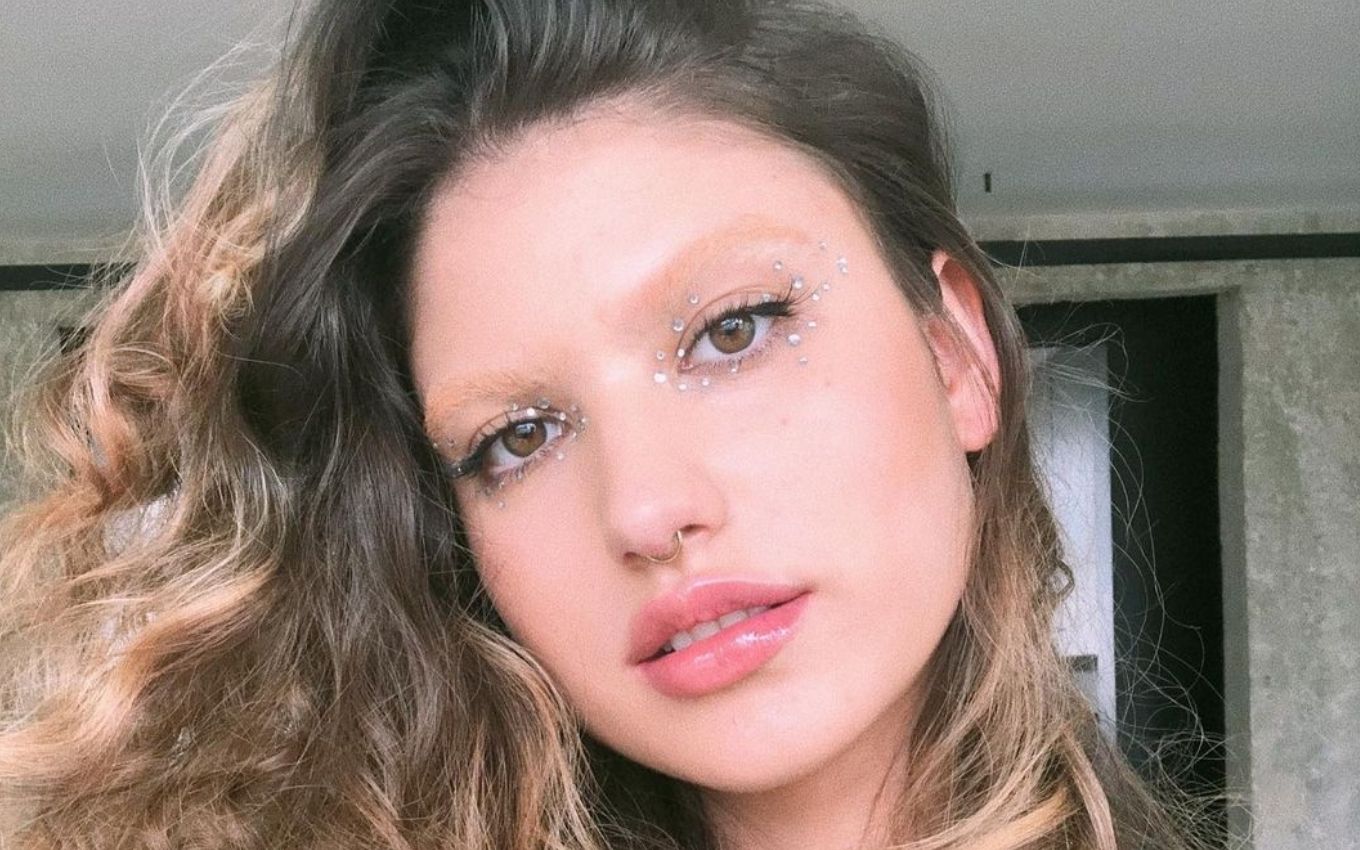 Netflix started producing the remake of Rebelde – a novel originally aired in 2004 – with Brazilian actress Giovanna Grigio in the cast. This Monday (1st), the streaming service announced that the new version of the plot is being recorded in Mexico and is expected to debut on the platform for 2022.
In addition to the star of Malhação – Viva a Diferença (2017) and As Five in the cast, Rebelde also has the actors Azul Guaita, Sergio Mayer Mori, Andrea Chaparro, Jeronimo Cantillo, Franco Masini, Lizeth Selene and Alejandro Puente. The remake will be produced by Woo Films and Propagate.
As in the novel written by Pedro Dámian, the new version will be based on the story Rebelde Way, by Cris Morena, and should form a musical group such as RBD. Netflix bought in 2018 the rights to the plot that accompanies the Elite Way School boarding school, which in fiction only accepts upper class students.
In the press release released on Monday, streaming plays with a letter of acceptance. "Welcome to Elite Way School! EWS distinguishes itself from other schools by its students, young people ready to conquer the world. In our corridors, idols grew up that made millions of people sing", the document begins.
"And our classrooms were the stage for stars who were preparing for their next successes. Today, the board is proud to introduce the new generation of young people who will be part of our institution in the 2022 school cycle", continues the letter, announcing the names of the actors, who were "selected from an extensive list of stakeholders".
The only spoiler available is that the school principal will be former student Celina Ferrer, a character who suffered bullying and eating disorders in the original Rebelde version, as she signs the letter. However, it remains to be seen whether actress Estefanía Villarreal will return to the role.
Check out the announcement:
You asked, you speculated and that moment has finally arrived: the new RBD generation arrives in 2022 on my website. pic.twitter.com/EuNHIANwW2

— netflixbrasil (@NetflixBrasil) March 1, 2021
Feedback Policy
This space aims to expand the debate on the subject addressed in the news, democratically and respectfully. Anonymous comments are not accepted nor do they violate ethical and moral laws and principles or promote illegal or criminal activities. Thus, slanderous, defamatory, prejudiced, offensive, aggressive comments that use bad words, incite violence, express hate speech or contain links are summarily deleted.
.