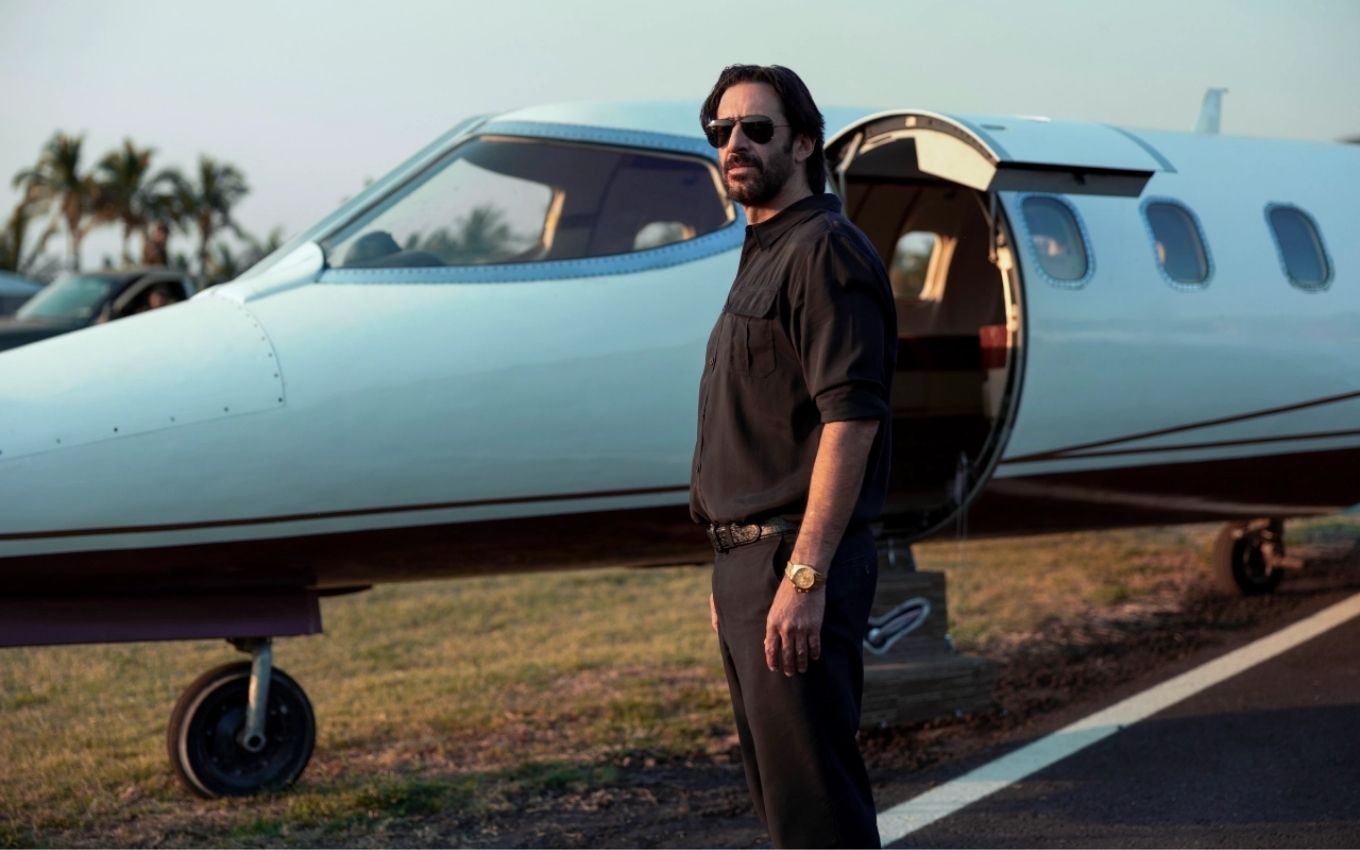 Netflix confirmed this Monday (13) that the third season of Narcos: Mexico will be the last. The streaming service also released the first official teaser of the new year and confirmed the release date for the latest batch of episodes: November 5th of this year.
Set in the 1990s, the third season will explore the globalization of drug trafficking introduced during this period. The story begins with the war between the cartels that began after the arrest of Félix Gallardo (Diego Luna).
According to the official synopsis, as newly independent cartels struggle to survive political upheavals and escalating violence, a new generation of Mexican drug lords is emerging. But in this war, truth is the first victim — and each arrest, murder and robbery only pushes real victory farther.
Despite Luna not returning for the last year, the returns of Scoot McNairy (Walt Brelsin), José María Yázpik (Amado Fuentes), Alfonso Dosal (Benjamin Arellano Félix), Mayra Hermosillo (Enedina Félix), Matt Letscher (James Kuykendall) are confirmed. ), Manuel Masalva (Rámon Arellano Félix), Alejandro Edda (Joaquín "El Chapo" Guzmán) and Gorka Lasaosa (Héctor Palma).
The biggest new addition to the cast for season three is reggaeton and Latin trap singer Bad Bunny, Grammy-nominated and winner of three Latin Grammys. He will play Arturo "Kitty" Paez, a gang member of the Arellano Felix brothers, bosses of the Tijuana Cartel.
Watch the official teaser (without subtitles):
.