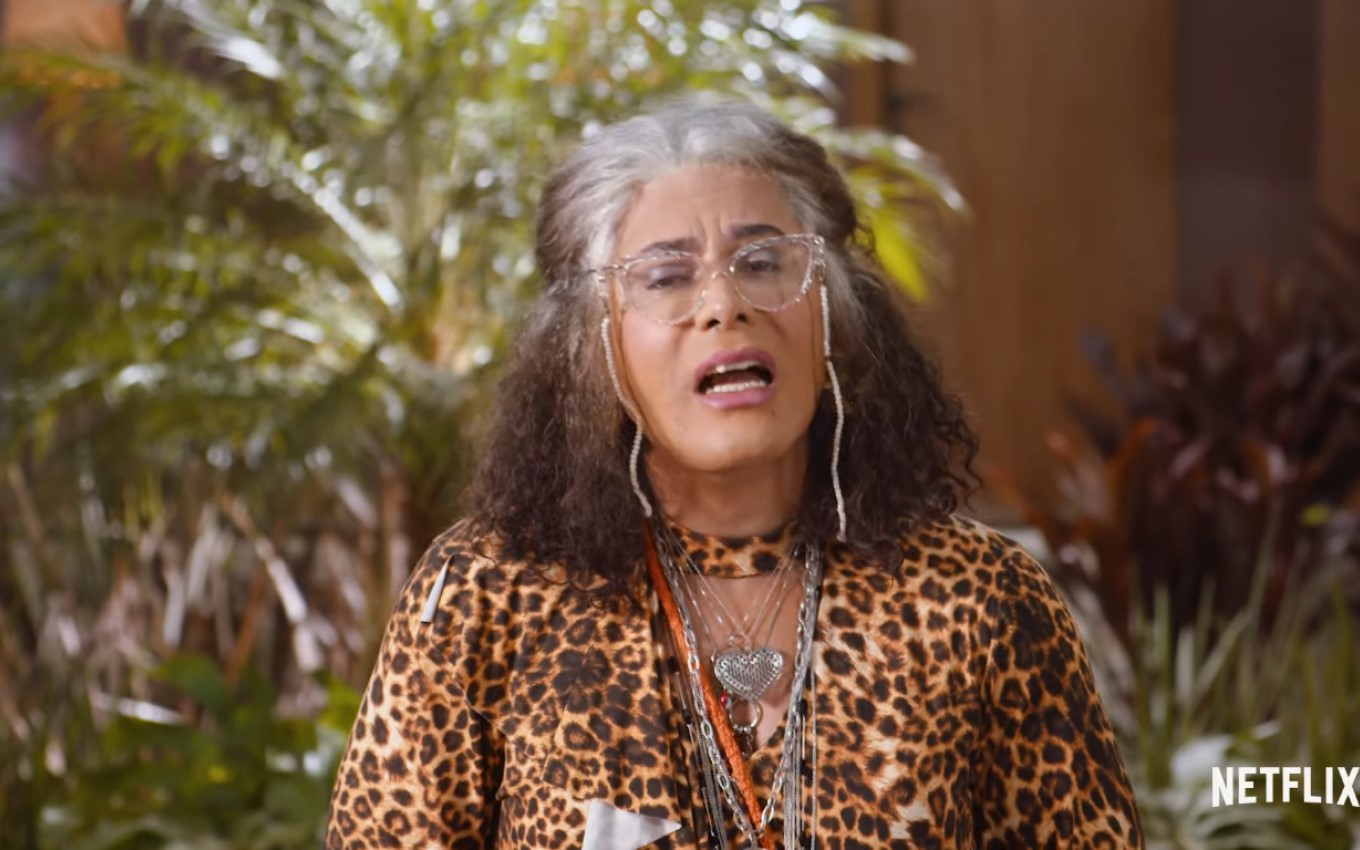 Netflix announced this Wednesday (1st) the production of A Mother-in-law that Te Pariu. Starring Rodrigo Sant'Anna and Lidi Lisboa, the series will show the interactions of a Brazilian family during the pandemic. With this focus, the new sitcom has similarities with Sai de Baixo (1996-2013) and the Minha Mãe É uma Peça (2013) franchise.
In the plot, Dona Isadir (Sant'Anna) doesn't think twice before deciding to get closer to her family. So, as soon as the health crisis begins, the lady moves into the mansion of her son Carlos (Rafael Zulu) without prior notice.
With the unexpected arrival of her mother-in-law, Alice (Lidi Lisboa) is in despair. While the young people (Pedro Ottoni and Barbara Sut) are caught in the crossfire, Martinez (Daniela Fontan), who has worked at the house for years, watches the war from his cabin.
Interpreter of a woman in the series, Sant'Anna explains how he made it to live the main character: "I always draw inspiration from my personal experiences for fiction. This mother-in-law is the personification of my mother and grandmother, who came to quarantine me and my husband.'
With the recordings already started, the national series is scheduled to premiere in 2022 on Netflix. Watch the ad for A Mother-in-Law:
.