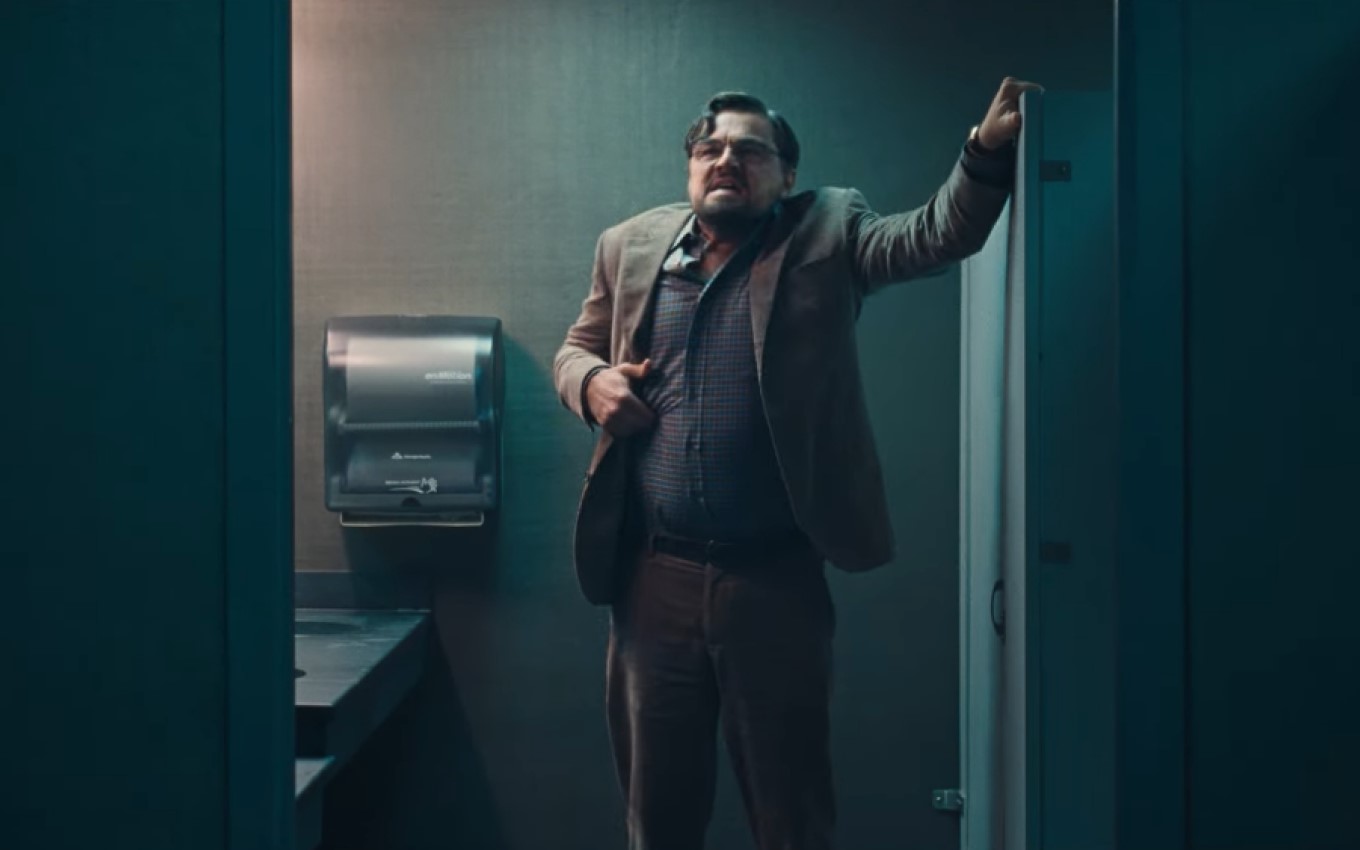 Netflix announced this Wednesday (8) the first teaser of Não Look Up. Bet on the platform to win the Oscar 2022, the film has several stars. In addition to award-winning actors Cate Blanchett, Jennifer Lawrence, Meryl Streep, Jonah Hill and Leonardo DiCaprio, the production also features musicians Ariana Grande and Kid Cudi in the cast.
In the plot, astronomy student Kate (Jennifer) and her teacher, Dr. Randall Mindy (DiCaprio), discover an imminent danger: a comet is about to collide with Earth, but no one seems to care.
In an attempt to alert humanity, the duo embarks on a media tour. They range from the office of President Orlean (Meryl) and her sycophantic son Jason (Hill) to the morning radio show hosted by Brie (Cate) and Jack (Tyler Perry).
Directed and written by Adam McKay, the film also stars Timothée Chalamet, Rob Morgan, Ron Perlman, Melanie Lynskey and Michael Chiklis.
With several stars and an impressive story, the production should be in contention for the best films at the Oscar 2022. The film is scheduled to premiere on December 24 on Netflix.
Watch below the first teaser for Não Look Up:
.