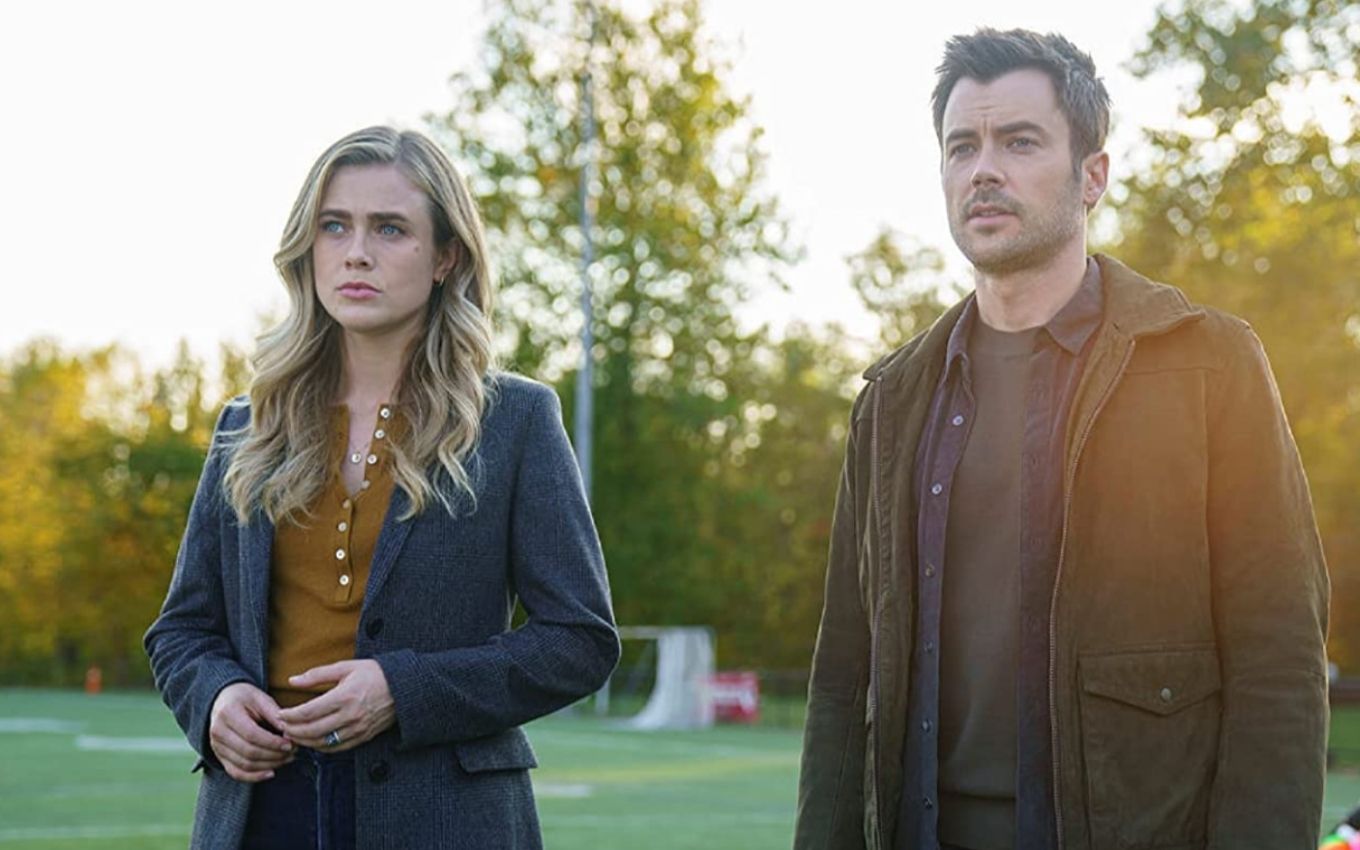 Dominant in the US streaming audience, Netflix lost some of its sovereignty in the week between June 28th and July 4th. Despite the canceled Manifest (2018-2021) remaining isolated as the most watched series in the period, productions from rival streamings appeared in its wake, something unusual in recent months.
The audience measurement was made by Nielsen (the North American ibope), which analyzes the numbers of Netflix, Prime Video, Disney+ and Hulu — always almost a month late. Still with an undefined future, Manifest ensured the leadership of the relationship to be seen for 1.88 billion minutes in the period.
In second place comes The War of Tomorrow (2021), science fiction film starring Chris Pratt, with 1.2 billion. The feature has been a hit for Prime Video since its release and has set the platform's most watched production record in its first 48 hours.
Luca (2021), the most recent animation from the Disney/Pixar partnership, was in third place, dropping one position compared to the previous period. A phenomenon of Mickey streaming, Loki moved up from fifth to fourth position.
Bosch, which is preparing to launch its final season on the Amazon service, took 10th, leaving the other five spots for attractions available on Netflix. It's the first time in the past two months that the streaming giant has lost half its top spot to its rivals' productions.
Check out the top 10 of Nielsen's most recent survey below:
Manifest (Netflix): 1.86 billion minutes;
The War of Tomorrow (Prime Video): 1.2 billion;
Luca (Disney+): 1.16 billion;
Loki (Disney+): 813 million;
Cocomelon (Netflix): 708 million;
Criminal Minds (Netflix): 647 million;
Grey's Anatomy (Netflix): 606 milhões;
The Ice Road (Netflix): 553 milhões;
Dowton Abbey (Netflix): 506 million;
Bosch (Prime Video): 490 million.
.