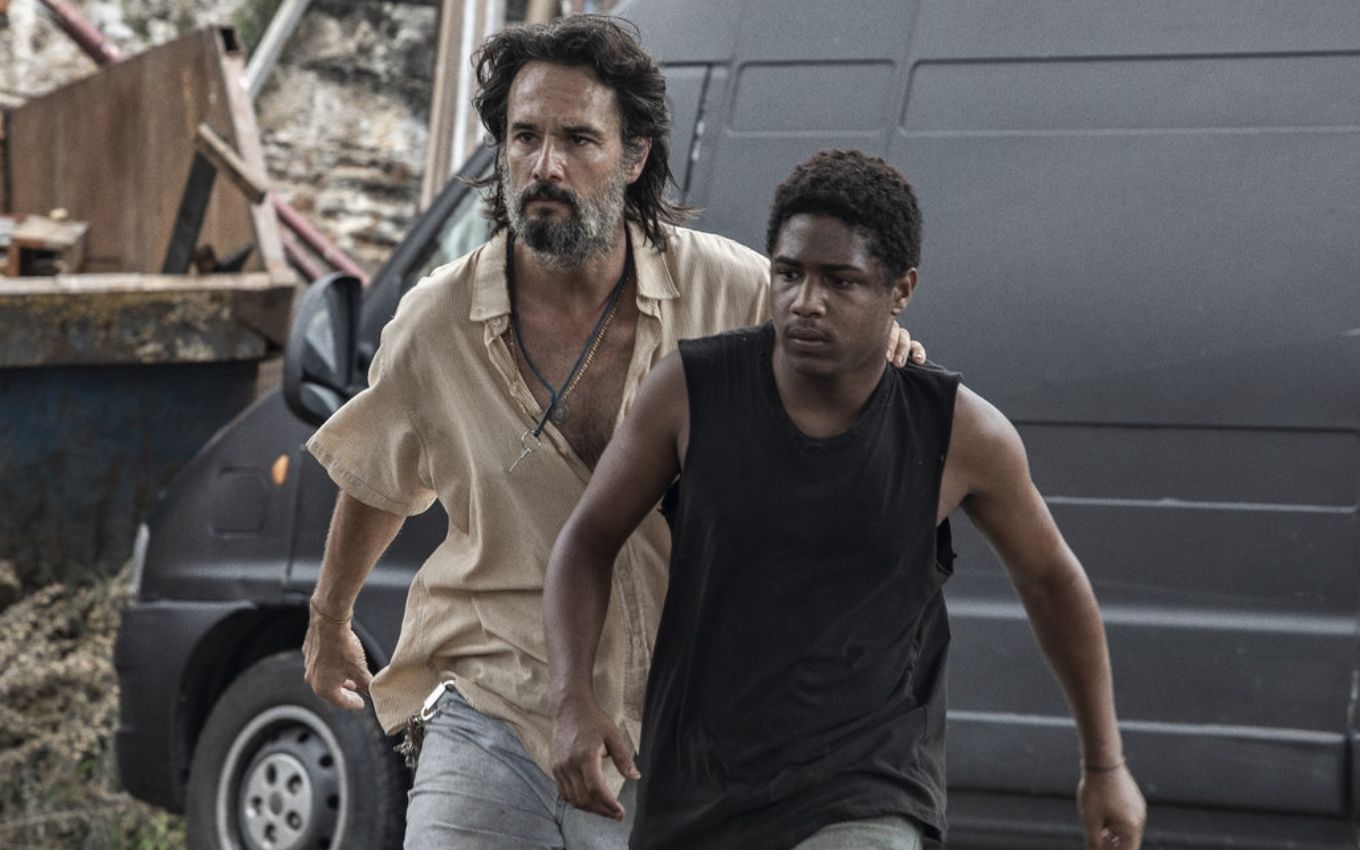 New national production by Netflix, 7 Prisioneiros addresses contemporary slavery in São Paulo. The film features Christian Malheiros as the protagonist and Rodrigo Santoro as the villain. Before entering the platform's catalogue, the film will be screened at the 78th Venice International Film Festival.
The story revolves around Mateus (Malheiros), a young man who leaves the countryside in search of a better opportunity in São Paulo. He ends up becoming the victim of a work system analogous to slavery in the junkyard commanded by Luca (Santoro).
The film was selected to participate in the festival in the Orizzonti Extra competitive category, which brings together works from different genres, audiences and durations. After the global premiere in Venice on Sept. 6, 7 Prisoners is slated to debut on Netflix later this year.
The production is by Fernando Meirelles (nominated for an Oscar for Cidade de Deus) and Ramin Bahrani (nominated for an Oscar for O Tigre Branco), with O2 Filmes. The script is signed by Thayná Mantesso and director Alexandre Moratto.
From director Alexandre Moratto and produced by Ramin Bahrani and Fernando Meirelles, my new film 7 Prisoners is coming soon. Did I tell you that there are Rodrigo Santoro and Christian Malheiros? pic.twitter.com/51jo32sCkV

— netflixbrasil (@NetflixBrasil) July 24, 2021
.