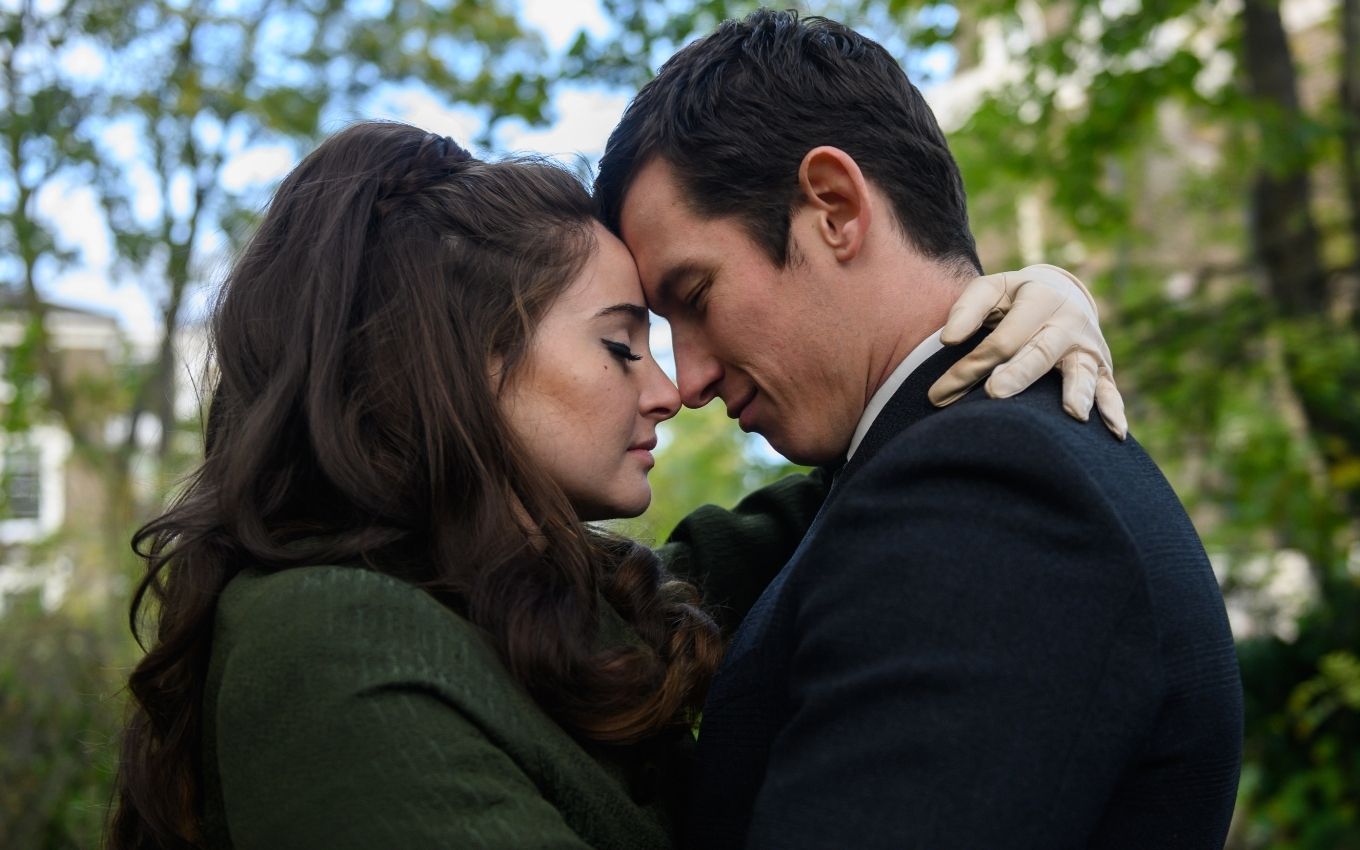 Netlifx released this Tuesday (4) the trailer for The Last Love Letter. Based on the novel by Jojo Moyes (the same writer as I Was Before You), the film hits the platform on July 23. The main cast features Felicity Jones (Midnight Sky), Shailene Woodley (Big Little Lies) and Callum Turner (Emma).
The feature intertwines two love stories, one in the present and one from the past, when the ambitious journalist Ellie Haworth (Felicity Jones) finds secret love letters, written in 1965. The messages narrate a forbidden romance between a woman from high society and a news reporter.
The girl then decides to solve the mysterious forbidden love affair and tries to find those involved. She begins to unravel the details of the story of Jennifer Stirling (Shailene Woodley), the wife of a wealthy industrialist, and Anthony O'Hare (Callum Turner), a journalist who was tasked with doing a story about the tycoon.
During her investigation, Ellie is supported by an archivist (Nabhaan Rizwan) from the newspaper she works for. He ends up helping the young lady to find more letters and, who knows, a love.
Directed by Augustine Frizzell, the film also stars Joe Alwyn, Emma Appleton, Ben Cross and Diana Kent.
Watch the trailer for The Last Love Letter:
.