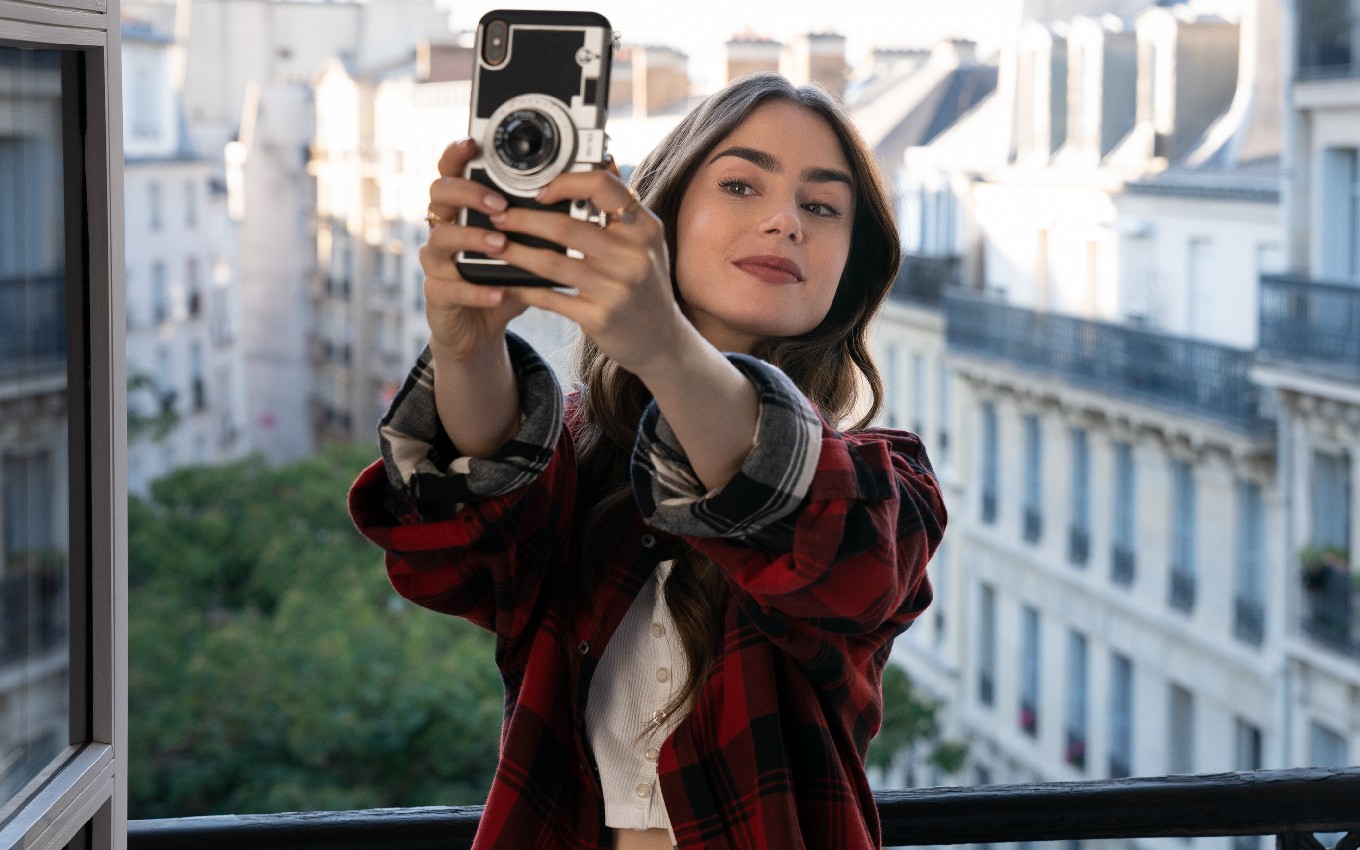 Emily in Paris proved her popularity with the public by being identified as the most watched comedy series on Netflix in 2020. A survey of the platform shows that the attraction was watched by around 58 million subscribers in the first 28 days of the starter season, which became available on October 2.
Despite the prominence it has achieved, the series is still a long way from other original global streaming productions. Created by Shonda Rhimes (Grey's Anatomy), Bridgerton tops the overall list as the biggest release, with 82 million homes following the plot in the first four weeks. Other successes are The Witcher, with an audience of 76 million people, and Lupine, having 70 million in the same period.
Created by Darren Star (Sex and The City), the most viewed comedy series follows the story of Emily (Lily Collins), a young Chicago executive who gets her dream job in Paris when her company acquires a luxury French marketing company. She has the challenge of re-designing the social media strategy for the new job, meeting people and experiencing personal discoveries in the French capital.
Netflix announced in November the confirmation of the second season of the series. The recordings of the new Emily in Paris episodes are due to be completed by July, but there is no preview yet.
See the trailer for the first season:
Check out the announcement of the second season:
.