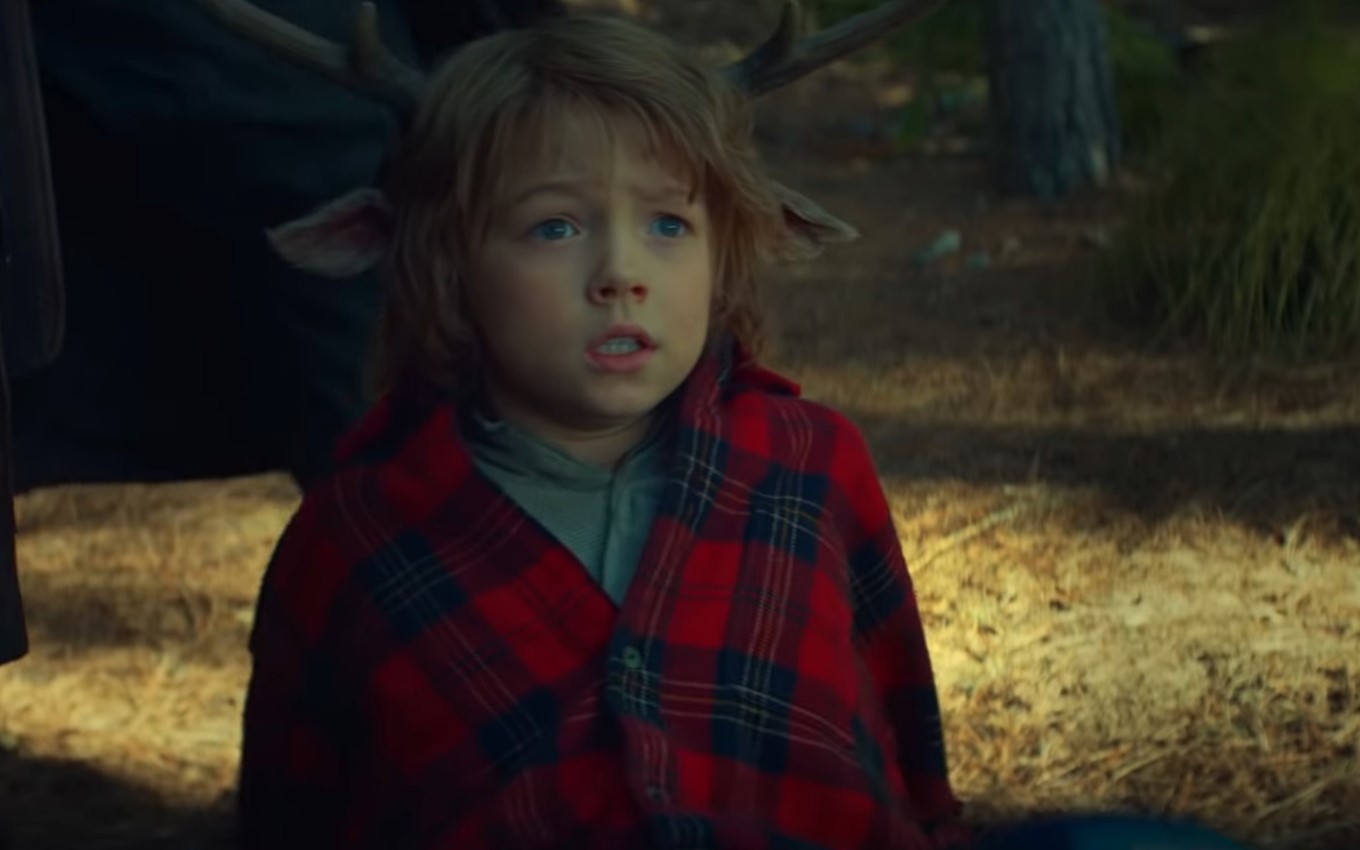 Produced by Robert Downey Jr. (the Iron Man of the Marvel Universe), Sweet Tooth has been renewed for season two. Netflix's sensation series tells the story of a disease that killed half of humanity and caused babies to be born hybrids: half human, half animal.
Based on the eponymous DC Comics comic, the series explores the relationship between humans and hybrids, especially between Richard (Will Forte) and his son, deer-boy Gus (Christian Convery).
Due to its very young cast and focus on children and youth, Sweet Tooth is compared to another Netflix hit: Stranger Things. It has not yet reached, however, the success of the attraction starring Millie Bobby Brown
Still no release date confirmed, the second season will have eight episodes with an hour duration each. The renewal announcement was made by the actors of the series, through chocolate bars.
Check out the video of the ad below:
IT'S OFFICIAL: #SweetToothSeason2 is officially happening and our cast found out in the sweetest way possible: pic.twitter.com/6R6X3mxwvk

— Sweet Tooth (@SweetTooth) July 29, 2021
.