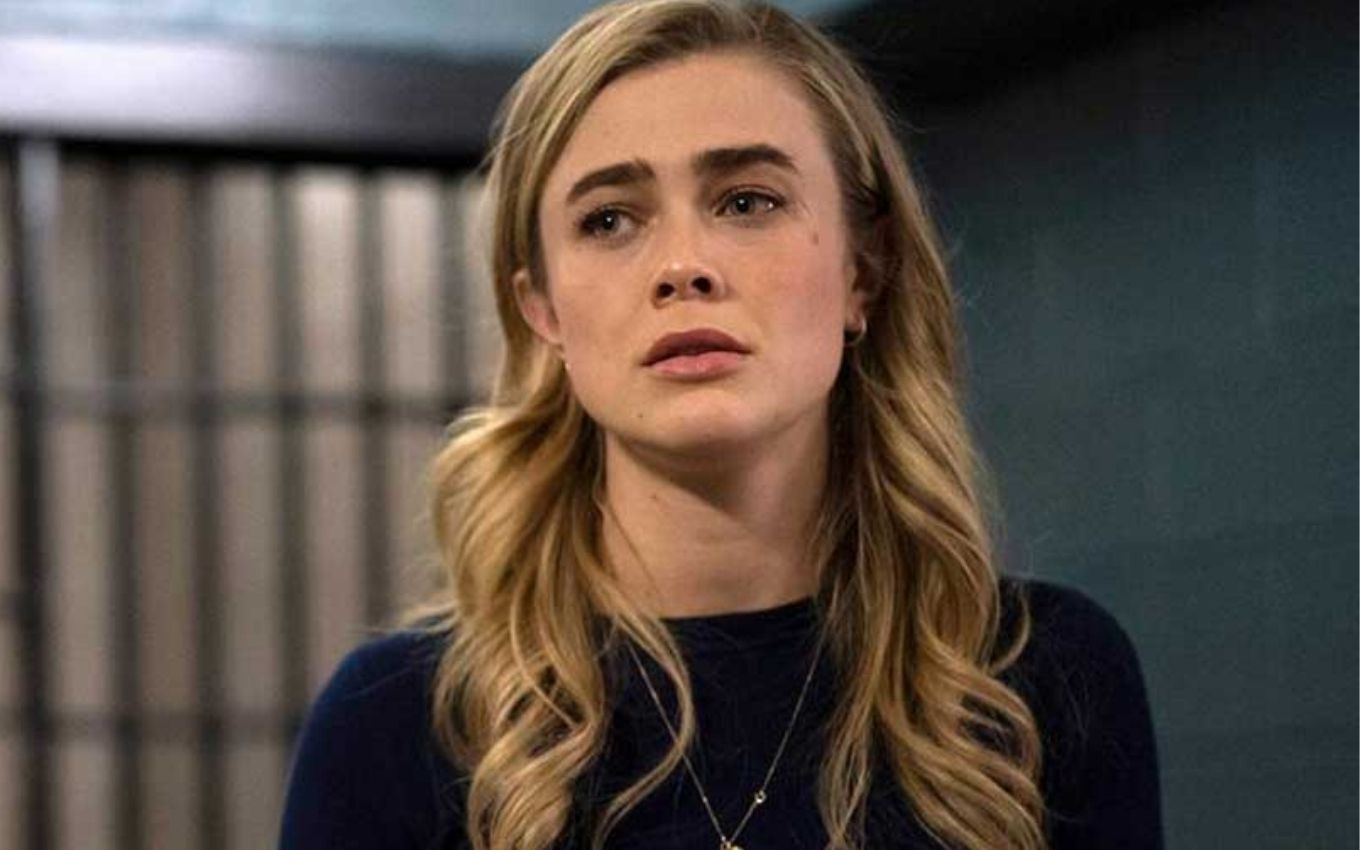 Almost a month after turning down the fourth season of Manifest (2018-2021), Netflix has backtracked and is considering resurrecting the American series, which was canceled by NBC. One of the reasons for the resumption of negotiations would be the good audience of the attraction in the streaming giant.
According to information published by Deadline website, this Tuesday (20), Netflix returned to talk with Warner Bros., responsible for the production of the series, to acquire the rights. NBC would also be in talks with the studio.
The conversations take place while the show's ratings continue to rise in the United States. Since her debut, she has remained among the most viewed for a month, reaching the top 10 for several days. On social networks, fans are following firm with the #SaveManifest campaign.
Without a fourth season, Manifest ends his journey with several hooks left at the end of season three — which will never be completed. Jeff Rake, creator of the series, previously revealed that his idea was to continue the plot over another three years, ending the story with a sixth batch of episodes.
In Brazil, under the name Manifest: O Mistério do Voo 828, the series can be seen on Globoplay. This month, subscribers to the platform will be able to exclusively check out the third year of the suspense.
.