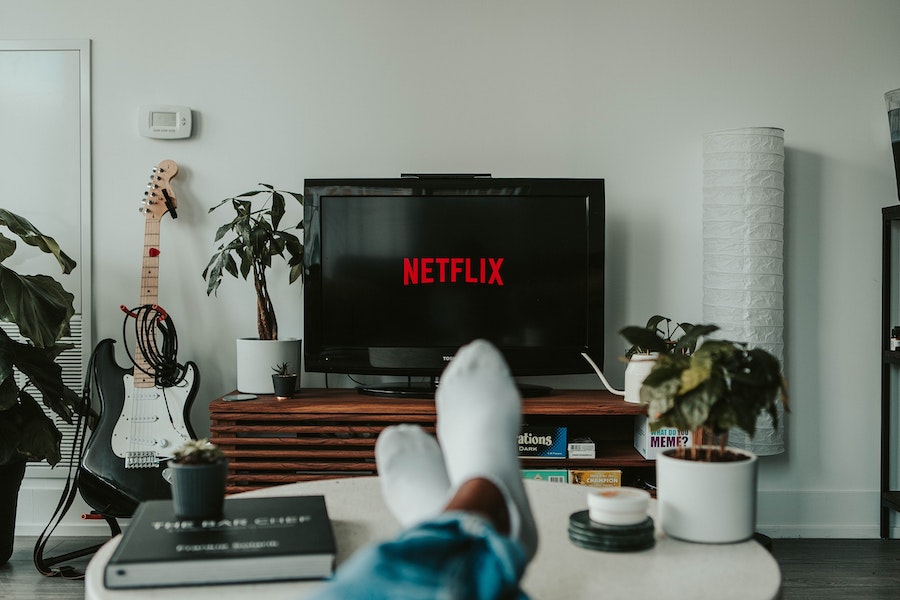 Netflix will make video games available on its platform at no extra cost. The news was confirmed by the company on Tuesday.
The news was advanced last week by Bloomberg and confirmed this Tuesday by Netflix. Entry into the video game business will be enshrined in the segment mobile and titles will be integrated into the platform at no additional cost to subscribers.
"We see video games as a new category of content, similar to our expansion into original films, animation and unscripted television formats," the company said in a statement. "Games will be included in Netflix member subscriptions at no additional cost, as with movies and series."
"We are more excited than ever about our films and series and expect a long period of investment and growth in all of our content categories, but since we've been focusing on original programming for nearly a decade, we feel it's time. sure to learn more about how our members value video games," adds the company.
According to the Observer, Reed Hastings, executive co-president of the company, explained that "the reason" for this investment is that the platform wants to win more subscribers.
In the last account report, Netflix assumes that it continues to gain subscribers, but the growth slowed compared to the last eight years.
The company gained about 5.5 million subscribers in the first six months of 2021, the lowest increase recorded in the first half of a year since 2013.
The daily also informs that Netflix has hired Mike Verdu, former executive of Electronic Arts (EA Games), one of the largest video game producers in the world. The person in charge was hired to lead the company's "Interactive" department.

Liliana Malainho, ZAP //