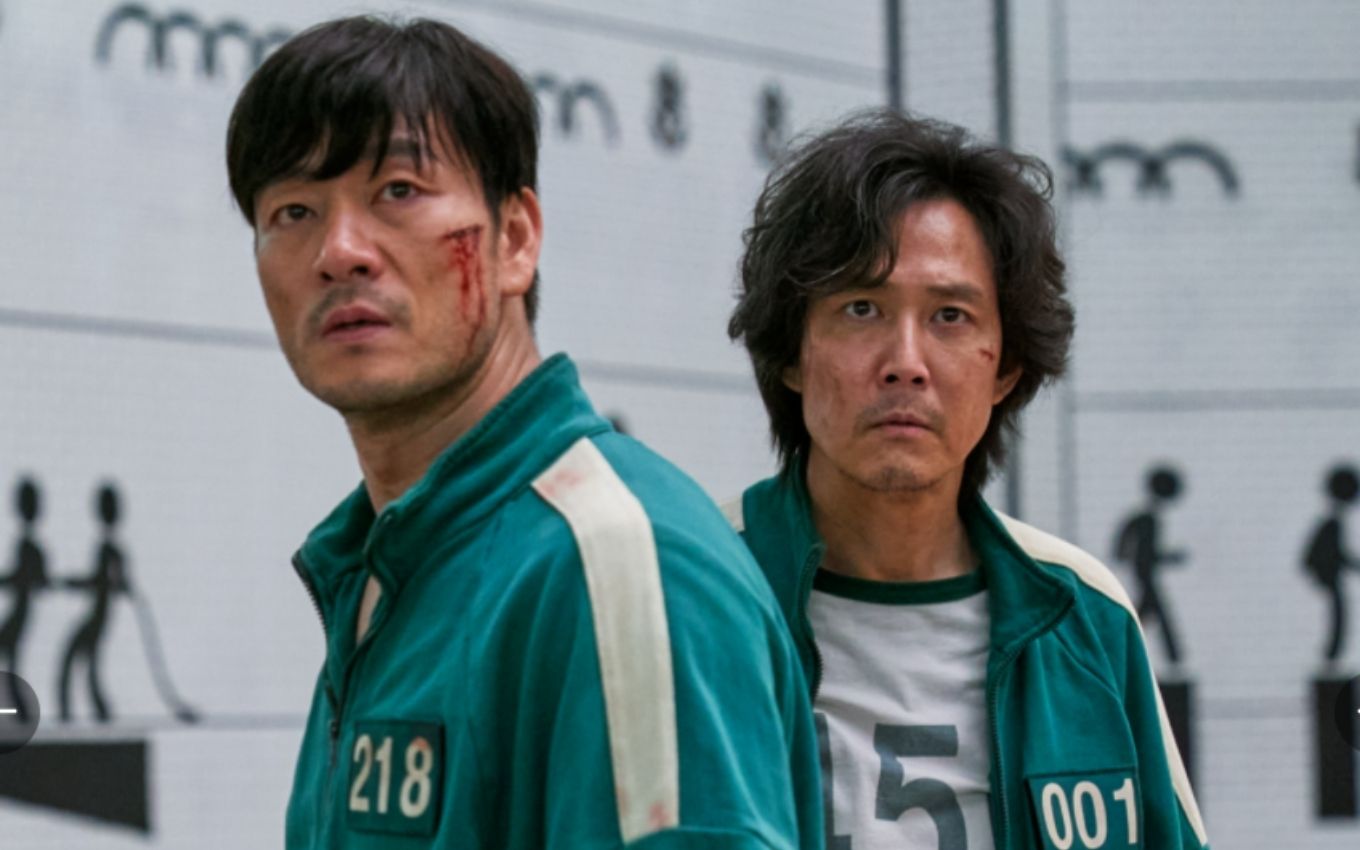 Most viewed series in Netflix history, Round 6 underperformed in its first week available in the United States. With 206 million minutes seen, the Korean attraction didn't even make it into the top 10 and was massacred by titles like Lucifer (2016-2021), Clickbait (2021) and Manifest.
While this may seem a surprise given the phenomenon Round 6 has become, the low starting numbers are not surprising. Culturally, the American public has little interest in foreign productions — something that began to change after the success of La Casa de Papel.
The audience measurement is made by Nielsen (Ibope of the USA), which analyzed the period between September 13th and 19th. As Round 6 only debuted on the 17th, the survey has data from only 48 hours of the series available on the streaming service. With the high participation of the public in the following weeks, the number is expected to increase considerably in the next measurements.
First place went to the sixth and final season of Lucifer. After being defeated by sensation Clickbait in its debut week, the series starring Tom Ellis was seen for 1.59 billion minutes (a 51% increase compared to the previous period).
Former leader, Clickbait dropped to second place and was seen for 732 million minutes. Netflix's main title in the US in recent months, the recently acquired Manifest continued with good performance and remained as the third most sought-after production on the platforms available in the North American territory.
The top 5 are Cocomelon animation, also available on Netflix, and Criminal Minds (2005-2020), which, despite not being an original production of the platform, has the rights to display video on demand belonging to the streaming giant.
Check out the top 10 of Nielsen's last ratings:
Lucifer (Netflix): 1.59 billion minutes;
Clickbait (Netflix): 732 million;
Manifest (Netflix): 712 mihlões;
Cocomelon (Netflix) 703 million;
Criminal Minds (Netflix): 687 million;
Sex Education (Netflix): 595 milhões;
NCIS (Netflix): 567 million;
Grey's Anatomy (Netflix): 564 milhões;
Heartland (Netflix): 456 million;
The Circle US (Netflix); 444 milhões;
.