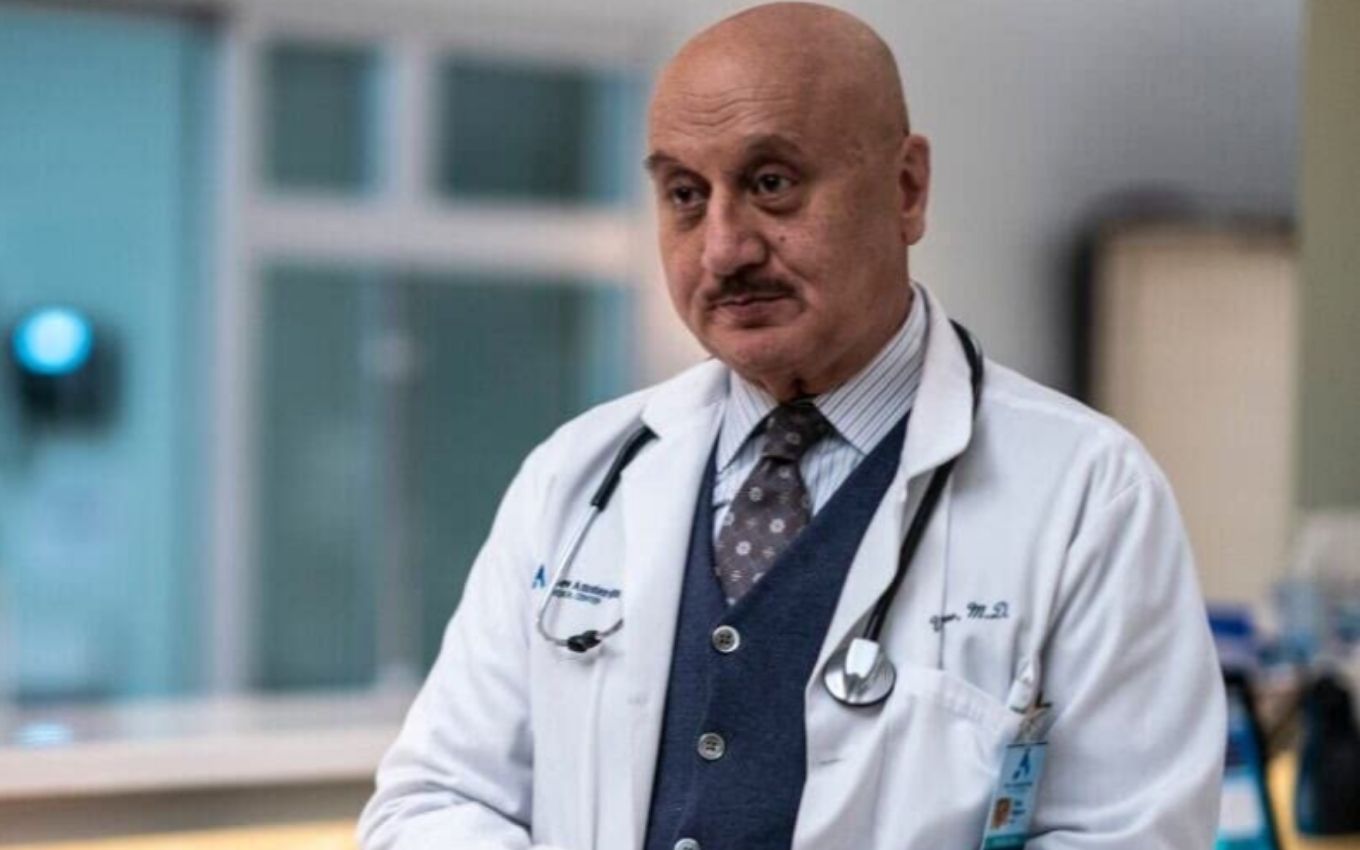 Currently in its third season, the medical drama New Amsterdam lost a member of its original cast in the episode aired this Tuesday (13) in the United States. Anupam Kher, interpreter of the doctor Vijay Kapoor, left the series to be closer to his wife, recently diagnosed with cancer.
In the seventh episode of the third year, doctors at the New Amsterdam hospital learned that Dr. Kapoor resigned and is no longer part of the team. The producers have yet to announce whether a new character will be introduced to take over his position.
In early April, the 66-year-old actor announced in a press release that his wife is battling multiple myeloma, a type of blood cancer.
"She is currently undergoing treatment and we are sure that she will come out of this stronger than before. We are very blessed that she is being looked after by a phenomenal group of doctors. She has always been a fighter and faces things head on. She is wholehearted. , which is why there are so many people who love her. Keep sending her love to her in your prayers. She is on the road to recovery, and we thank everyone for her support and love, "says the statement.
Kher was part of the regular cast of New Amsterdam since the pilot episode, alongside Ryan Eggold, Jocko Sims, Janet Montgomery, Tyler Labine and Freema Agyeman.
Series that can be seen on Star Life and Globoplay, New Amsterdam narrates the routine of the oldest public hospital in the USA. The drama has two more seasons confirmed.
Feedback Policy
This space aims to expand the debate on the subject addressed in the news, democratically and respectfully. Anonymous comments are not accepted nor do they violate ethical and moral laws and principles or promote illegal or criminal activities. Thus, slanderous, defamatory, prejudiced, offensive, aggressive comments that use bad words, incite violence, express hate speech or contain links are summarily deleted.
.