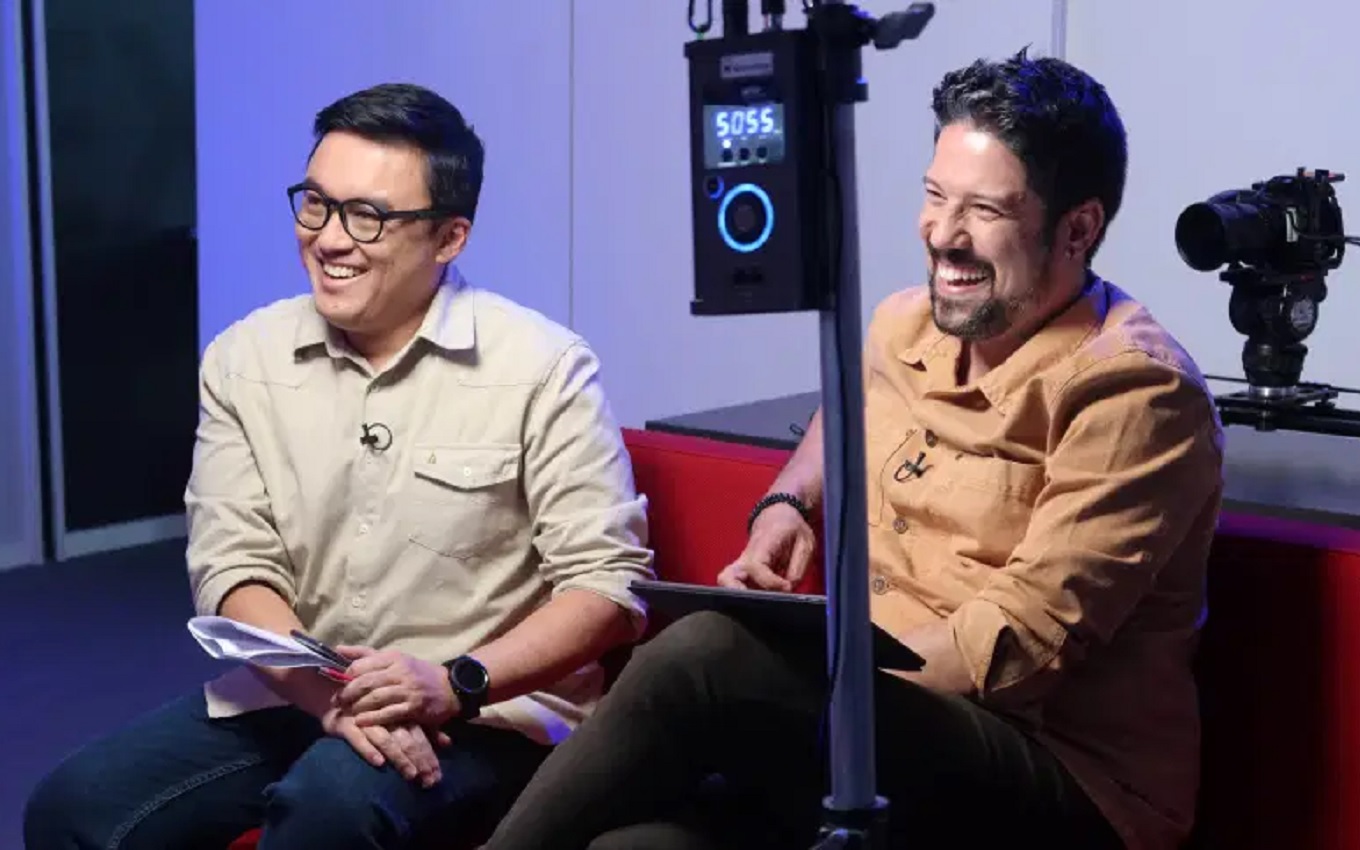 One of the attractions of the new track called CNN Soft, with lighter programs, CNN Business had a good audience in São Paulo last Thursday (23). Presented by Fernando Nakagawa and Phelipe Siani, the economic news made the ibope grow more than 700% on the channel and strongly threatened the Jornal das 10, presented to Aline Midlej on GloboNews.
According to data obtained by the TV news, CNN Business scored 0.74 rating points in Brazil's main television market. As a result, the attraction was among the six most watched at the time (between 22:31 and 23:18) on pay TV, along with SporTV, GloboNews, Viva, AXN and TNT.
What caught the attention was the growth of the track compared to CNN Séries Originales, which was presented by Evaristo Costa during the timetable. CNN Soft Business had 752% more audience in the city of São Paulo, compared to the audience between May 6 and September 9, when Sérieis Originalis occupied the timetable.
The new program also robbed the public of the new Jornal das 10, which Aline Midlej has been running since July on GloboNews. Among classes A and B, the target of pay TV news channels, CNN Soft Business had 96% of its viewers. This percentage is 27% higher than GloboNews recorded at the same time (69%).
CNN Business proposes to present relevant themes about the economic world in a more relaxed language. The attraction is derived from the group's eponymous website.
With the program, Siani resumes the partnership with Fernando Nakagawa, director of the CNN Brasil Business website and the channel's economic analyst. During the morning period on Live CNN, Mari Palma's fiancé worked alongside the economic journalist covering the hard news.
The program is part of the channel's foray into soft news attractions, that is, lighter programs that are not restricted to traditional news. In an interview with TV news, Renata Afonso, CEO of the channel, highlighted that the expansion of this nucleus is in their plans.
.