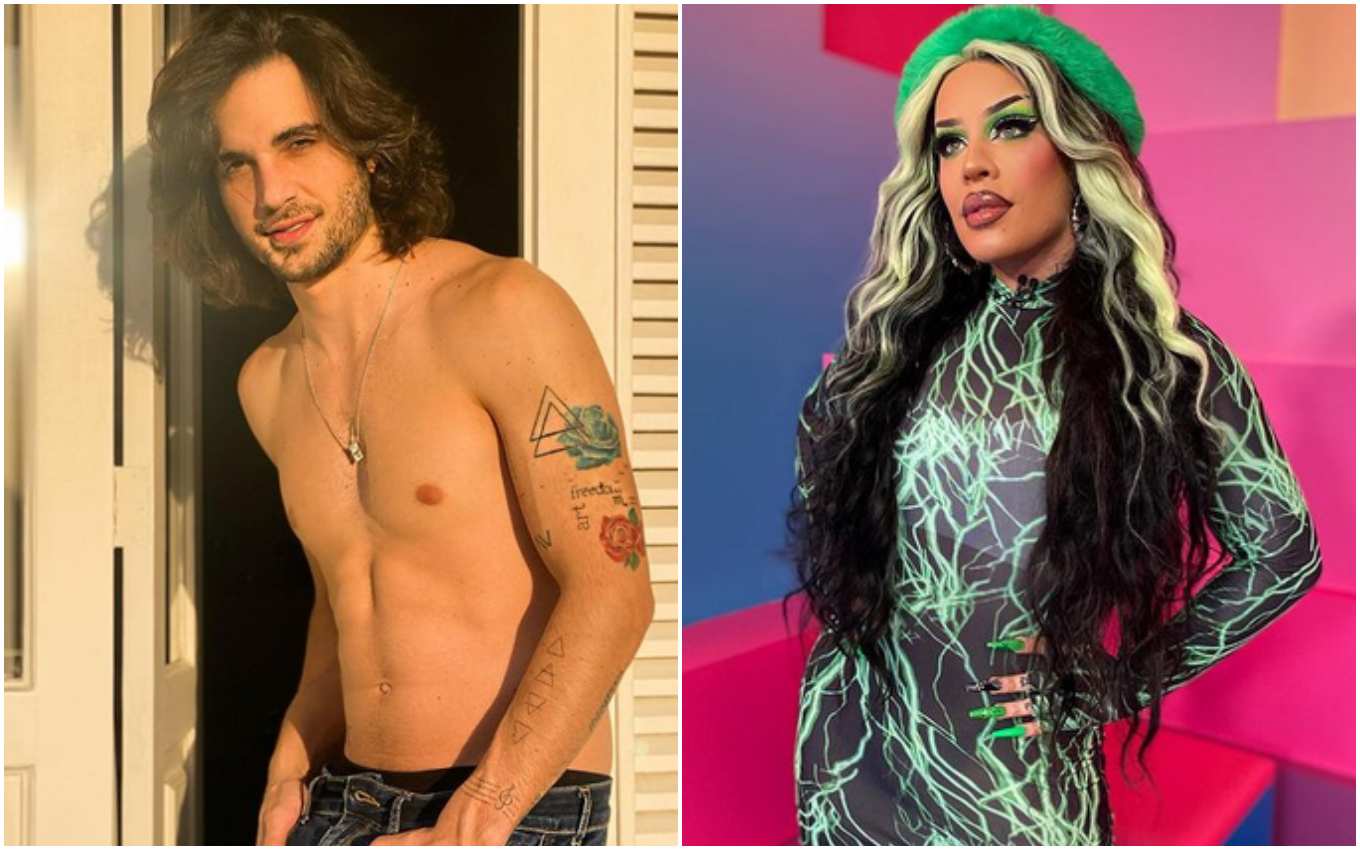 A picture that premiered at Domingão do Faustão (1989-2021), Show dos Famosos returns to Globo's screen this Sunday (5), as part of Luciano Huck's new program. The format remains the same in Domingão with Huck, but there are changes in the cast of judges and in the celebrities who will participate in the attraction.
At the Show dos Famosos, the proposal is for the guest artists to perform in tribute to other singers. They go through full characterizations to get the looks of world music idols. It is the participants themselves who choose who will imitate each episode.
During the program, they sing, dance and perform songs as if they were the artists themselves. It's up to the judges to judge the presentations and choose who ordered the best.
In this year's Show of the Stars season, the team of judges was changed. In 2018 and 2019, it was formed by Claudia Raia, Miguel Falabella and JB Oliveira, director Boninho. This time, Ana Furtado's husband continues as a permanent juror, and Preta Gil arrives on the program with that position as well. Xuxa Meneghel completes the jury at the premiere, but only as a guest.
They will judge the performances of nine celebrities who have been confirmed in the Show of the Famous cast and divided into three groups. In group A, are: Fiuk, Gloria Groove and Margareth Menezes. In group B: Thiago Arancam, Vitor Kley and Wanessa Camargo. Finally, in group C: Diego Hypolito, Mariana Rios and Robson Nunes.
For each program, a group will perform. Group A opens the competition this Sunday (5), and Globo has already released a spoiler: one of the participants will introduce themselves as Amy Winehouse.
Participants with the best evaluations from the jury advance through the competition, until they reach the final. This year's season is the fourth of the Show of the Famous. In 2017, the winner was Ícaro Silva. In 2018, Mumuzinho won, and in 2019 two famous people tied for first place: Ludmilla and Di Ferrero.
---
Learn all about reality shows with the podcast O Brasil Tá Vendo
Listen to "#52 – All About the New Season of the Show of the Celebrities!" on Spreaker.
---
Subscribe to the channel TV news on YouTube to check out our daily newsletters, interviews and live videos
.