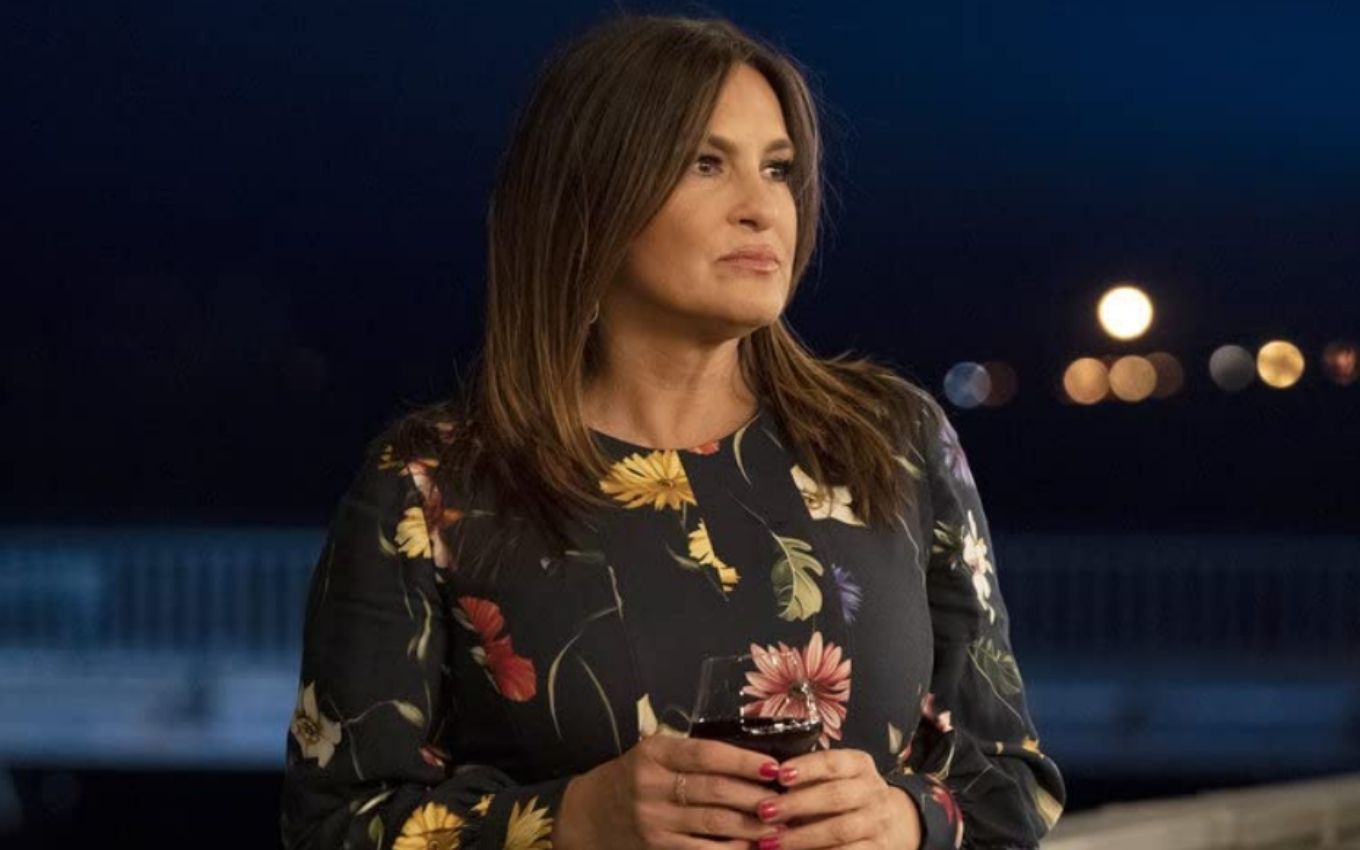 The NBC network canceled the new spin-off of the Law & Order franchise without the project leaving the paper. Subtitled For the Defense, the new series would center on a law firm specializing in criminal defense. Former CSI producer (2000-2015), Carol Mendelsohn would head the show alongside creator Dick Wolf.
According to the Deadline website, the project was underway and contacts with actors to compose the cast had already been made. The decision not to continue the series was made jointly by NBC, Wolf and Universal Television, the studio responsible for the franchise.
The cancellation of For the People, however, does not mean that the idea for a new spin-off is out of the question. Sources close to the project say Wolf and the producers are revamping the idea to create a new derivative series under the Law & Order label, but attraction would not be a conventional legal drama.
It's not the first time NBC has canceled a franchise series before it gets off the ground. Law & Order: Hate Crimes, which would center on a team of police and lawyers specializing in hate crimes, once received a 13-episode order for a first season in 2018, but the US network decided to pause the project's progress. .
Universal Television studied launching Hate Crimes on Peacock, NBC's same-house streaming service, so the idea didn't pan out. The series was delayed indefinitely.
On the air for 30 years, the Law & Order franchise currently has two series on the air: Special Victims Unit, which has already been renewed for season 23, and Organized Crime, which debuted in April and has also been renewed for a second year.
.