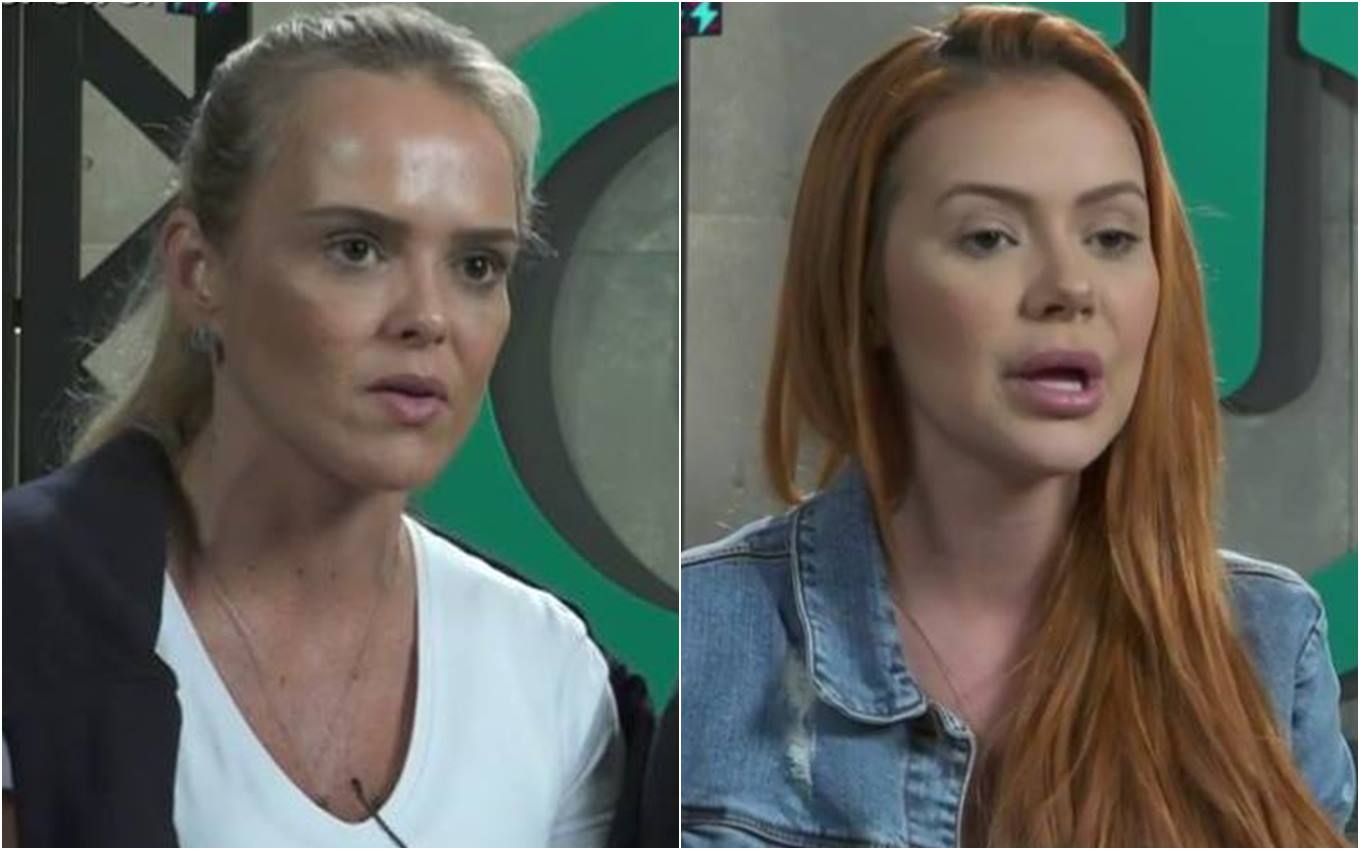 Nina Cachoeira didn't like being exposed by Mirela Janis at Power Couple Brasil 5. After the Women's Test, Filipe Duarte's partner made a comment about the couples' visit to the DR, which ended up affecting the former MTV. Mirela then questioned her opponent in front of other participants. "I don't like this," Nina complained.
After the end of the women's dynamic, shown on Tuesday (8), Matheus Yurley began to complain about the defeat in the activity. He then pointed out that he doesn't mind being the target of the votes of Bruno Salomão and Deborah Albuquerque.
"All of us going to the DR don't have to run away," Nina opined upon hearing the influencer grumbling. "Nina, but each one has a strategy," countered Mirela, who had just been saved by Rod Bala. Márcia Felipe's husband withdrew from the race to save former MTV and Yugnir Angelo from the risk zone.
"No, I think we all go to the DR I'm not talking about you, I'm talking about me," replied Nina. "If it's for me, you'll tell me," Janis complained.
Angered by the redhead's comment, Filipe's partner went to the opponent and complained about the situation: "I'm not one to do what you just did, to call me in front of everyone." "I heard you talking and if it's for me, I want to know," Mirela continued.
In the deposition booth, Nina complained about her colleague's behavior. "I don't expose [as situações] for everyone, I don't like it," he explained.
---
Learn all about reality shows with the podcast O Brasil Tá Vendo
Listen to "#42 – Is it Paying to Watch Vacations with Ex?" on Spreaker.
---
Subscribe to the channel TV news on YouTube to check out our daily BBB21 newsletters
.