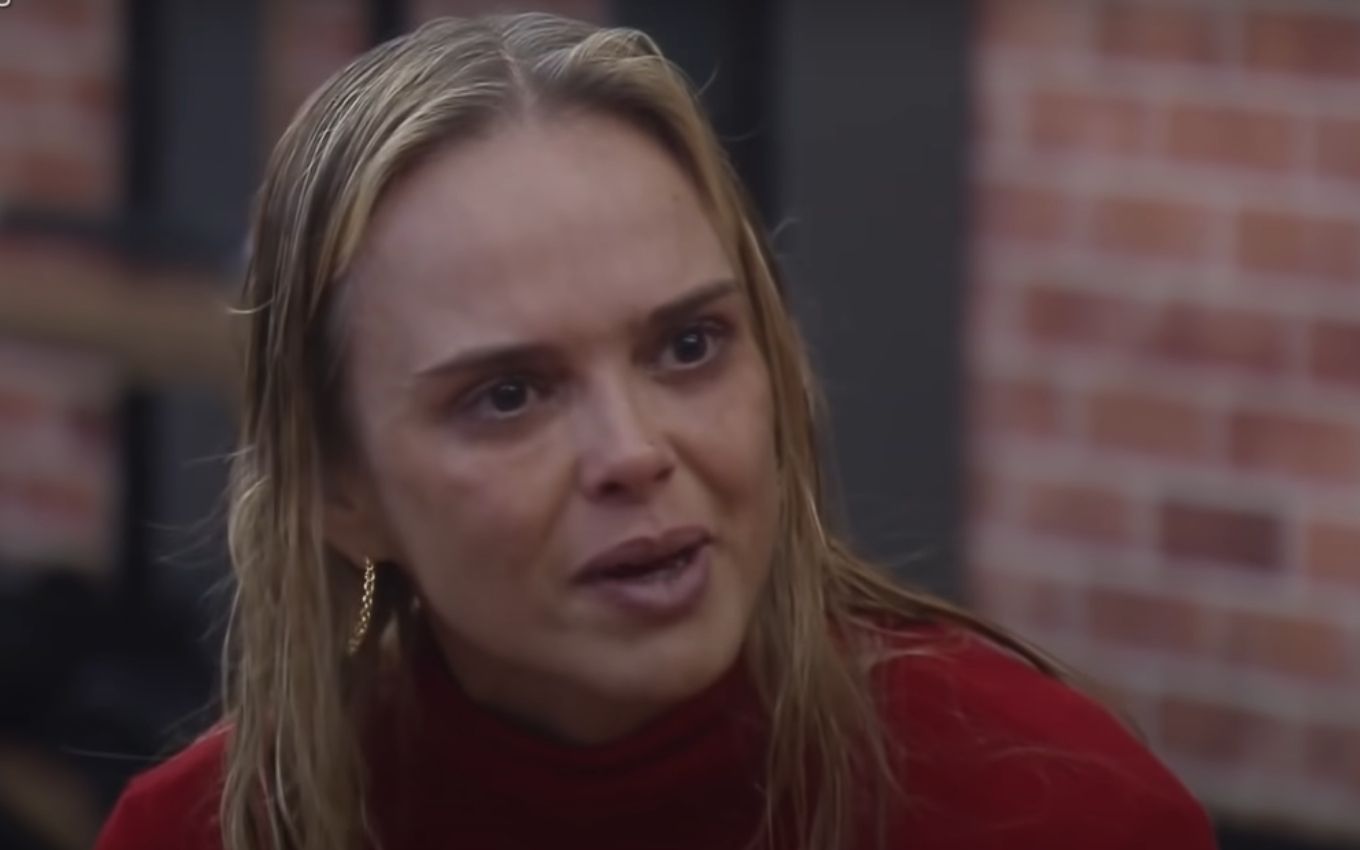 Nina Cachoeira admitted that she exaggerated in her fight with Filipe Duarte during one of the Couples Tests at Power Couple Brasil 5. The digital influencer said she regretted the shack where she called her husband a donkey and asked for forgiveness. "I'm even ashamed to watch," she said.
"In that test I saw the possibility of becoming Casal Power and seeing a video of our daughters, which we hadn't seen for two months. I ended up losing my mind and crossing the line", she explained, in an interview with TV news. "I apologize to Filipe and the public," he added.
Nina also said that she only watched the fight in the Decompression Cabin, because she had to. "I feel very embarrassed, I don't want to see it, I don't like to see it. I regret it a lot, I'm not like that", he confessed. "There, everything is very intense, the pressure of having to do the tests is great and I'm happy to see that Filipe understood me and forgave me for that", she celebrated.
Filipe's wife also recalled the fight she had with Carol Santos and explained that she only defended herself against her rival's attitude. "I saw her talking about me, in front of me, to two different participants," he reported.
For her, the argument with Jonathan Costa's wife was her worst moment within the confinement. "Seeing her distorting what I had said to other people made me feel bad and I couldn't shut up," explained the blogger.
Watch below the live of Filipe and Nina with TV news:
.