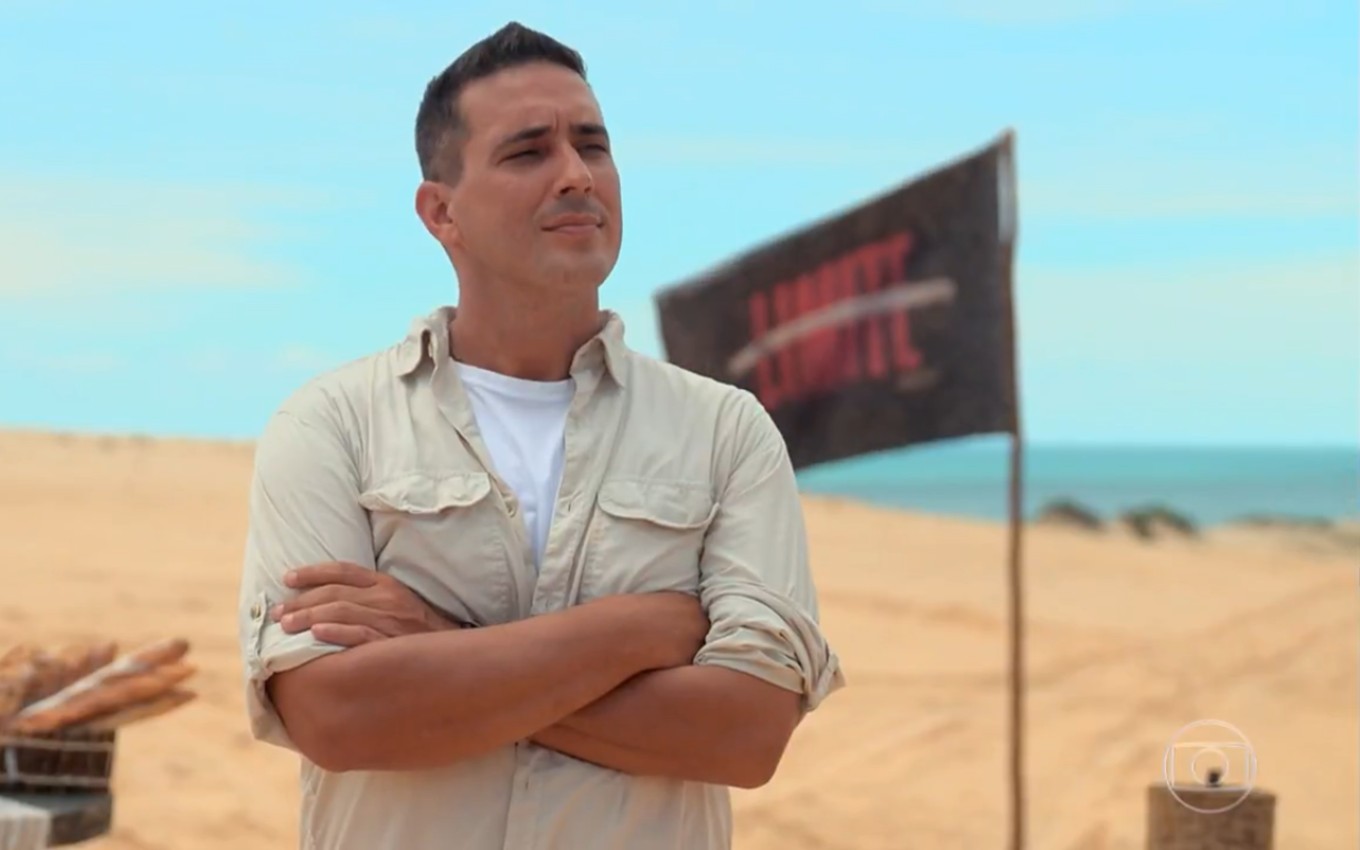 The winner of No Limit 5 will be decided by the public in the final on July 20th. The recordings of the reality show on the beach in Beberibe (CE) are over, and there are only three finalists left. The last contest of the program will be recorded at Estúdios Globo, in Rio de Janeiro. The eliminated will be announced in the final episode, and two contestants will go through a "wall", with Live public voting.
According to columnist Carla Bittencourt, from Metrópoles, the final stage will be all male. That left Marcelo Zulu, Kaysar Dadour and Viegas. Over the next few days, each will record the race separately, with a reduced production team, so they don't even know who won by watching their opponents' performance.
The idea is for the public to decide the winner based on the participants' performance in the program's disputes. However, the viewer's involvement will cause other factors, such as friendliness and charisma, to be taken into account for the award. The winner will receive R$ 500 thousand.
No Limite 5 has not been able to reach the audience ratings expected by Globo. The episode on Monday (7), brought forward due to football, had less enthusiasm than the Hot Screen movies.
One of the hypotheses for the low audience is precisely the lack of popular participation, a great triumph of the BBB. The fact that the program is recorded and has the eliminated ones leaked to the public takes away the originality of the reality show. The final model was proposed to cover these No Limit 5 flaws.
---
Subscribe to the channel TV news on YouTube to check out our No Limite newsletters:
.