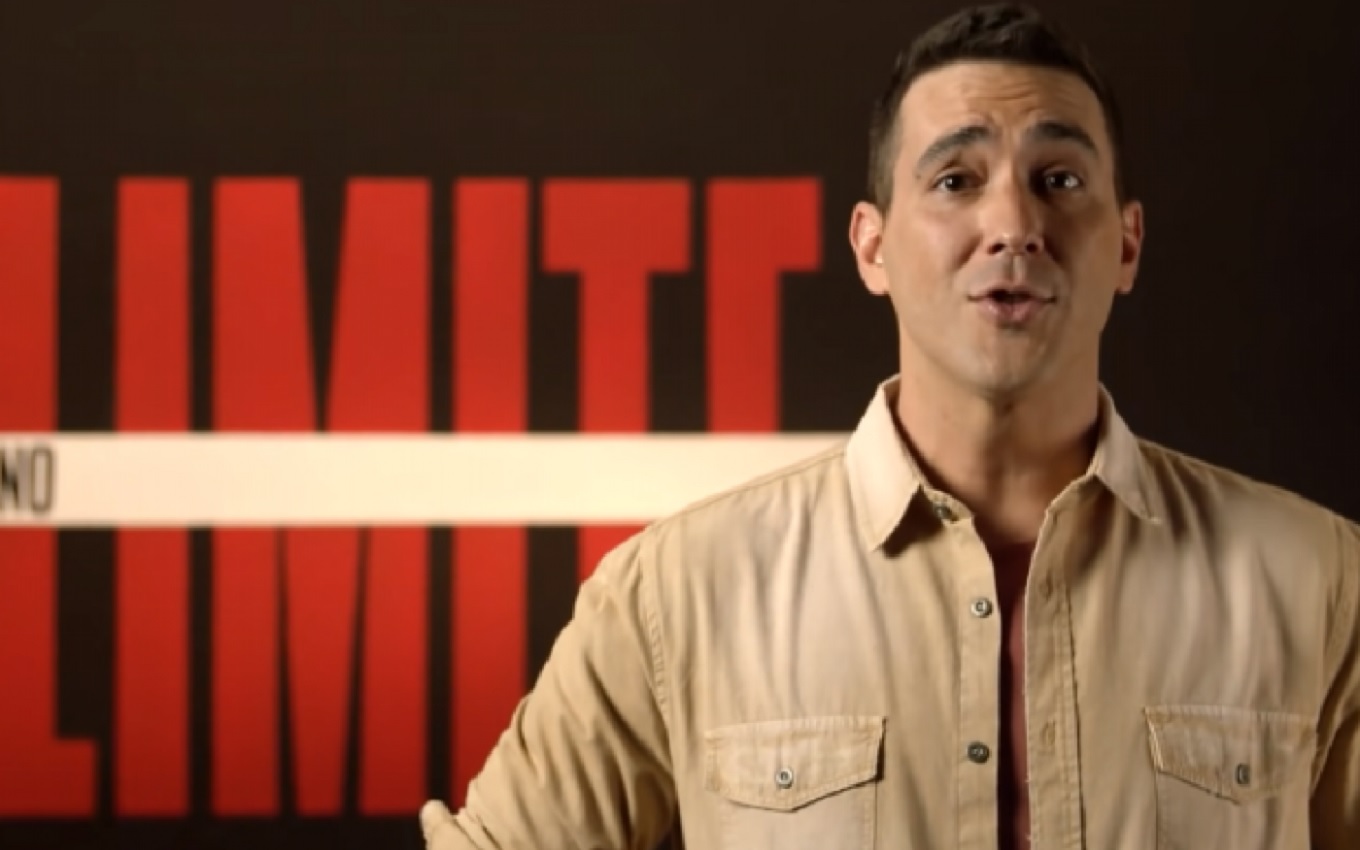 The fifth season of No Limite comes to an end next week and causes discussions and debates behind the scenes at Globo. The program is not at risk of production cancellation for 2022, but this year's edition with ex-BBBs has not been well evaluated internally. Its content, which lightened the lives of participants, and the low ratings are the biggest criticisms.
The final will be played next Tuesday (20). O TV news he found that the main criticisms came from Globo's programming and content department. Their assessment is the same: No Limit 5 was below the deposited expectation and audience target.
The numbers, in fact, don't lie. In its eleven episodes shown, the reality show led by André Marques scored an average of 17.6 points in Greater São Paulo. Just for comparison purposes, BBB21 scored 31.8 points on Tuesday nights between January and May. That's a 44.6% drop.
The reduction in attendance also occurred during the program. His debut closed with 21.4 points, the record for the season so far. For six weeks, the program was below the 17 points average. The second to last scored 15.9 points — a reduction of 25.7%.
No Limite even registered lower numbers than Mestre do Sabor, a reality show that is far from being a public champion. The average of the season so far for Globo's culinary reality is 16.1 points in the city of São Paulo.
Gourmet Perrengue at Globo
The biggest criticism of No Limite 5 is about what was aired. Globo sectors assess that the program was very lukewarm and did not, in fact, make the ex-BBBs go through the troubles of those who live in an unhealthy place. For those who follow the American version of the program, Survivor, the difference was visible.
The criticism is even the biggest made on social networks about the program. Other complaints are the edition of the program, considered "predictable and dragged", and even the choice of André Marques as presenter, detonated by viewers.
The program's defenders, on the other hand, work in the nucleus headed by JB de Oliveira, Boninho, and in the commercial. According to them, No Limite was able to generate comments on social networks and was also a great commercial success.
There were seven fixed sponsors, in addition to commercial actions. With quotas between 15 and 30 million reais, Globo earned up to R$ 210 million this year with the program.
In other words, it fulfilled the function of giving money to Globo, something important, and kept the channel in the lead with a great advantage over its competitors. Therefore, despite internal controversies, the reality show is not at risk of going off the air.
His entries for next year, in an edition that mixes famous and anonymous, were opened with sponsorship sold especially for the ad. Globo's commercial also puts him in the sales planning for 2022.
.